Aw. It's cheesy, it's kind of embarrassing, it's cute, it's pink and red, you know it's Valentine's Day. The day we celebrate love and being loved (even if it's just for the night). Yes, Valentine's Day is happening again and we might as well have some fun, right? Lovely then. Single people, heartbroken hearts and love haters: we got you too. These apps are our Valentine's Day gifts. Hope you love them. 'Cause Aptoide <3 you.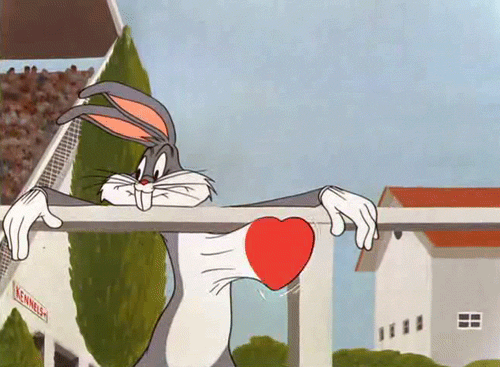 1. Couple
Couples meet Couple, a social network just for two. Build a private timeline with your memories and special moments and have a more private messaging experience: chat, voice, photos, sketches, videos...you know. Be even closer when you're apart with ThumKiss™, a digital kiss that makes your phones vibrate simultaneously. Share to-do lists, calendar reminders, and date ideas.
2. SMS Blocker
It's Valentine's Day and you're feeling like crap? Meet your savior from unwanted texts from that fling or ex. Or even that annoying dude that's been texting you nonstop. SMS Blocker lets you block messages on the basis of number, content words or series. You can see the blocked messages in a separate folder and restore them (hope is the last to die, right?). Hold on tight. You can also use SMS Blocker with spam and promo texts.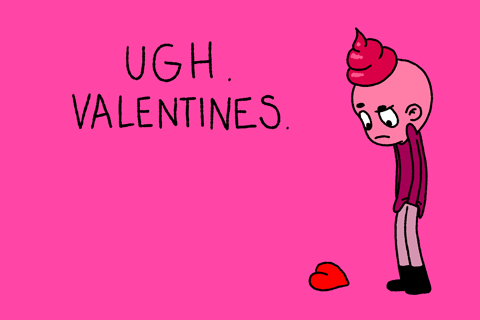 3. Avocado
Did you know that avocado trees don't self pollinate? They need another tree nearby to have baby fruits. So cute. Avocado is an app made for four eyes only. Be connected with your significant other privately and safely through chat messages, doodles, stickers and a media gallery. Who doesn't find them delicious?
4. Coffee meets Bagel
Finding a date shouldn't be a part-time job. If you are tired of wasting time endlessly swiping left or saying 'Hi' and never hearing back, download Coffee Meets Bagel. This is how it works: every day at noon you'll receive potential matches (bagels) selected for you based on a smart algorithm. Those Bagels have already liked you and are serious about meeting you. Once you match, the app connects you two in a private chat room. Plain, wholesome or sweet? You decide.
5. Romantic Man photo Editor
Come again, men aren't that romantic? This app will prove that wrong. On Valentine's Day show your romantic side sending your SO a super cute picture of yourself giving flowers, playing acoustic guitar, holding a bottle of red or just riding a white horse. Talk about romance. And you don't even have to leave your office, school or home.
6. Desire
Now, stop scrolling down and go play with your SO. Desire is a love game you play with your partner. Compete by daring him or her to do stuff from predefined categories: love sensations, role-play, fantasy, dress code and more. Each dare has a number of points to win. If you're feeling creative, you can write your own challenge and decide how many points it deserves. Fun, Fun, fun.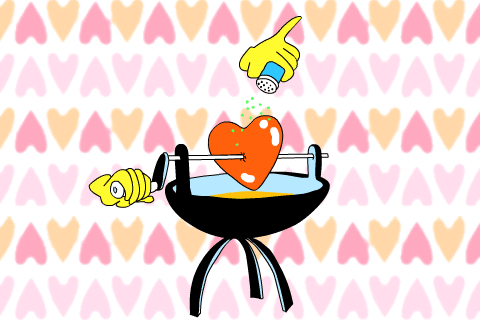 7. Bubble Blast Valentine
Hating Valentine's Day this year? No problem, in this game you can make all the hearts go away by exploding them. Go ahead, it's fine. Screw them.
8. Romantic Messenger
If you're not feeling creative today or don't have a way with words, you'll be fine. Romantic Messenger has an arsenal of cute and romantic texts for you too send to your loved one. Tap by categories: Morning Texts, Romance, Goodnight, birthday and more. Start spreading the love.
9. Literotica (hey, grown-ups only!)
No date on Valentine's Day? Take advantage of that. Download Literotica and spend some alone time with adult stories. Literotica is the most famous adult fiction library, even though it has been banned from the official app stores. It's the largest and most active community of authors, readers and editors. Go ahead. Have fun.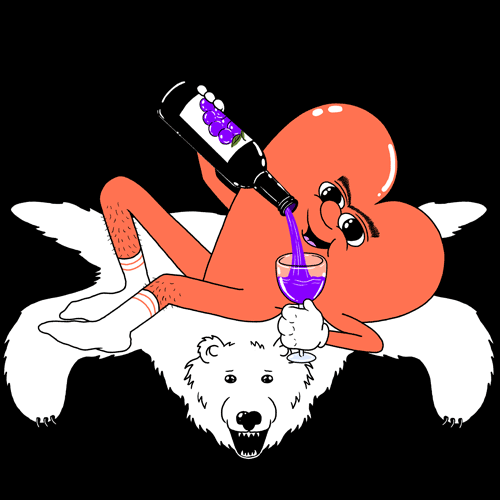 Let the love spark burn with these Apps on Aptoide.