We live in a multi-screen age and modern game developers and publishers today are 100% aware of that. That's why many great games are now released with matching companion apps. These apps increase the gameplay immersion and improve the experience. Games today extend way beyond the console or PC where they're played.
Here's our selection of the Top 10 Best Game Companion Apps: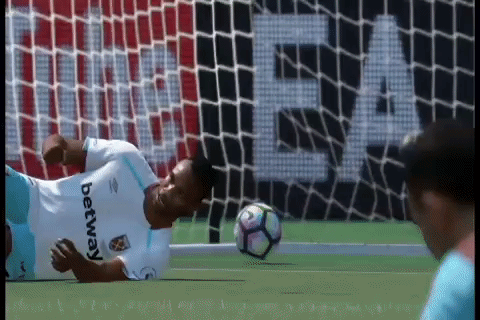 1. FIFA 17 Companion

This app allows you to stay connected to the world of FIFA 17 while you're away from your console or PC. It allows you to prepare your squad for the next big match, bid on that last minute transfer. You can also find new Players and Items using Coins and FIFA Points. This is an essential companion app for all the FIFA players!

2. Grand Theft Auto: iFruit

iFruit is your gateway to all the GTA V news. It also acts as a launcher to extra game experiences and the official manual. The extra experiences include Los Santos Customs and Chop the Dog. These two experiences unlock stuff in game!




3. Star Wars: Battlefront Companion

Whether you're in a galaxy far, far away or closer to home, this is the essential Star War Battlefront Companion app. This app features the strategic card game, Base Command. This allows you to unlock Star Cards, blasters, and more in Star Wars Battlefront!

4. Destiny Companion

The official Destiny Companion App connects to your Destiny adventure anywhere. Inspect your Guardian, analyze player stats, and view your Grimoire. This app allows you to find your friends in the Bungie Community, PS Network, and Xbox Live. You can also use it to receive the latest news and updates about Destiny.

5. Fallout Pip-Boy

This app lets your portable device interact with Fallout 4 on your Xbox One, PlayStation 4 or PC. Away from your game system? No problem! Pip-Boy will remember your status and allow you to access your data while on the go.

6. Titanfall Companion App

This allows you to review your stats from anywhere. If you have an Xbox One Console you can even use the second-screen map feature. With this, you have a full screen, real-time interactive mini-map of the game you're playing. You can see and track your teammates and where the action is happening live. You can even zoom in and out to focus on key areas of the map!

7. Mirror's Edge Companion

Whether at home or on the go, this will keep you connected to the world of Mirror's Edge Catalyst and the City of Glass. It features a 3D map of the City of Glass, allowing you to see where you are. Also, it lets you see where you and your friends are in the world and track your progress!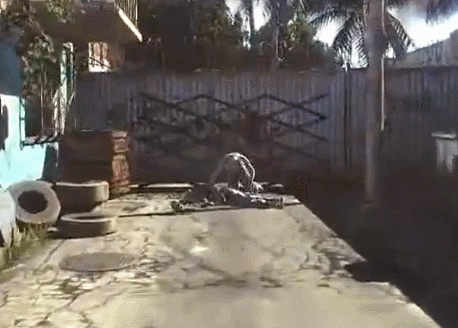 8. The Dying Light Companion

The Dying Light: Companion App is your free, one-way ticket to Harran, the zombie infected city. You're a scout commander. Your scout's job is fighting the infected while gathering supplies and saving others. All the components, supplies, and gear that your scouts find in this app will appear in the main game!

9. Playstation App

The official Playstation App makes it easy to stay in the game. You can now take your PlayStation experience with you on your mobile device. It keeps you connected to your gaming friends and the games you love to play. But here's the greatest part: You can even push games from PlayStation®Store to your PS4™ system on the go!

10. XBox Smartglass

XBox Smartglass is like the one above but for XBox. It lets your phone work with your Xbox to bring experiences and content about what you're playing. It can even interact with your favorite TV shows, movies, music, sports, and games. A bit like a super remote control!
We hope you've enjoyed our selection of companion apps for games, and keep coming back for more! :) If you think we've missed any important apps like these, let us know in the comments below.