We download and even purchase apps on a daily basis, but do we ever care to think what goes behind the scenes of that process? Or do we even care about the players involved, granting that the whole process runs as smooth as possible? Lets go over some of the drivers of the app business revolution:
More than ever, expressions such as "app monetization" and "app revenue" are becoming buzz words. Just search for one of them on the Internet and you will find tons of articles about how to make money with your app and how to turn users into dollars.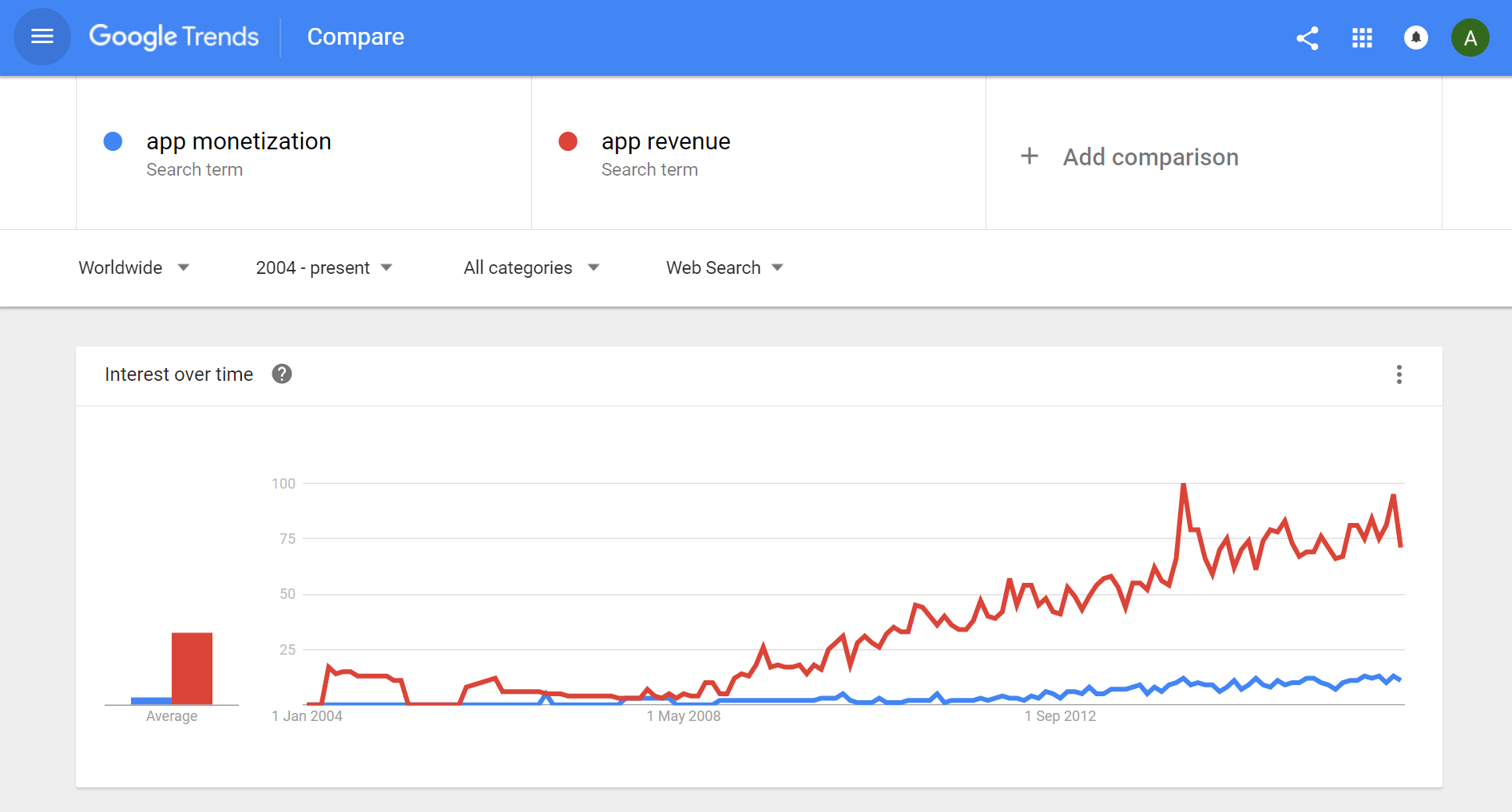 Aside from the final user (the one who downloads the app), there are more players involved in the process of app delivering, such as: the developer who made the app; the company responsible for developing the marketplace and the app store (yes, that is us!); and a partner, responsible for distributing the apps (usually, an OEM or Telco).
So, in Aptoide's case, how does the app store business model works? It is quite simple: when an OEM or Telco becomes an Aptoide Partner, we sign a deal in which we compromise to provide the platform (both technical and with the top Android content) to create their own app store. There are several types of solutions out there with specific features, but Aptoide's value proposition is an ecosystem where everyone wins.
Our app store business model is a revenue share model, granting advantages for both partners and developers. Precisely 50% of our ads' revenue goes directly to the partner, while the revenue coming from the paid/ IAP apps is shared between partners/store oweners (15%), developers (75%) and ourselves.
Worldwide possibilities with zero investment##
Our main goal continues to be creating connections and facilitating the contact between users, developers and companies. So, for our app store business model, we wanted to grant a degree of flexibility that allows players to choose their own solution.
Since our launch, we've put a lot of effort on making a worldwide marketplace, and we can say we have been pretty successful. Right now, the app store is available in 40 different languages and can be used in every corner of the planet.
Global reach was one main concern. The other one was leveraging Partner companies to upload apps and distribute them without having to pay for it. Our policy grants us over 160 million users worldwide and an (I risk to say) impressive number of 500 000 apps.
We'll start this "back to work season" with a sprint of events, where we can explain face-to-face how you can become a player in the app store business. So, are you meeting with us at IFA – Berlin or in IBC – Amsterdam next week? Make sure you contact our Head of Partnerships, Carolina Marçalo at partners@aptoide.com to discuss future partnerships with Aptoide!
For more information about our app store business model, check out our presentation. You can also read more on our Partner's Page.