The moment you've been waiting for is finally here! We've got the top Android games of September and can't wait to tell you all about them.
Mobile Legends: Adventure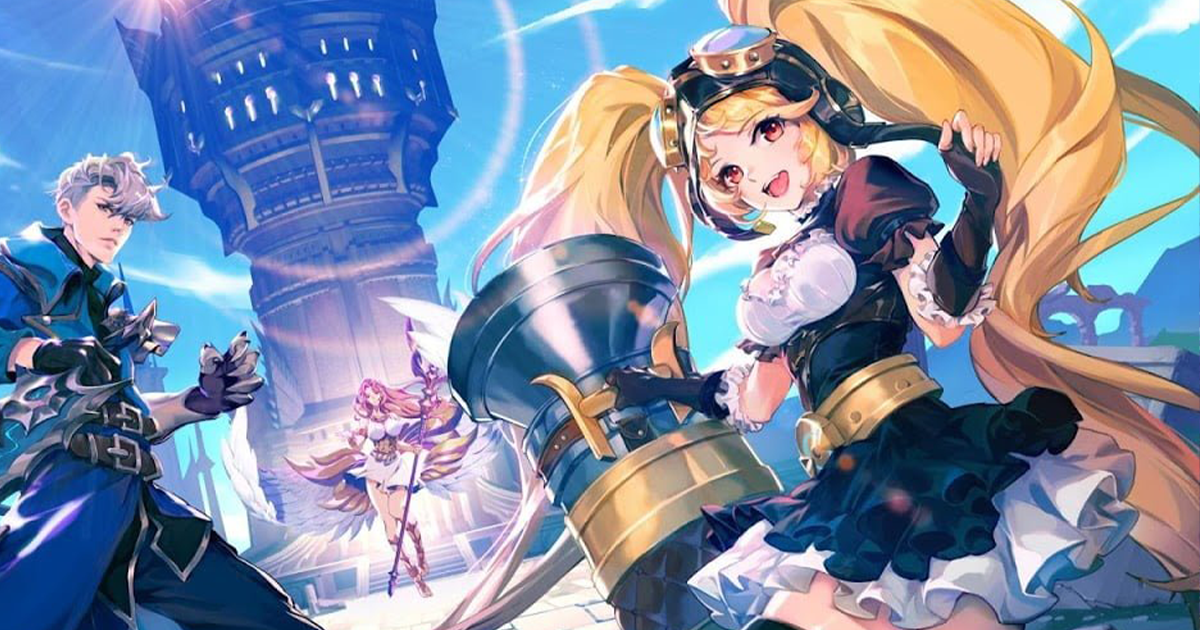 First on the list is one of our favorite MOBA games of all time - Mobile Legends: Adventure - but in a completely different format!
This time, you'll find a relaxing idle RPG-style game with the same loving characters but a completely different twist in terms of gameplay.
All you need to do is sit and relax while your heroes battle to earn resources automatically. These can then be used to upgrade gear and keep developing your heroes.
Mobile Legends: Adventure has a few game modes to satisfy all needs: from a storyline that involves evil forces in the Land of Dawn to bounty quests full of prizes and resources. In addition, there is a global PvP game mode where you can compete with players from all over the world, either individually or as part of a guild.
If you're already a player of the Bang Bang version or are new to the Mobile Legends saga, we believe this title will provide you with many hours of casual entertainment.
League of Angels: Chaos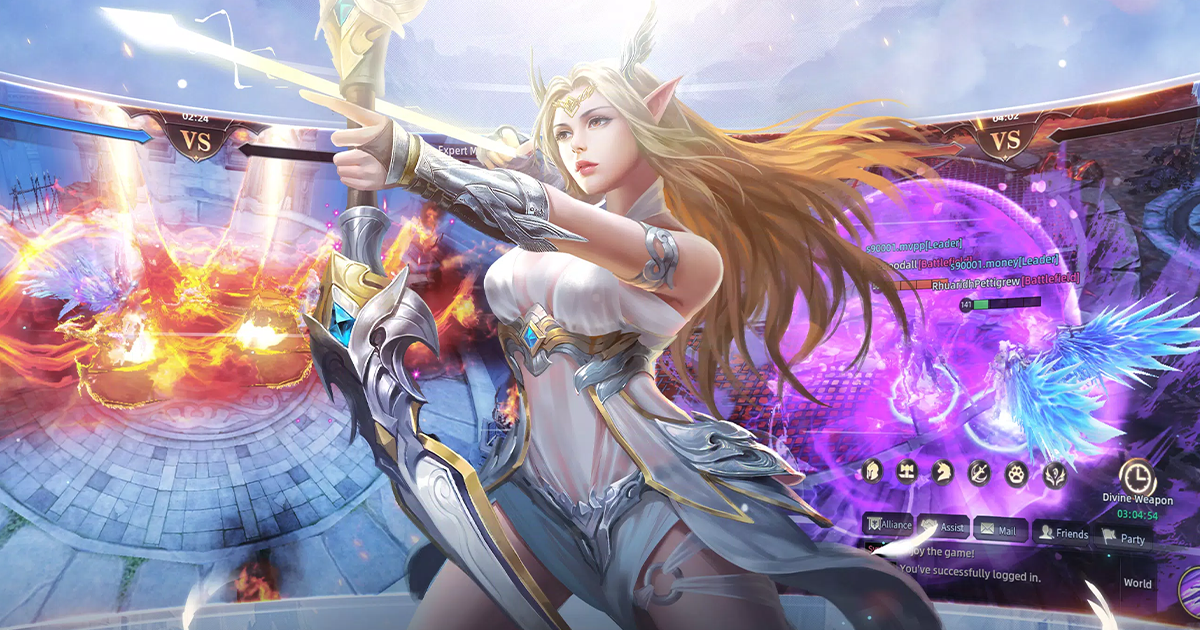 Up next, we tried and absolutely l-o-v-e-d League of Angels: Chaos.
League of Angels: Chaos is a multiplayer role-playing game by Yoozoo (also known for Infinity Kingdom and Forsaken World).
In this MMORPG title, you'll find the world has been transformed, and chaos is all around. As the champion of the Gods, it's up to you to bring peace back by fighting the evil Ragnarok. Quite intriguing, wouldn't you say?
Once you jump into this community-driven strategy game, you can choose between two main game modes: PVP or co-op with cross-server conquests based on guilds on which communication and cooperation with your allies will be crucial.
In addition, League of Angels: Chaos brings you amazing characters and scenarios, and something we found interesting: an auction feature where users can buy and sell items. Gotta love it!
Check out League of Angels: Chaos, and let us know your thoughts.
Piggy GO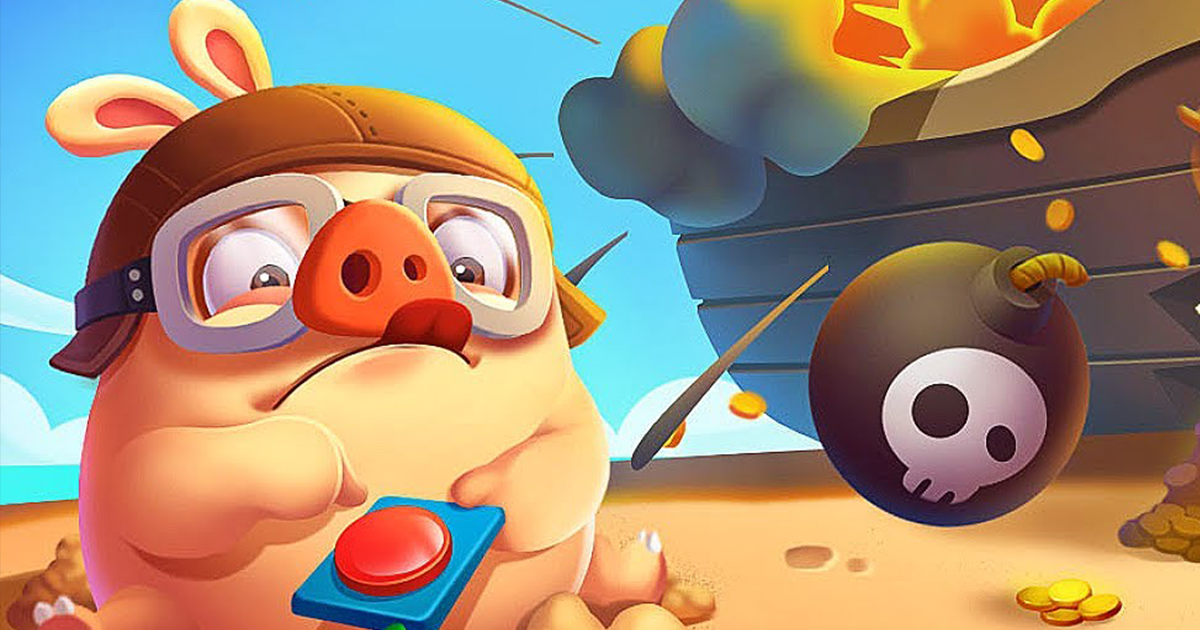 You might think this is an ordinary board game, but trust us, it is not!
Piggy Go includes racing around the board while blasting your enemies with powerful canons and stealing their fortune - talk about an exciting plot!
You'll have to roll the lucky dice in Piggy Go to race across the board - all while trying to make a fortune! Each new destination you travel to will offer an even greater reward! You can then use these coins and cards to build impressive towns worldwide. But be careful because there will be powerful enemies lurking in the shadows...
If you're looking for a new, fun, and refreshing Android game, you should definitely give Piggy Go a - go! hahaha
Wolf Game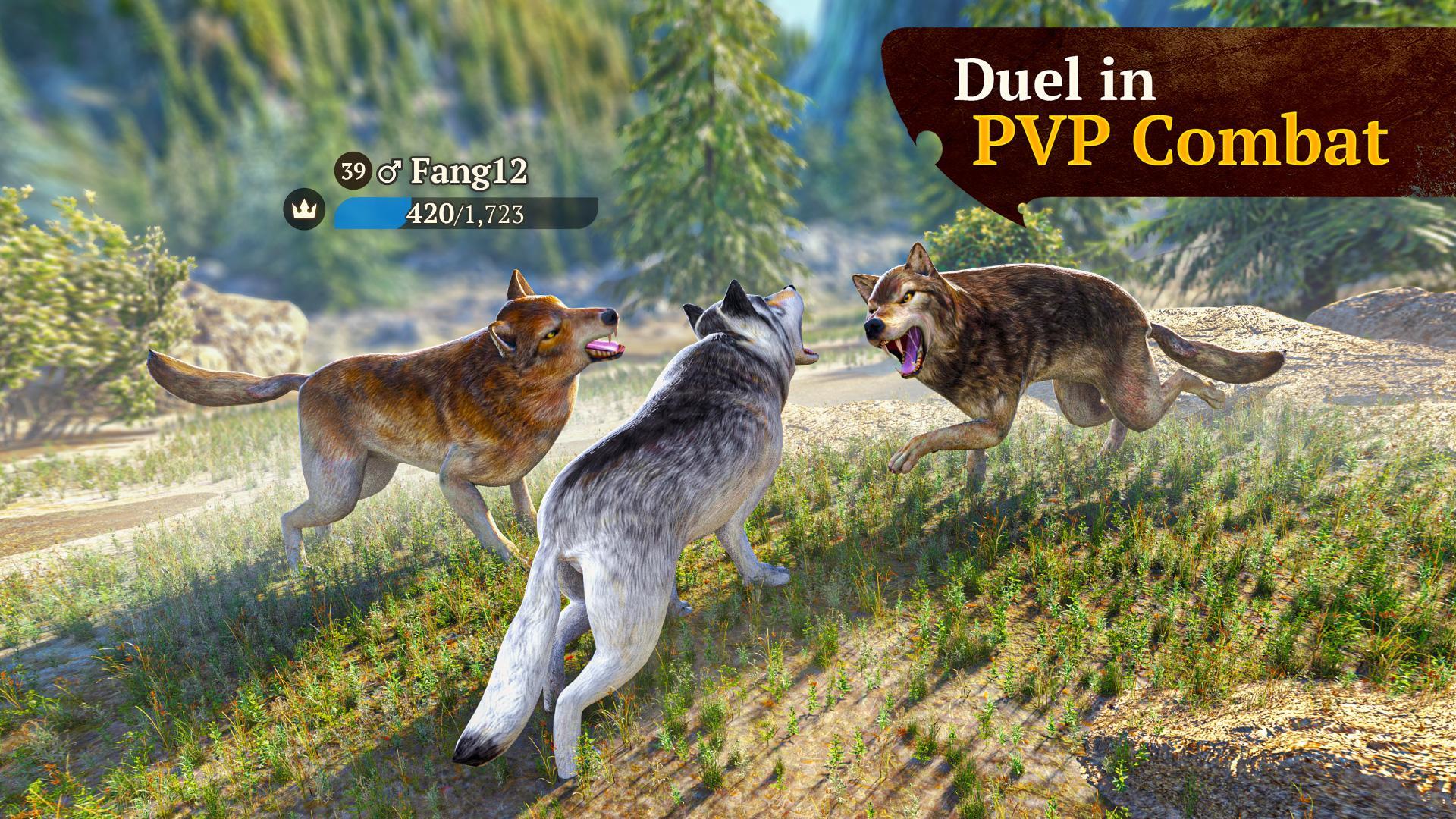 The final game on our September list is Wolf Game: an animal simulator with tonnes of strategy, a community feel, and gorgeous graphics.
The dynamics in Wolf Game are simple: you'll need to team up with other wolves worldwide to fight other packs. The fighting system is quite intuitive, and animals are level based, so understanding your chances in any fight will be pretty straightforward.
This game is about survival, exploring, hunting, and revenging beloved ones - everything we look for in an animal simulator-style game.
If you still haven't, you should give Wolf Game a try.
That's it for our top games of September. Give them a go, and let us know what you think on our social media channels.
Happy gaming :)