Cause it's Halloween, and we want to get you into the spirit, here are some spooky games for the season. Six games that will make you stand awake all night long (not recommended for heart sufferers).

Into the Dead 2

Were you a fan of the Into the Dead game? Well, then, this just came in time for this holiday! It is a zombie apocalypse with seven chapters and 60 pure fun and entertainment stages. You will have to arm yourself with an arsenal of powerful weapons and do whatever it takes to protect your family and try to survive the undead.

Granny 3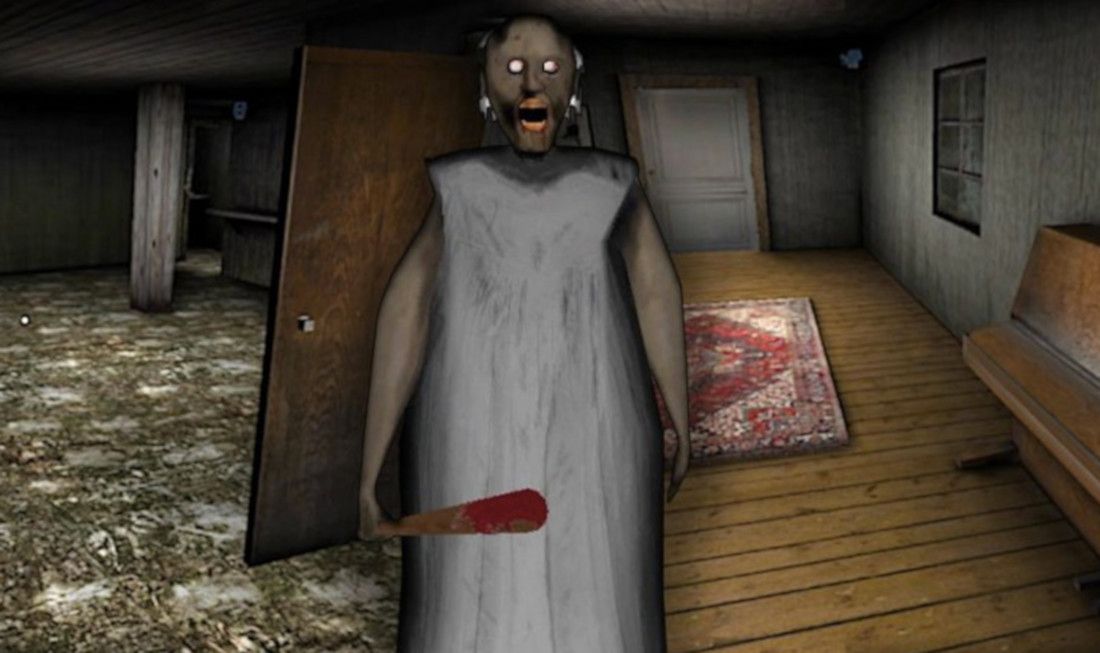 Granny is back with a bigger and even freakier house. You only have five days to find your way to freedom. And be careful with Slendrina, who visits every once in a while to scare your pants off. Whatever you do, do not look directly into her eyes.


Super Sus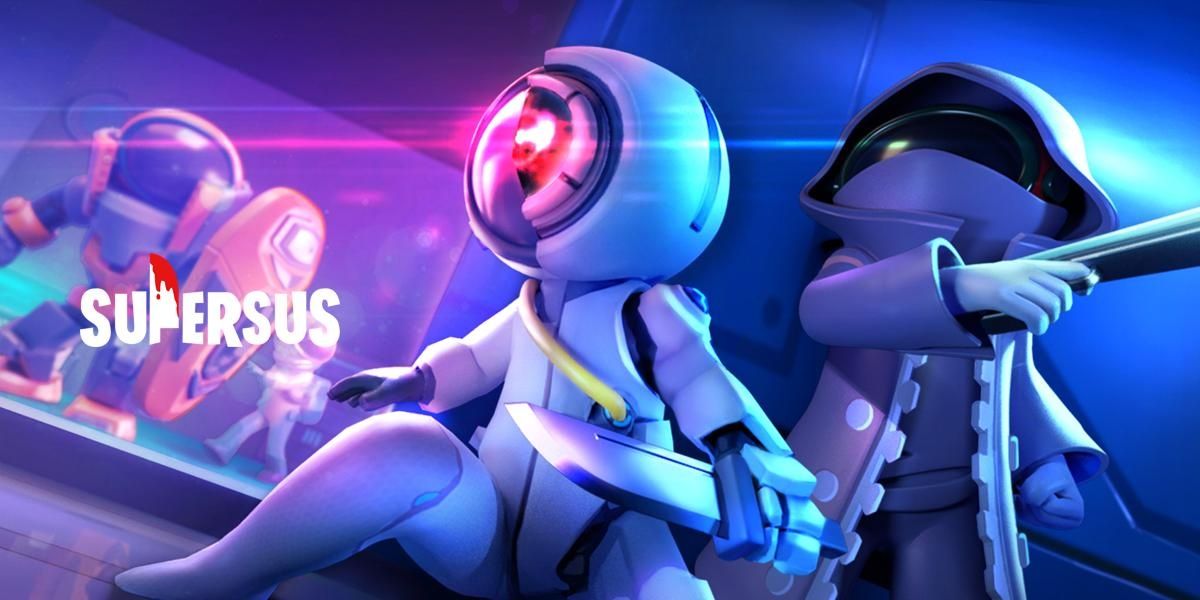 It may not be a scary game, but there will be plenty of mystery and surprises. If you were a fan of Among US during the pandemic, you will for sure enjoy this one - an improved 3D version of the game. Just do the investigation assignments to get closure on who the impostors are. But be careful; they are all about killing the crew staff.


Zombies, Run!

Some would say it's a game, others say it's an app, but to us, it's a fitness app - after all, it will get you running! Make sure to have your headphones, running shoes, and plenty of fresh water because you will have to give your best to escape from the zombies. They will be everywhere, and there is only one thing you can do - RUN!


Z Day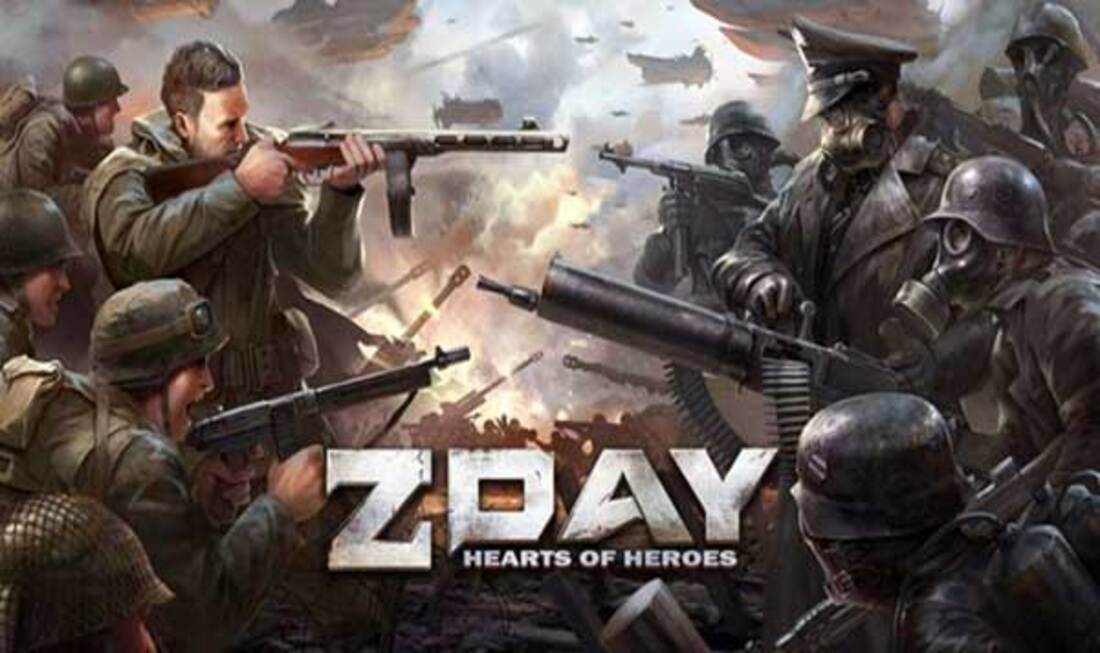 Another zombie apocalypse - but this time with a historical background you can't miss. It takes place in 1945, in Normandy, on what is called the Z-Day. Get into this war-themed strategy game and build your own army. Fortify your basis and make friends to fight against the zombie enemies!  


Distraint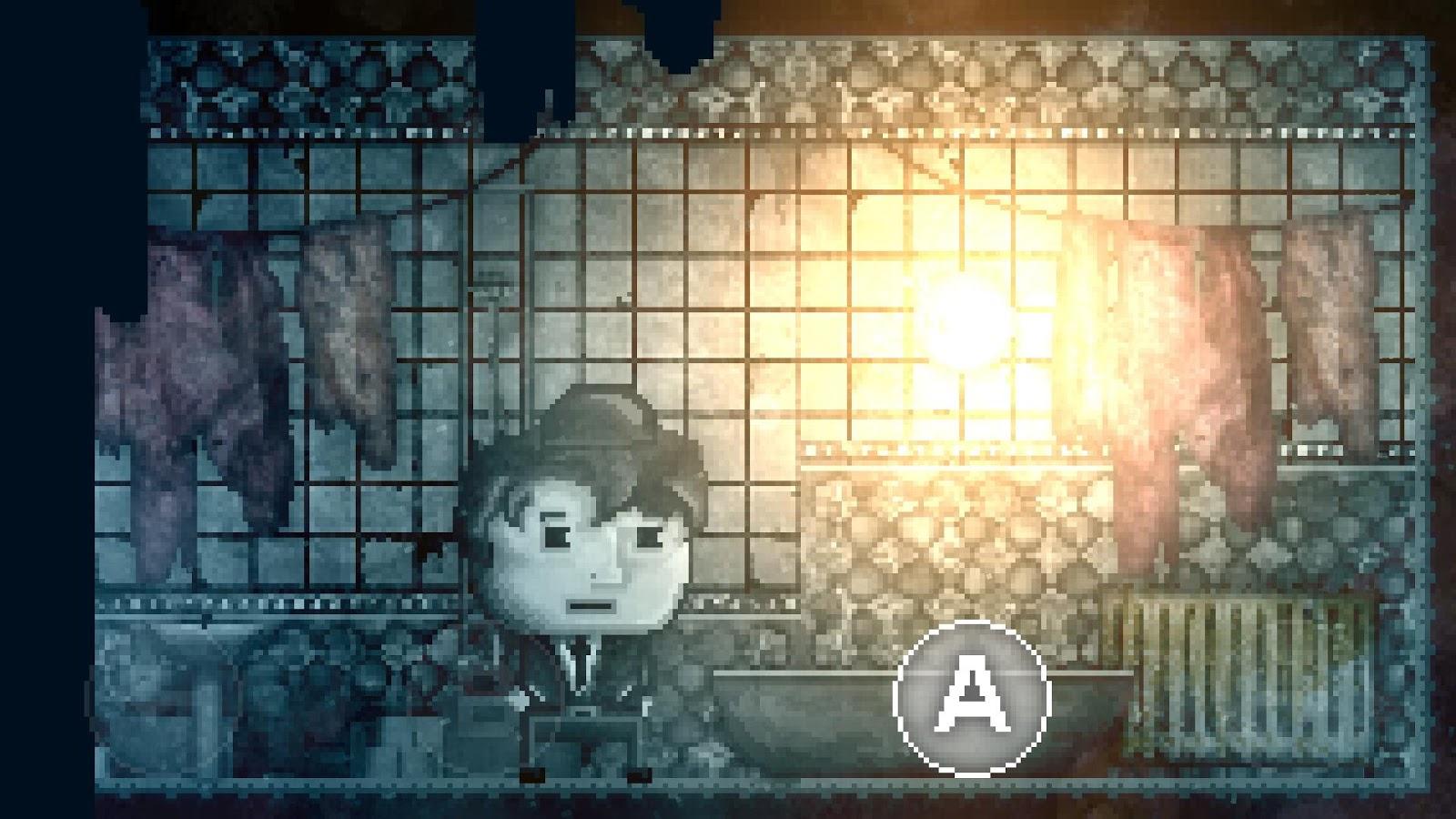 This is a 2D psychological horror adventure game where you will step into the shoes of an ambitious young man called Price. This game is about his story and the tale of his regrets - which can be described as both dark and daunting. It's a pity you can complete the journey in only 2 hours. You will be left wanting more!

We hope you enjoy our eerie list of suggestions. Ghostly greetings!