If you have been distracted this month, don't worry, we've got you covered with the highlights here. We have it all - from a classic with a twist, to a big bet from Netflix, to the most immersive soccer game, and lastly, but not least, an option for anime fans.

FreeCell Cash
The first on our list is FreeCell, which you probably all know already. After all, it is one of the most popular solitaire card games of all times.
What is the twist here? In this version you can choose to play for fun or join a competition and win real money. Looks enticing, right? In this head-to head version both players solve the same deck of cards, and the one who finishes with the most points earns real money! You heard it right.
If you were a pro at FreeCell classic version, well, maybe it's time to start making money out of it. Share with your friends and start earning right now!
Desta: The Memories Between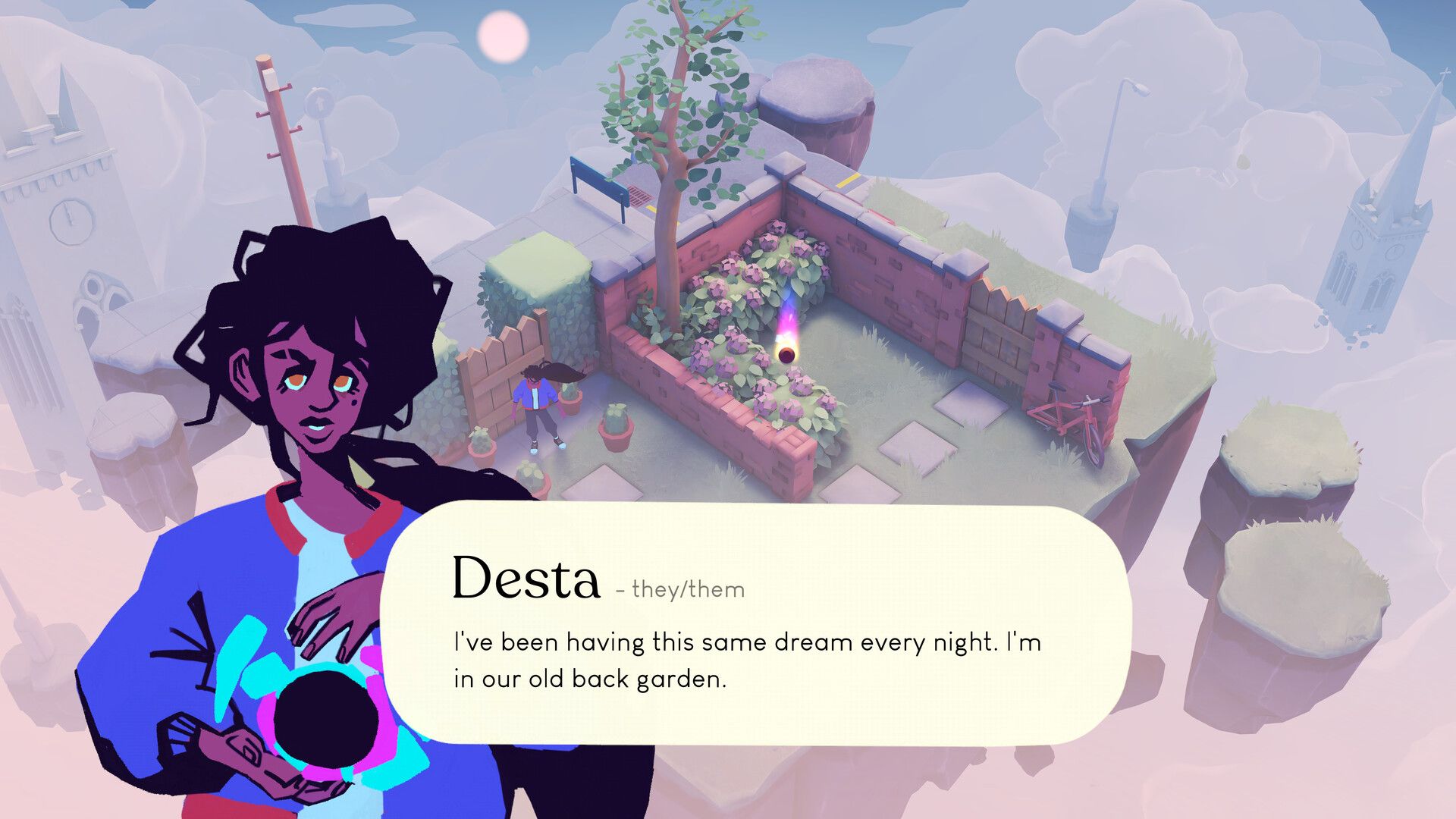 This one may come as unexpected to you: the largest streaming platform in the world is betting big on gaming - Netflix. Although this is not their first, with this latest game, Desta: The Memories Between, they have taken the world by storm with some amazing artistic graphics and a compelling story.

This game offers a combination of a narrative title, a grid-based tactics game, and a dodgeball title. It may sound like a lot, but the truth is that all these genres are combined graciously to work in perfect harmony. The narrative spins around the main protagonist, Desta, around dreams, anxiety, and mental health issues, as the main character confronts old friends and teachers along the way. Players get two actions per character on every turn, including moving, throwing a ball, or even making special moves like increasing damage points.
But a heads up, a subscription fee is required. While this should come as no surprise, we believe it is worth it - this a premium type of game with Ustwo studio behind it (creator of Monument Valley - one of the most awarded games of all times).
FIFA Football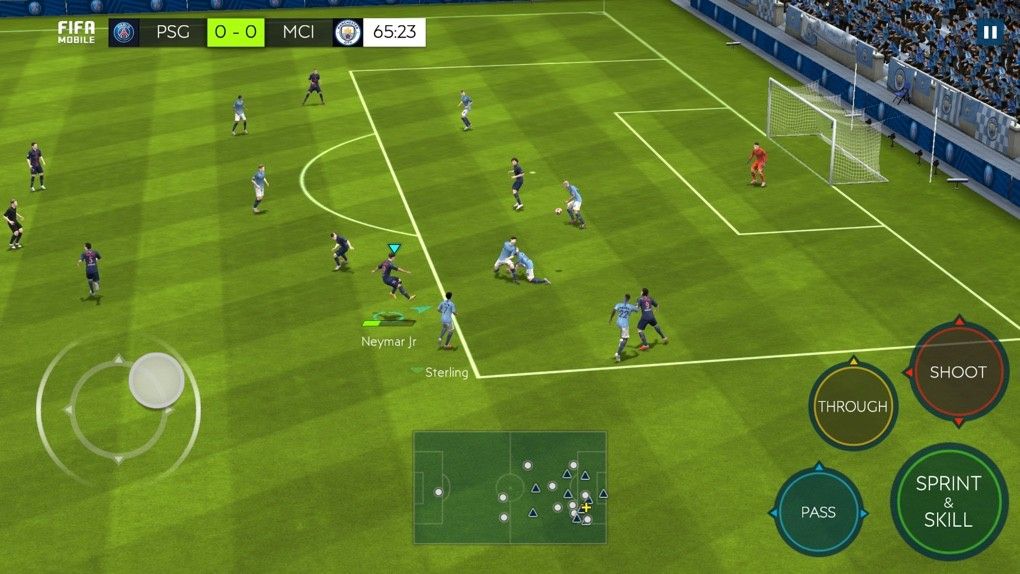 We all know there are a lot of FIFA fans out there. Are you one of them? So here is a great way to entertain yourself while you wait for the World Cup 2022 in Qatar to begin.

We know that there are plenty of options when it comes to soccer games in Android, but FIFA Football features some of the best elements you can think of when it comes to this game category. Let's quickly get you through some of them.

First, you can choose from 15,000 players, including the best ones (Cristiano, Mbapé, Son Heung-min… You name it!)
Then, you can be sure that you will have a truly immersive experience: You can plan your strategy and adjust tactics in real-time to rank your team in the FIFA Champions official ranking. You can play in real-life FIFA venues (choose where in the world you want to play) with realistic stadiums and live-on field audio commentary, and you can also participate in playable live events that are in line with real-world tournaments of the football season.

The level of customization is surreal - you can even choose the weather conditions! Do you really need more to get convinced?
Yu-Gi-Oh! Cross Duel
For sure many of you are familiar with the Yu-Gi-Oh! Saga, since it's been with us for a while now. But this time, Konami brings us a real-time battle game where duelist worldwide face each other in a brand-new style of card-game. In Cross Duel you get the chance to see some of the most important animated characters of Yu-Gi-Oh! with special abilities and unique powers.

Whether you are a fan of the anime series or enjoy card games, we are sure this game will get you hours of pure entertainment. Play it now, and let us know what you think on our social media.
And that is the wrap up for the month. If you have a go at any of them, let us know on our social media channels. We would love to hear from you!
Happy gaming :)