Every month the Aptoide App Store users upload thousands of new, fun, exciting and (mostly) useful apps into their stores. If you've ever wondered which of these apps top the charts at Aptoide, the October results are in, and they might (not) surprise you! Keep reading to find out what was last month's top downloaded games.
From the lovable-looking characters to the vast amount of cool available features to the several fun and exciting mini-games, the truth is there are many genuine reasons why Gacha has been getting so much positive attention. The anime-inspired game allows you to create your own characters, dress them up in different outfits, choose between hundreds of different backgrounds, and create original skits which can include chat, poses, other characters and everything you might need to create your unique version of the Gacha Life! In addition to that, you can also enter the Life mode to explore different areas with your characters like the town, school, and more, make friends with NPC's and play mini-games to win gems! If you're into anime-style adventurous games, go ahead and give Gacha Life a try!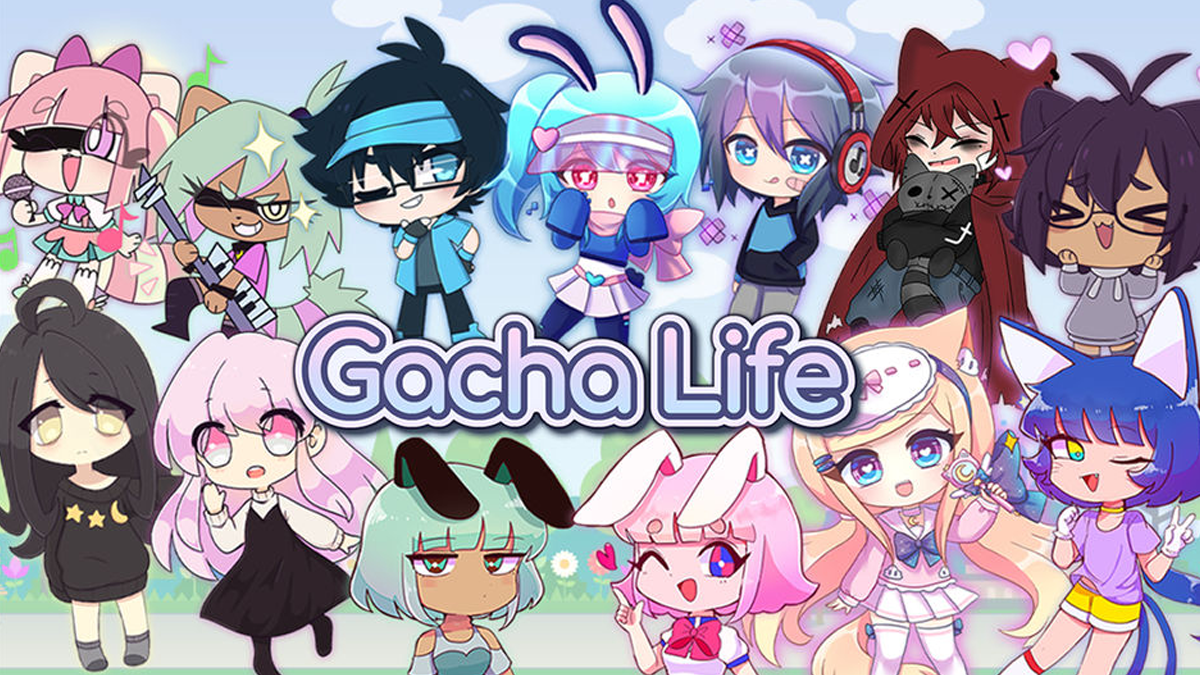 Although this game has been around for quite some time now, it's easy to understand why it hasn't lost its sense of popularity. From learning how to run a business empire to participating in fight wars to engaging in car races to hundreds of different options, one thing is for sure: you will never get bored while playing Roblox! This multiplayer game consists of choosing an avatar, picking one of the countless incredible user-generated games, and sharing a fantastic platform with many other players. In fact, the ability to friend and chat with other players is the whole reason why Roblox is so exciting, and also, why they call themselves the "social platform player." If you're into exploring amazing worlds alongside players from all over the planet, Roblox might just be the game for you!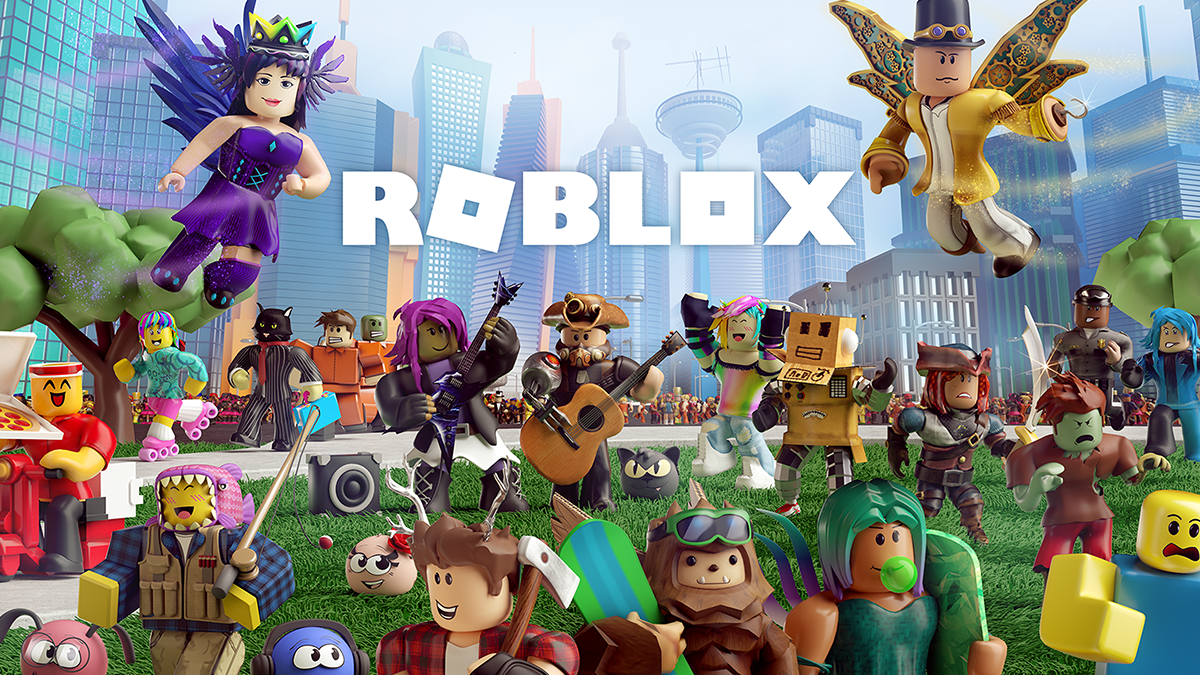 It came as no surprise to us when we found out this game was one of the most downloaded games last month. After all, we' re not just talking about any ordinary soccer game, this is Dream League Soccer 2018, the game that allows you to recruit top superstar players, build your own stadium, and manage your team to glory! Of course, winning won't come easy - after all, you'll be competing against some of the most powerful teams from around the world. So make sure you choose the correct players for each position, select the right formation, and keep your player's energy up! That's the only way you'll be able to score goals and win matches! Besides the incredible graphics, this game includes lots of leagues and cups to conquer! Download now, and get started!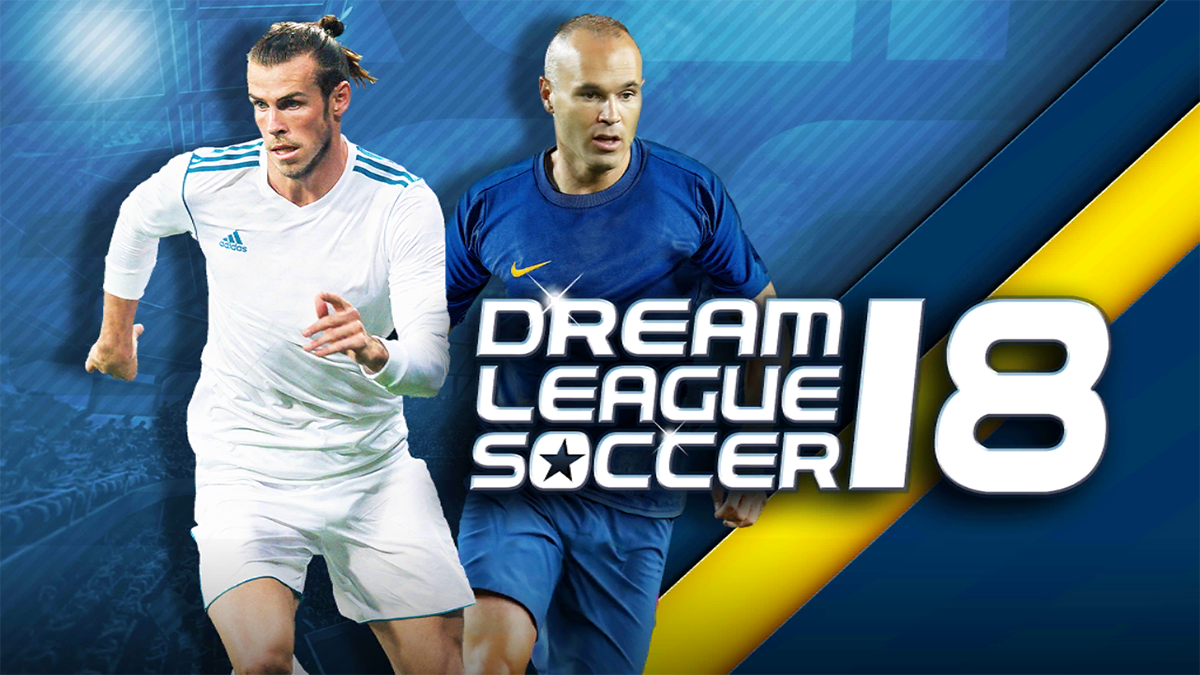 <meta property='utmcontent'content=mostdownloadedgamesoctober>