If you're looking to try out new and exciting games we've got you covered! Each week our editorial team tests out the most downloaded games at Aptoide and looks for those special ones to be featured in our Game of the Week.
Here are last month's top downloaded games and just a few reasons why they should be on your "must-try" list of Android apps.

Dislyte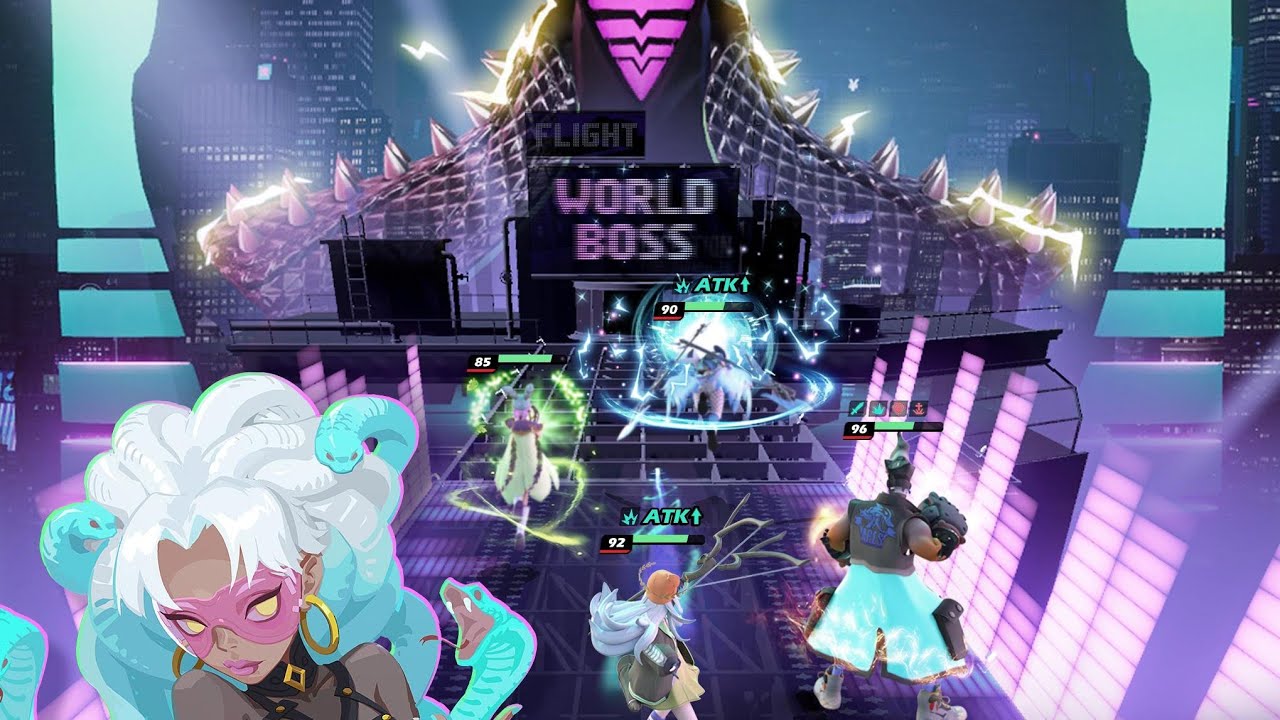 Stunning graphics, mayhem gods, and engaging characters are just a few reasons why this futuristic RPG should be on your list!
Dislyte is played in the usual Gacha RPG format, which provides a refreshing twist based on the unique moves all the characters have. It also comes with an exciting game mode called DJ Battle. The main goal is to hit the notes of an EDM song, similar to DJ Hero. Once succeeded, you'll receive prizes that can be used to advance in the game!

Donut Punks
Zombies, donuts, and amazing graphics. What more could we ask for?
With a 3D cartoonish style design, this game is held during a zombie apocalypse where you and other players will be fighting for the only thing that truly matters in an apocalyptic world: DONUTS!
Donut Punks reminds us of other well-known MOBAs (like Brawl Stars) making the gameplay fun and easy to understand. It includes different game modes, amazing characters, and ensures players hours of pure entertainment.

Upland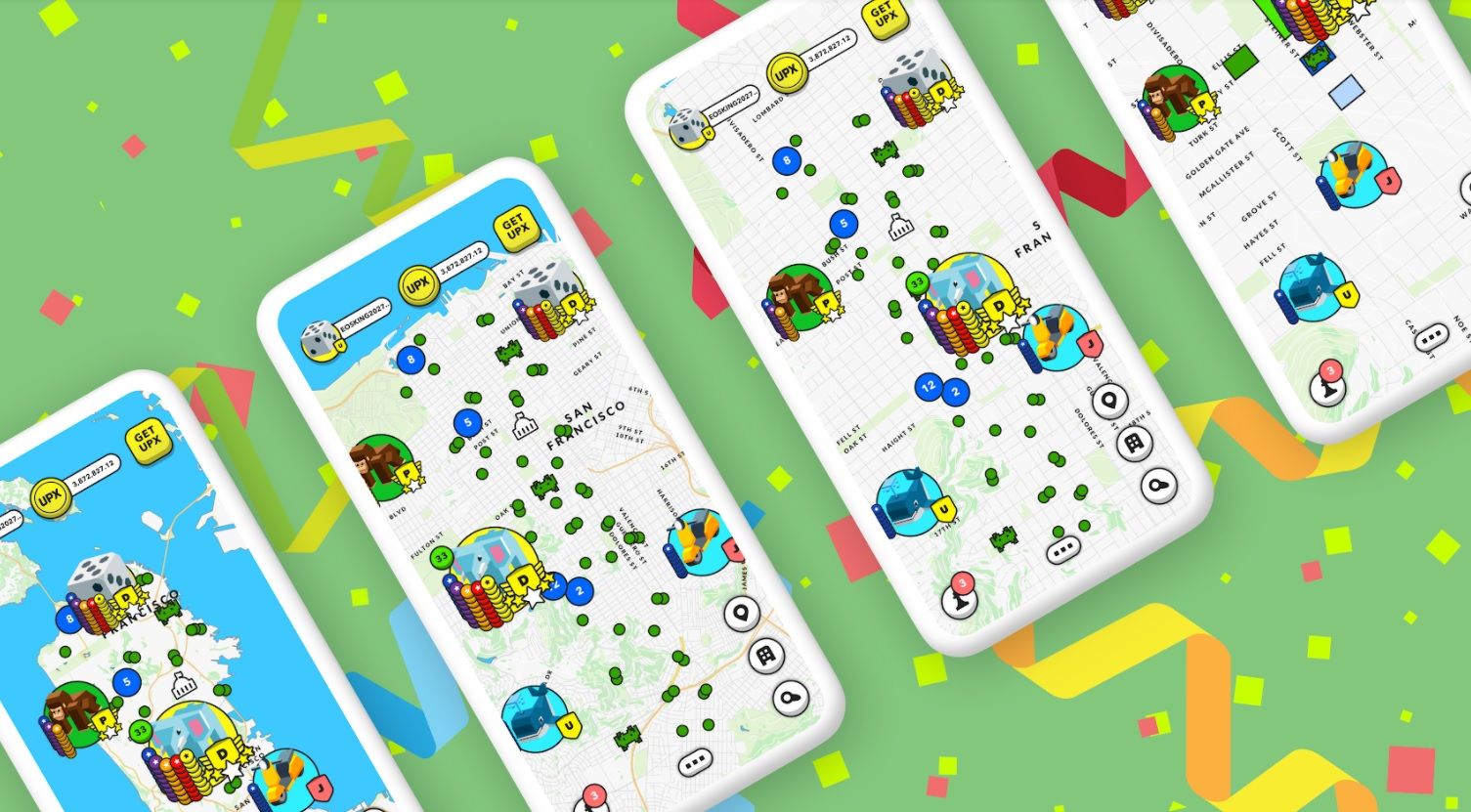 As technology evolves, new possibilities arrive for us to be entertained and enjoy fun times on our mobile devices. This is where Upland comes in.
For many of us, Upland is a very familiar concept because it seems to be inspired by the classic board game Monopoly but with a touch of blockchain technology. In short, the in-game world of Upland mirrors the real world and its real properties. Players buy and trade these virtual properties with the in-game currency called UPX. The best part? You can exchange this currency for real-world money, allowing players to actually make real money while playing! These games are called Play-to-Earn, and in Aptoide, you can find this section, along with e-Skills games, in which two or more players battle each other, and the winner gets a prize.
The game is constantly evolving with new features developed by the Upland's team, and it seems the possibilities are endless. Blockchain, metaverse, NFTs... the world is changing, and we believe Upland is a great opportunity for you to try out the new trends in the Android world.

These were last month's top downloaded games at Aptoide! Give them a try, and let us know what you think!
If you want to learn more about each game check out the editorial section of our website. You can download all the games through our app store.