It's time to bend to the King of Strategy of the Android world. Get ready to create many alliances, massive armies, and much more. It's Lords Mobile in the house!
The objective of Lords Mobile is quite simple: conquer your adversaries' kingdoms. You would think that a strong army would be key, but the situation is more complicated than you think. All the elements of strategy games are flawlessly included in Lords Mobile. Since no army can increase in size and strength without the proper logistics offered by a metropole, you'll need to first create your empire. Then, you'll need to pay close attention to your strategy because information is power, and developing top-notch fighting strategies will provide your army the tools it needs to vanquish its adversaries.
Thousands of gamers from across the world play Lords Mobile, and they could be your adversaries or your allies. Teamwork is one of the principles of this game that makes our hearts beat faster. You'll need to join the correct guild and forge relationships with other kingdoms if you want to succeed. Providing resources or shielding you from the greater bullies!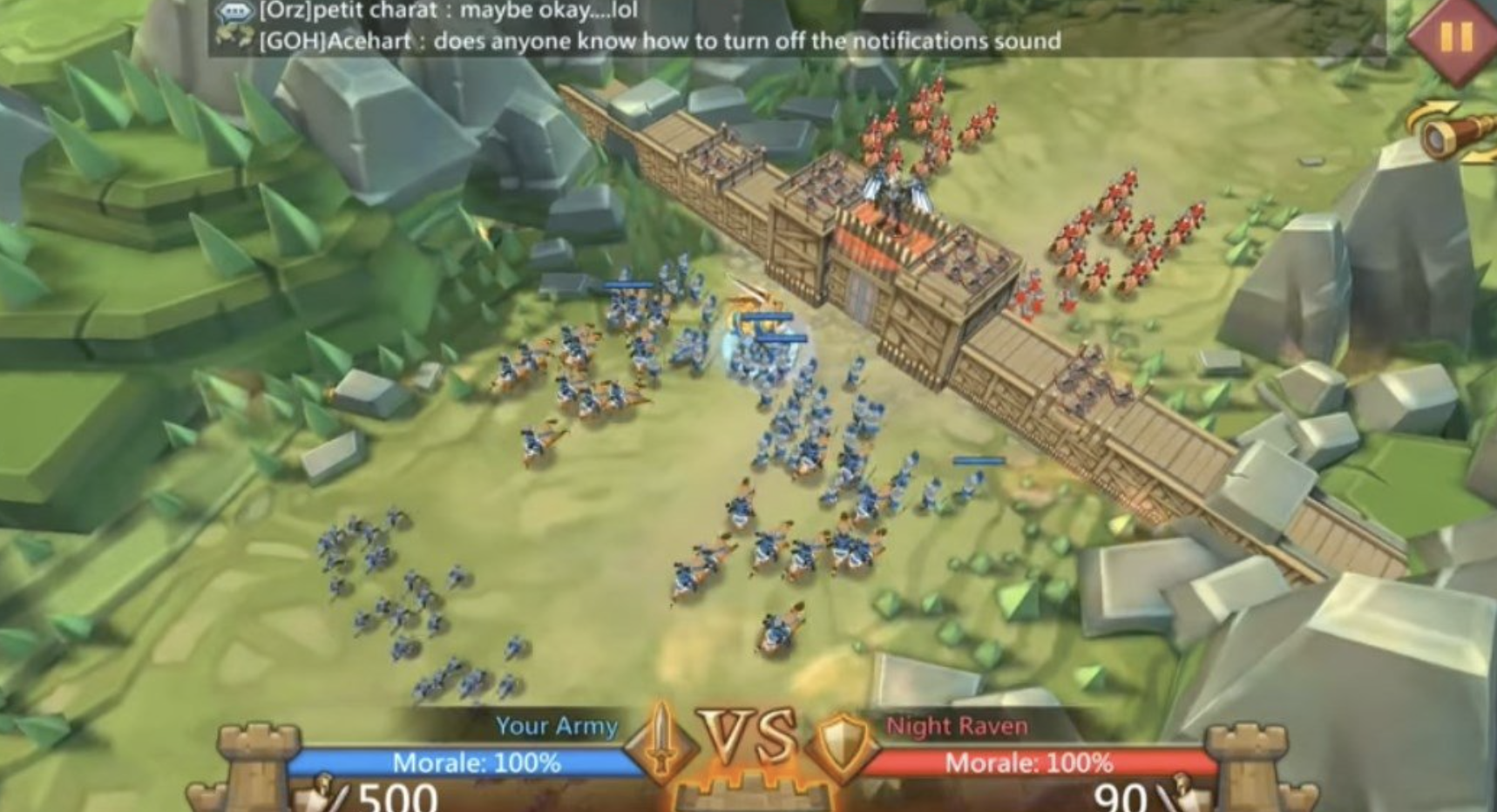 Lords Mobile and Age of Empires are frequently compared, and we think it's fair to do so as they both offer compelling multiplayer elements and similar storylines. The primary distinction is that Lords Mobile is a strategy game for the long haul. You'll find that you play it for a very long time and feel like you're constantly improving. Numerous in-game activities, including Guild Fest, Monster Hunting, Feudal War, and more, could be the root of this. Additionally, the number of participants enhances the experience of a vast virtual environment. Players of all levels and from everywhere.
Do you have what it takes to become the king of  Lords Mobile? You just need to download Lords Mobile and start building your empire, grow your army and let us know what you think on our social media channels!