Every week, our team reviews the most popular Aptoide games to choose the ones that stand out from the crowd and that need to be within our Game of the Week category.
In this blog post we present to you the top Android games of July, with some recommendations on why you need to download them. Keep reading to learn more!
Saint Seiya: Legend of Justice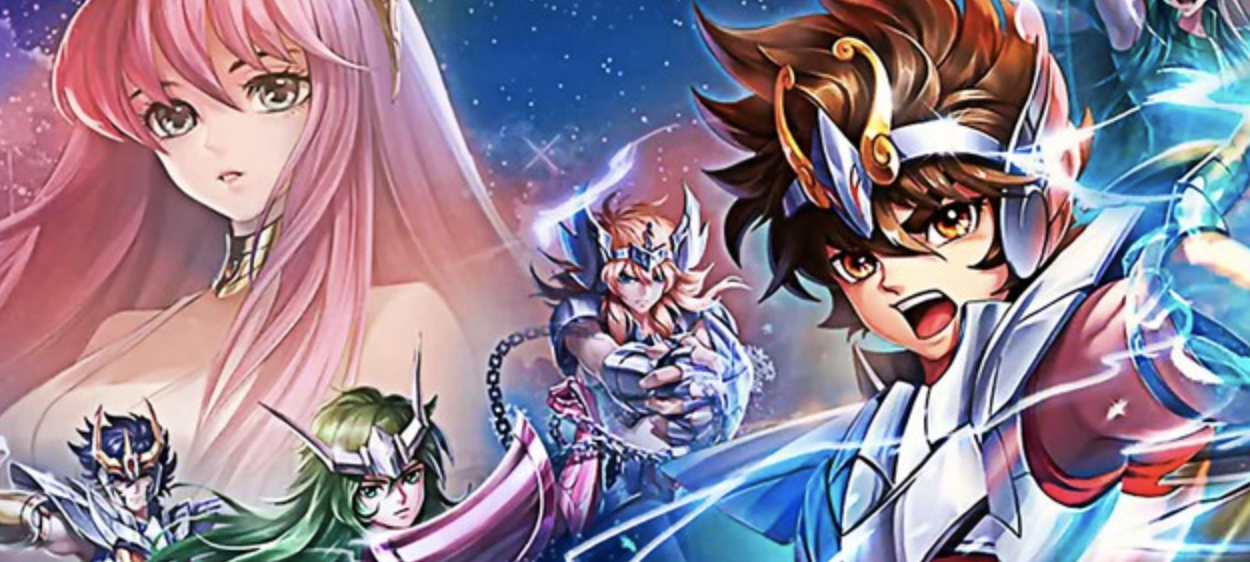 As with all the other titles in the Saint Seiya trilogy, this one features an action-packed and intense adventure. This time, it will be up to you to assemble the most formidable group of Knights to protect the goddess Athena. Basically, each of the six elements is present in each character (Water, Fire, Earth, Air, Light and Darkness). You need to build a well-balanced army that combines the necessary elements and, of course, to improve the characters appropriately.
There are numerous challenges that may be completed for rewards. Saint Seiya appears to be moving along at the correct pace, keeping things interesting. Additionally, the game's plot, visuals, and voice acting are all astounding in the way we would anticipate for a project overseen by the manga series' creator.
Catalyst Black
In Catalyst Black, participants must concentrate on eliminating other hostile players and creatures that attack everyone else. You'll need to use a mix of main and heavy weaponry as well as unique skills. When you win battles, you'll gain energy that you can spend to turn your character into a Primal, a huge, powerful monster.  
The game has an emphasis on teamwork and the seven different game modes. The voice chat feature in the team-based mode helps you avoid wasting time reading (or composing) messages to your teammates.
Disney Mirrorverse
The latest action role-playing game, Disney Mirrorverse, mixes the top actors from the renowned film company. It takes place in a divergent universe where strange things occur (like Rapunzel using her hair as part of an armor).
Combat dynamics are fast-paced and action-packed, and they can be carried out manually or automatically. During these live conflicts, Disney Mirrorverse gives you a very good amount of manual control over your heroes. You name it: special abilities, movement, defense. Disney Mirrorverse is one of those games where action enthusiasts will find hours of fun thanks to its outstanding 3D graphics.
Ni no Kuni: Cross Worlds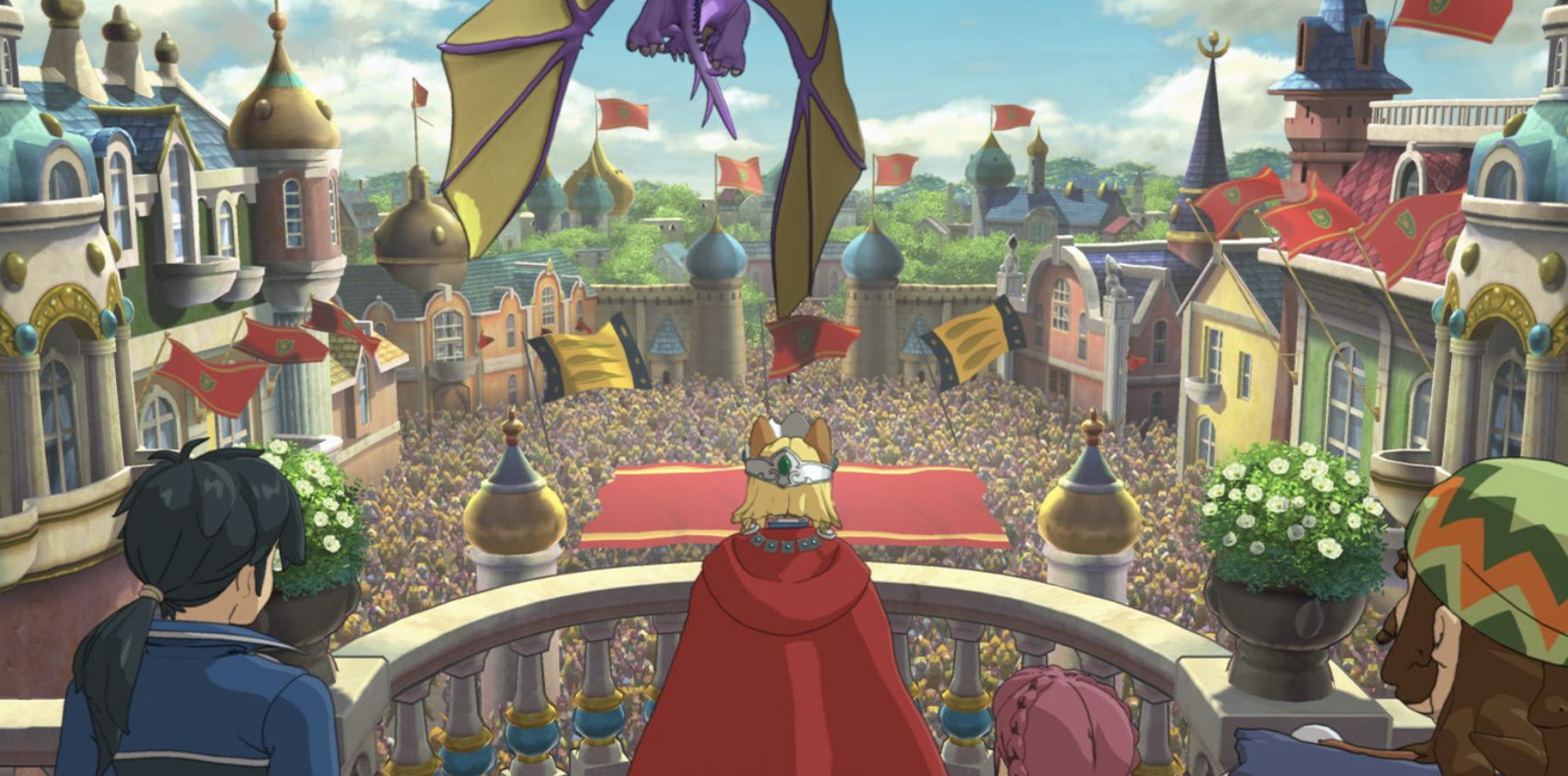 Ni no Kuni: Cross Worlds features fantastic action and several customization choices. Five character classes are available: Witch, Destroyer, Rogue, Engineer, and Swordsman. Making the right choice will be essential for success because each of them has special abilities and powers.
Additionally, there are two primary game modes to select from: Team Rean, in which six people compete in two teams to collect the most Higgledies, and the Kingdom Mode, in which you must cooperate with other players and get to explore a sizable open area. Unreal Engine 4 powers the gorgeous anime graphics used in this action, so get ready for some stunning cinematic shots!

Diablo Immortal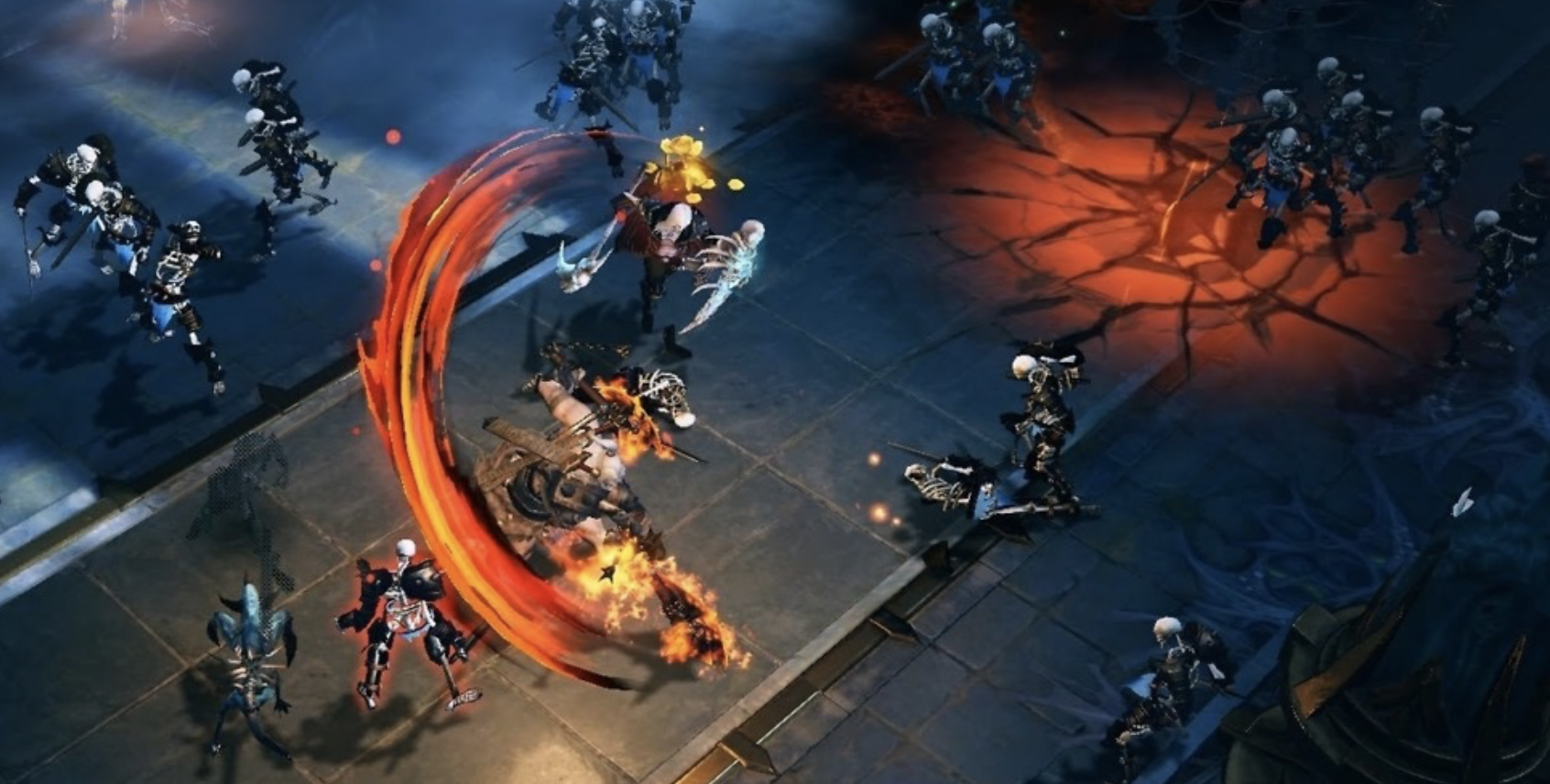 Diablo Immortal has finally made it to the Android market and it appears to be the series' ideal mobile adaption. It offers a whole Diablo experience with extensive campaigns, fantastic visuals, and an intricate plot. The basic concept is the same as in the PC games: you'll select a class, travel maps, and engage in combat with foes in order to gather rewards and stuff.
The battle mechanism in Diablo Immortal is among its best features. All of the accessible options—primary attack, skills, health potions—seem to have extremely simple touch controls.
Start playing and tell us what you think!
Visit our website's editorial section to find out more about each game. All of the games are available for download on our app store.