From Hopeless Land to Rocket Royal to Rules of Survival, battle royale games have developed a legion of followers in the recent years. Whether its due to its last-man-standing policy that truly makes you feel alive or because players need to constantly come up with different problem-solving strategies to overcome increasing internal and external threats, the fact is that battle royale games have become a huge cultural phenomenon! We're are breaking down which are our current top 3 favorites, if you're a fan of this adrenaline-pumping game style, keep reading!
Fortnite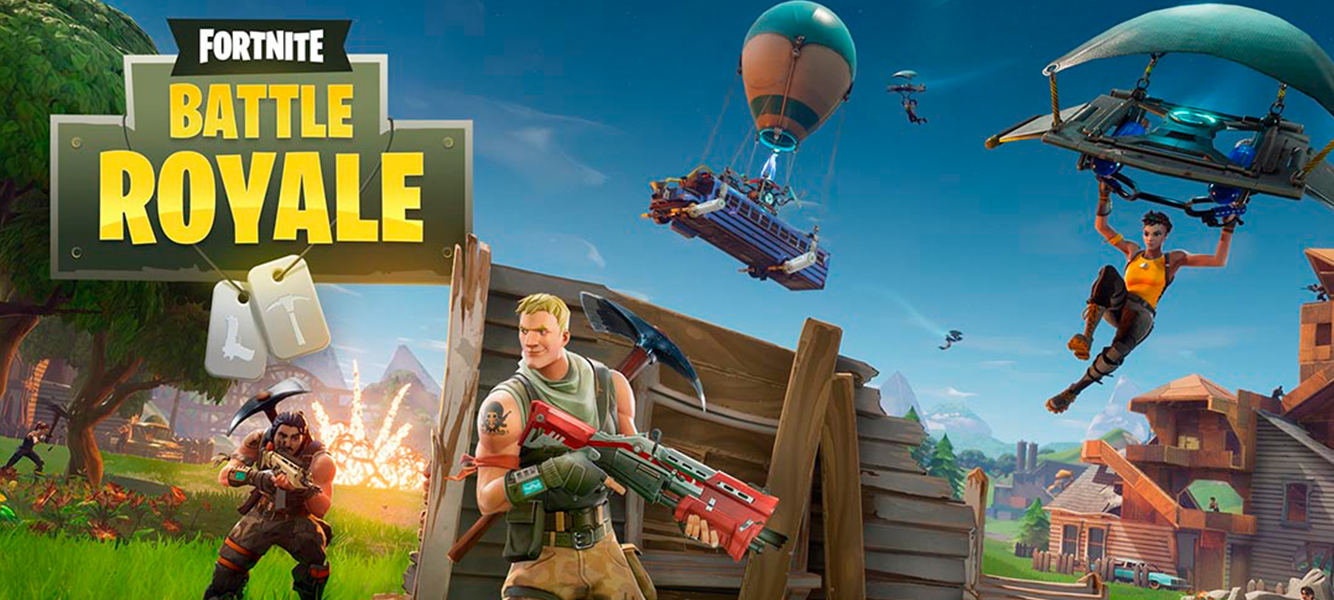 Epic has done a solid job of creating one of the most popular and talked about games of 2018. Like most battle royale games, you begin the game completely unarmed and need to quickly scavage for weapons and other elements to stay alive and eliminate your opponents. Outlast your enemies, and you'll win the game! With incredible graphics, fantastic warrior characters, the ability to create unbelievable infrastructures, and various cool weapons and vehicles, Fortnite is definitely one of the best battle royale games out there!
PUBG
PlayerUnknown's Battlegrounds has been released for Android a few months ago, and since then it has become one of our favorite PvP action games ever! Begin your journey getting dropped from an airplane into an abandoned island with no clothes, weapons or food. Quickly scatter for items, weaponry, and equipment to help you battle the other players, and bear in mind that the available safe area of the game's map decreases in size over time, so eventually, you will have no choice but to come face to face with other players. With an enticing storyline, ever-growing threats, and cool graphics PUBG is a must-play battle royale game!
Garena Free Fire
A group of people was brought to a deserted island by a mysterious organization. Although they can't seem to remember much about their past, there is one thing they're all certain off: only one person can leave the island alive. With an engaging storyline and great graphics, this survival, third-person shooter has been considered one of the top current battle royale games for Android. Collect various weapons and equipment, explore a creative open world, play solo or in a team, and fight against 50 other players. Think you've got what it takes to be the last one standing? Play now, and find out 😉
Want to know what else is out there?