Top 3 Puzzle Games at Aptoide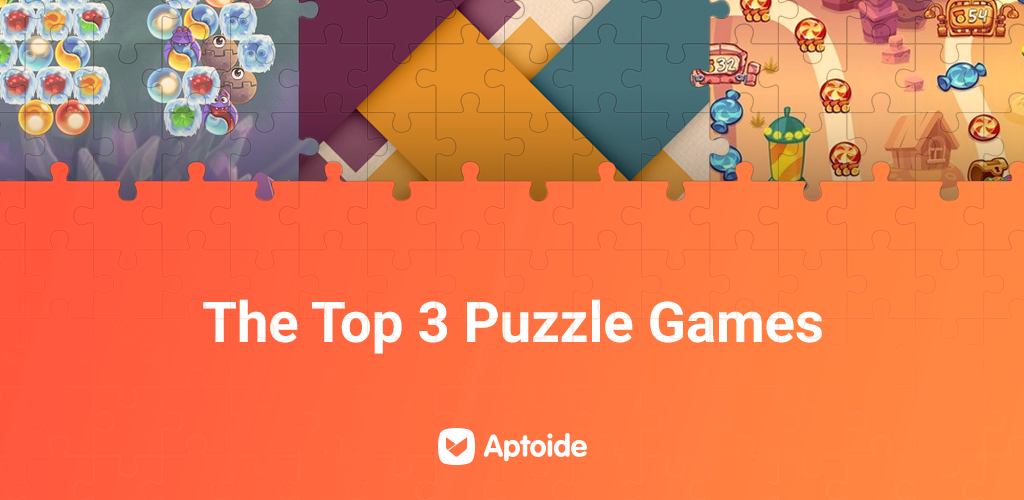 Last week we wrote a blog post about one of the most popular and sought out types of games out there: multiplayer PvP games. The post revealed the top 3 current best multiplayer games at Aptoide, and it was a hit! Therefore, this week, we decided to write about another extremely beloved game genre: Puzzle games. If like us, Aptoiders, you enjoy having your knowledge and brain skills put to the test, and get a rush each and every time you solve complex problems, stick with us! Cause we're about to let you know which are the top 3 ranked puzzle games in the Aptoide App Store.

With a staggering 5 star rating, Cut the Rope 2 is an all-time favorite! This physics-based game has millions of devoted fans from all over the world and we can see why! The aim of the game is to help Om Nom, the candy-loving monster, cut the dangling ropes in order for him to reach his candy, all while trying to collect as many stars as possible. Although the gameplay is simple, it's always helpful to have a touch of precision skills and good reflexes. Cut the Rope 2 features colorful graphics, in-app purchases for power-ups and costume packs, new characters - the delightful Nommies - tricky missions, many different levels, challenges that keep getting harder as you progress levels, and tons of fun!

The Queen has been kidnapped and it is up to Stella, the good Witch, to save her from the evil paws of Wilbor! Yes, we know what you're thinking - the narrative isn't exactly the most thrilling and original yet, but, we have gotta say, Bubble Witch 3 Saga is by far, one of the most satisfying physics-based puzzle games out there! Once you start playing, you'll have to complete several challenges, and although each one does come with its own unique goals, the basis of the game is to match colorful bubbles and watch them pop! We mean, what else could be more satisfying?! Of course, this game does come with a catch: you only have a limited number of chances to burst all the colorful bubbles, so think strategically before using your magic wand! Bubble Witch 3 Saga includes simple mechanics, cute characters, new missions, and it even allows you to get power-ups, which let's face it, always come in handy! In short, if you're looking for a puzzle-based game that's simple, fun and addictive, go ahead and give Bubble Witch 3 Saga a try - we're pretty sure you won't regret it!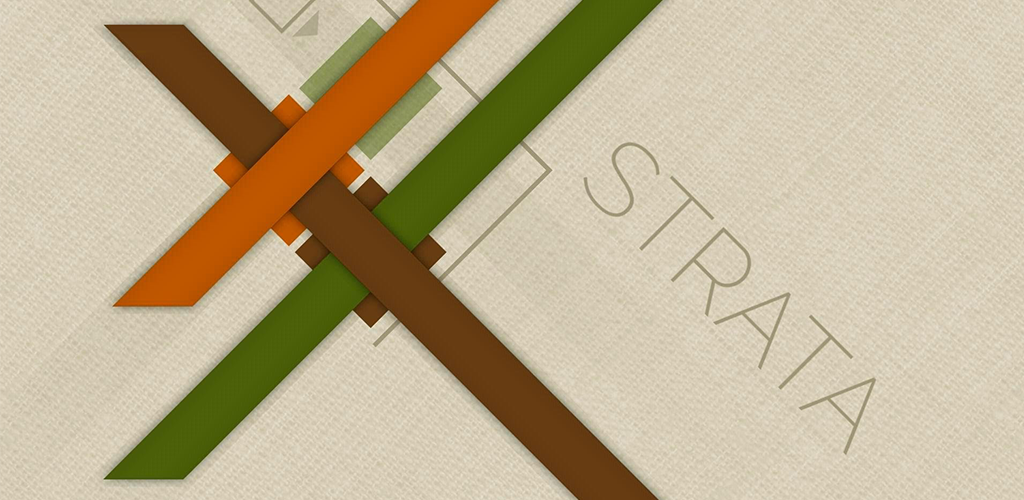 In case you're looking to be challenged, Strata is the game for you! We should probably start by stating that this game is nothing like your average puzzle game - not when it comes to the design and not when it comes to the concept of the game itself. With beautiful and clean aesthetics and an extremely elegant and soothing soundtrack, Strata is a very unique and classy game that will definitely put your skills to the test! The goal of this high-quality puzzle is to strategically layer colored ribbons across a grid, to match a pattern. Although it might seem simple, trust us when we say it is not! There are various different stages and as you move on to the next level the complexity of each puzzle increases. Strata guarantees an innovative puzzle concept, solid mechanics, striking design and a 5 star rating in the Aptoide App Store!