AppCoins Now Available For All Aptoide Users!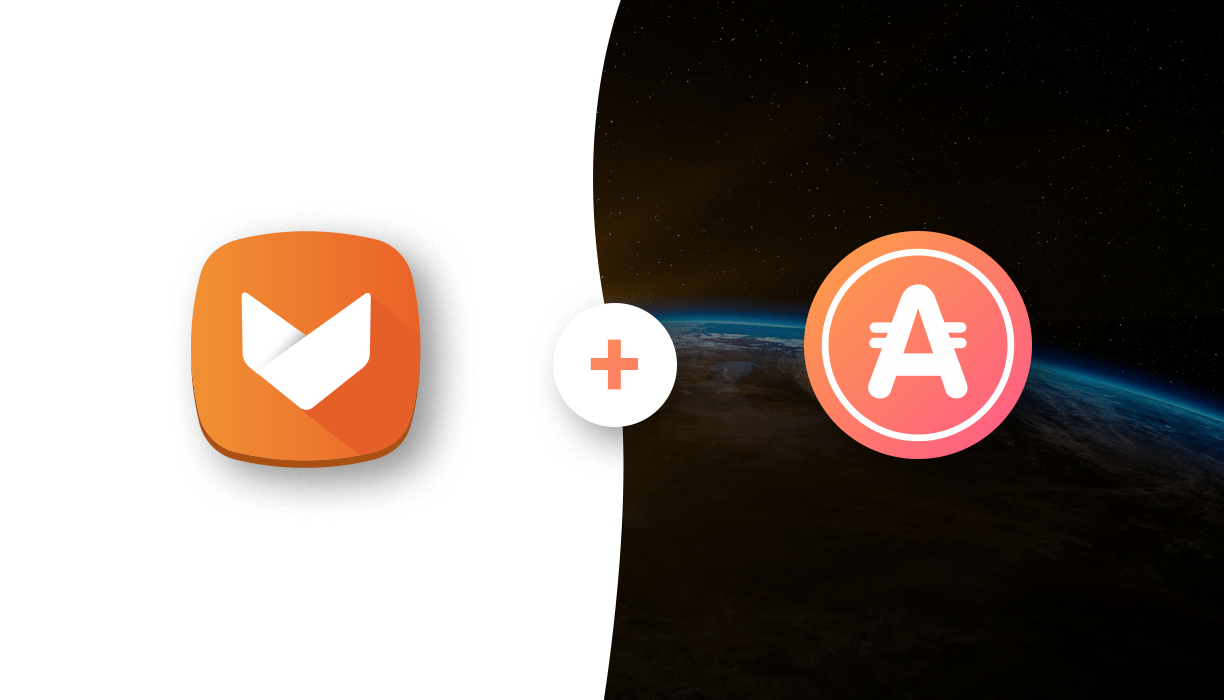 Aptoide, your favorite Android app store, took on a massive task in the last 12 months by creating an open blockchain based protocol and a cryptocurrency, that can be adopted by anyone in the apps industry: AppCoins.

Besides solving many of the constraints that the app economy currently faces, including advertising, in-app purchases, and apps approval, AppCoins will also provide users with a more flexible and trusted environment. Curious? Keep reading ;)
The truth is that, up to this point, user's haven't had much flexibility when it comes to making in-app purchases, and AppCoins is here to change that. For starters, Aptoide has created two distinct new bundles: "Spend your AppCoins" and "Get Rewarded with AppCoins". These bundles will allow some users, to purchase app-items inside an app for the very first time, and this is how they work:
The "Spend your AppCoins bundle" includes games where you can try to use your AppCoins that were previously sent to you by a friend, earned or purchased.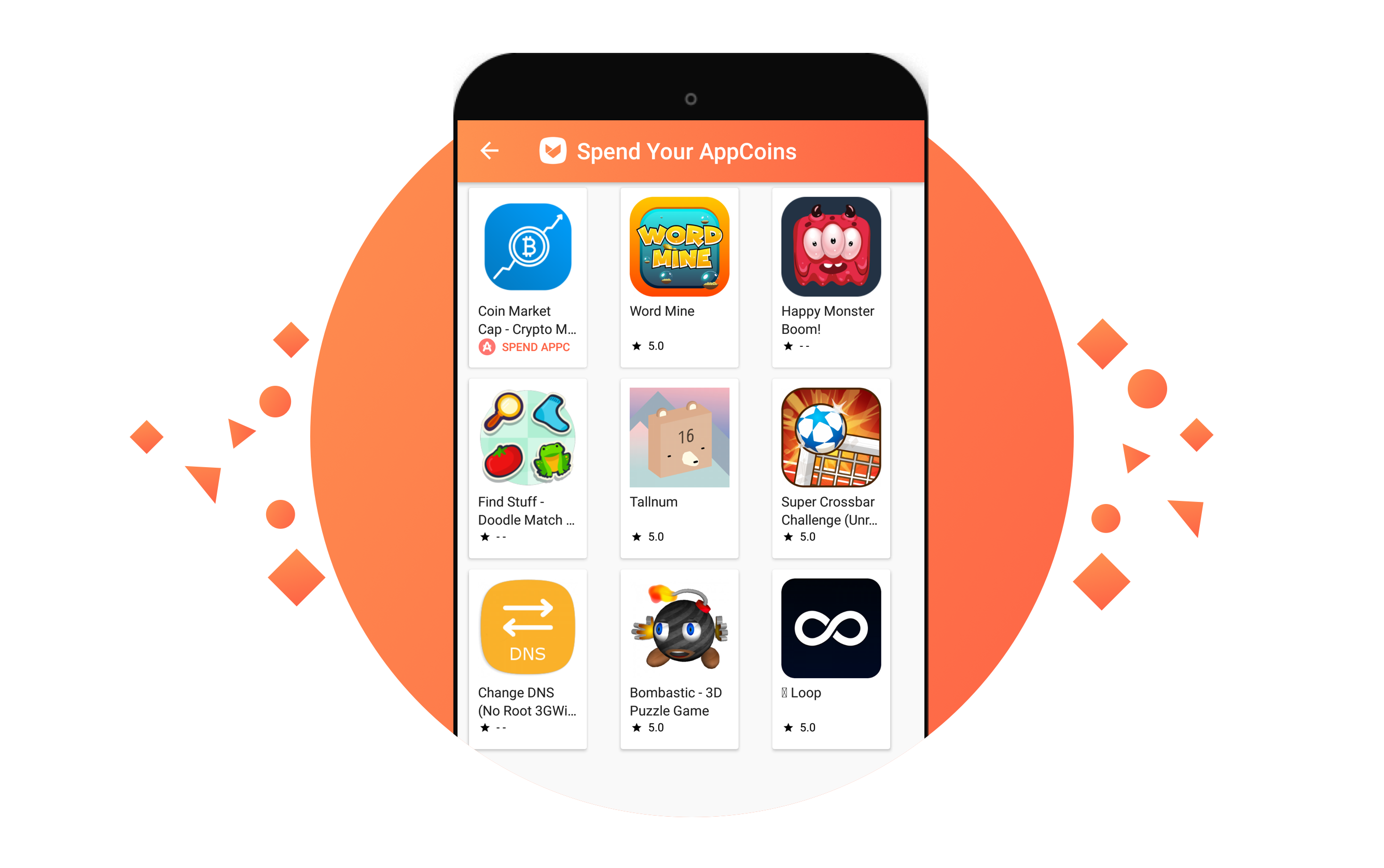 "Get Rewarded with AppCoins bundle" allows users to earn AppCoins which they can then spend on in-app purchases. To earn AppCoins all you need to do is install the AppCoins BDS Wallet, download one of the apps in this bundle, use it for at least 2 minutes and voilá! You will automatically receive your very own AppCoins!*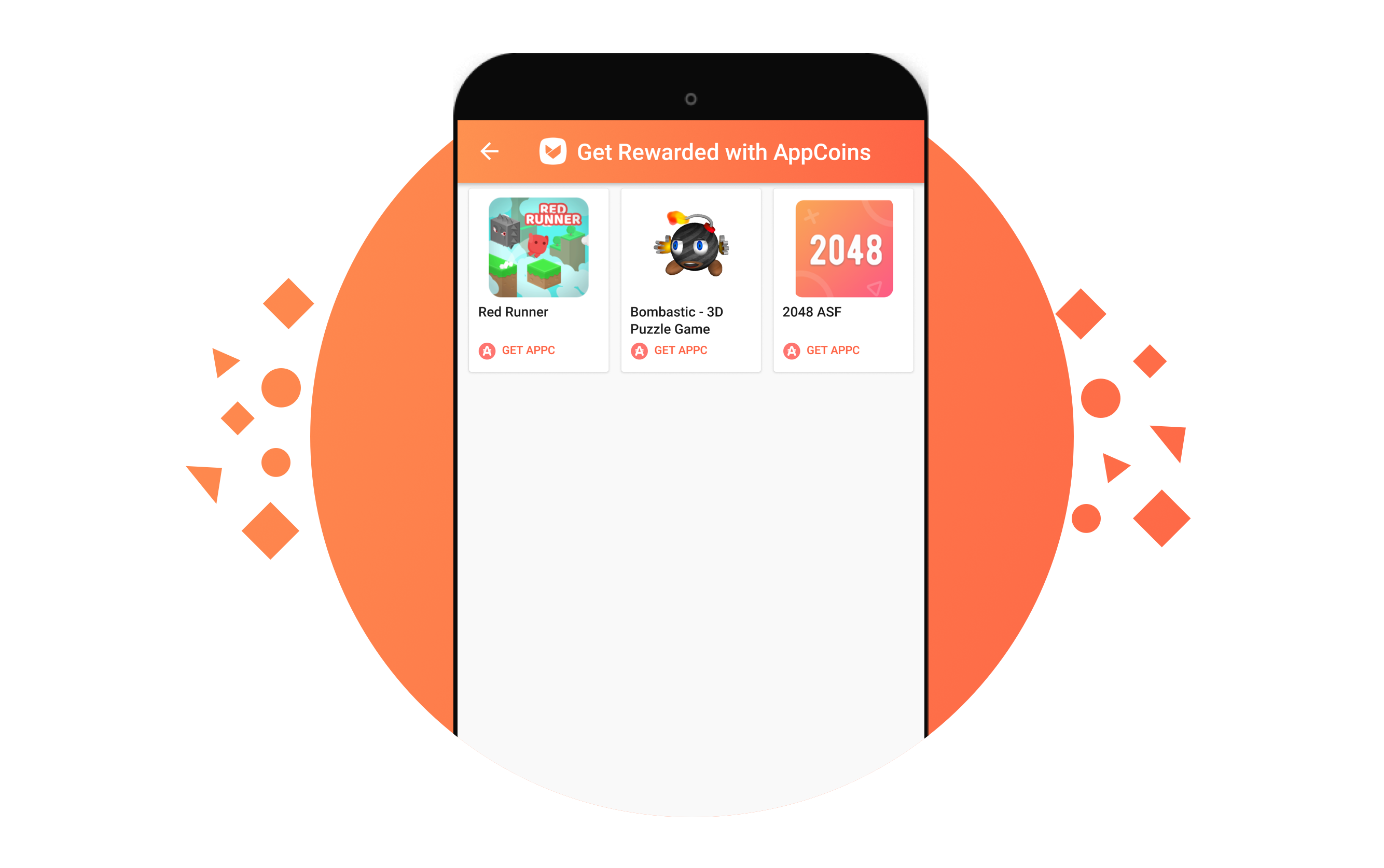 With AppCoins, users will have the chance to earn this currency that can be used to make in-app purchases inside their favorite apps.This is a new possibility for all users which don't have access to online payment methods, to make in-app purchases for the very first time! In addition to that, users can transfer AppCoins to each other - but we'll leave peer-to-peer transactions for another blog post ;)
These are just a few of the many benefits that AppCoins will provide for its users! And, since AppCoins is an open and distributed protocol that can be adopted by any app store, users will be able to use them across all of the different app stores that choose to adopt this revolutionary protocol, therefore creating a much simpler and fast app environment.
Starting today you can enjoy all the benefits from AppCoins! Simply download Aptoide, find the mentioned bundles on the homepage and start testing the future of app payments! Here is a preview of how easy and friendly it is to use AppCoins.
*To get your AppCoins from this bundle you need to get some Ether in your wallet before trying it out.