AppCoins Now Available For All Aptoide Users! - Update + Video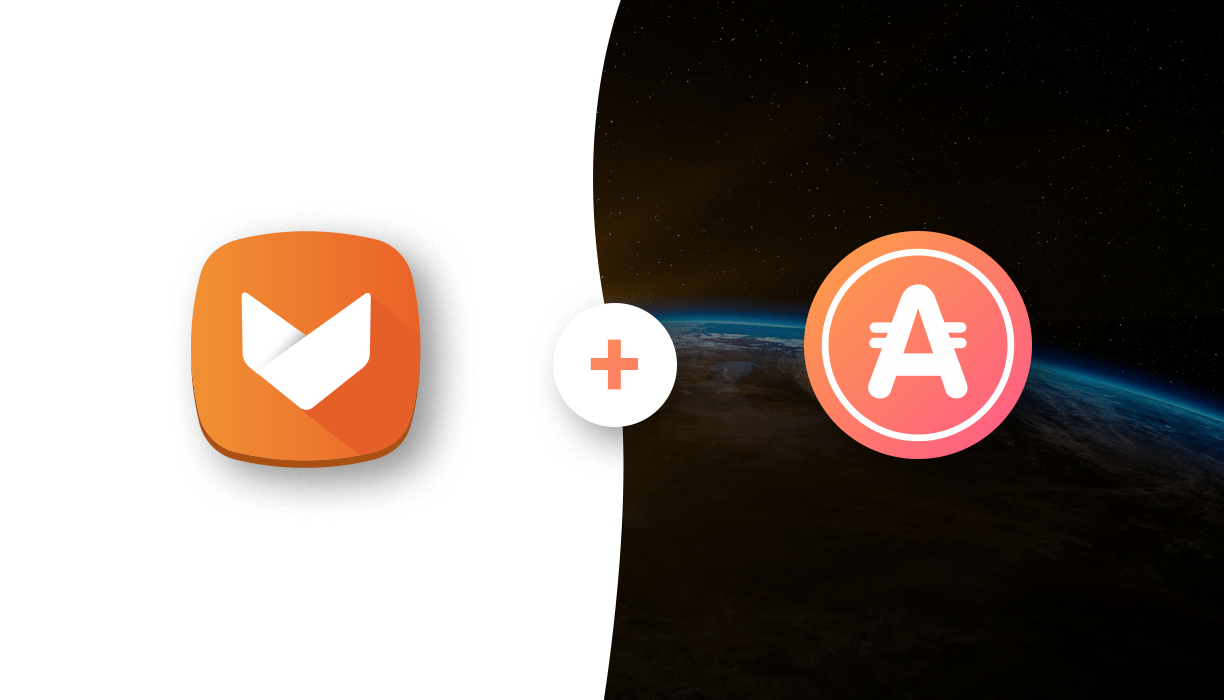 Aptoide, your favorite Android app store, took on a massive task in the last 12 months by creating an open blockchain based protocol and a cryptocurrency, that can be adopted by anyone in the apps industry: enter AppCoins.

Besides solving many of the constraints that the app economy currently faces, including advertising, in-app purchases, and apps approval, AppCoins will also provide users with a more flexible and trusted environment.
The truth is that, up to this point, user's haven't had much flexibility when it comes to making in-app purchases, and AppCoins is here to change that. For starters, Aptoide has created a special bundle called: "Spend your AppCoins". This bundle will allow users to purchase app-items from their favorite games and apps with AppCoins, for the very first time. This is how it works:
"Spend your AppCoins bundle" includes a variety of different games and apps where you can use AppCoins to make in-app purchases. These in-app items may vary between gems, extra lives, weapons and other premium features that are sure to help improve your gaming skills!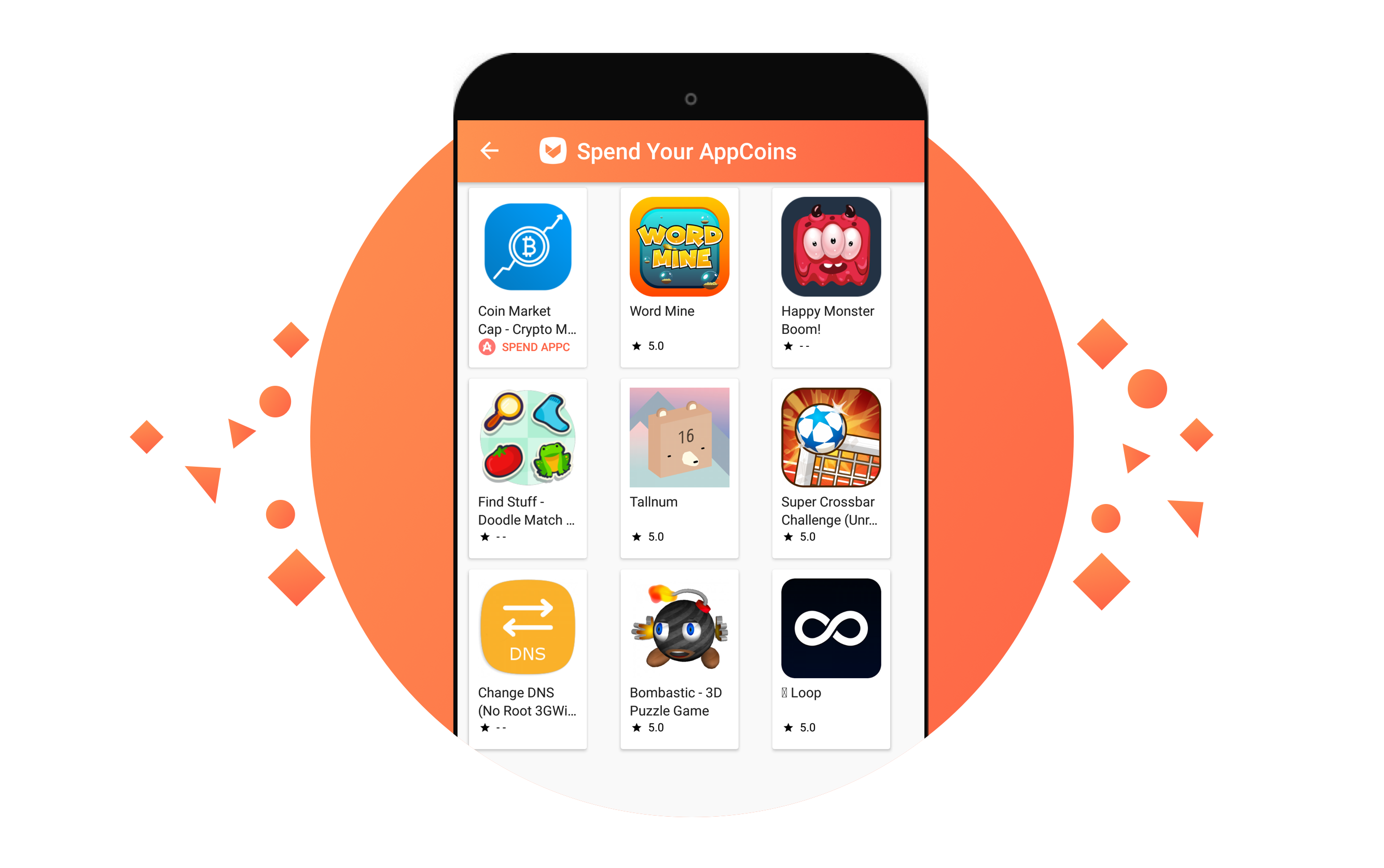 However, to make in-app purchases using AppCoins, you'll first need to download and install the AppCoins BDS Wallet since this is the only way you'll be able to receive, store and send your AppCoins (or any other ERC20 token), in a comfortable and secure way.
The following video is a simple tutorial on how to download and use the AppCoins BDS Wallet. Watch it, follow the steps, and you'll soon be able to make your very first in-app purchase!
Now that you've downloaded and set your wallet you can choose which payment method you would like to use to make in-app purchases - it doesn't necessarily have to be made with AppCoins, there are other options. The possibilities include using Paypal, Credit Card, AppCoins or APPC Credits. At the moment, there are a few ways users can earn APPC Credits, one of them is by joining the AppCoins User Incentives Program.
One of the main goals of the AppCoins protocol is to give users new alternatives to make in-app purchases in an easy and secure way - especially users that don't have access to online payment methods.
The best part is that the AppCoins Protocol is an open and distributed protocol that can be adopted by any app store, meaning users will be able to use it across the different app stores that choose to adopt it.
And if you're still having doubts on how to make in-app purchases using AppCoins, check the video below:
Happy Gaming!