A new academic year is upon us, and that means it's time for students to put their thinking caps back on, and get ready for new learning experiences! Now, we all know how hard going back to school can be - we've all been there! Luckily, nowadays, there are many apps that can help you become more organized, improve your work ethics, and even allow you to learn more on subjects you're interested in. If you want to keep your GPA high throughout this year, keep reading 😉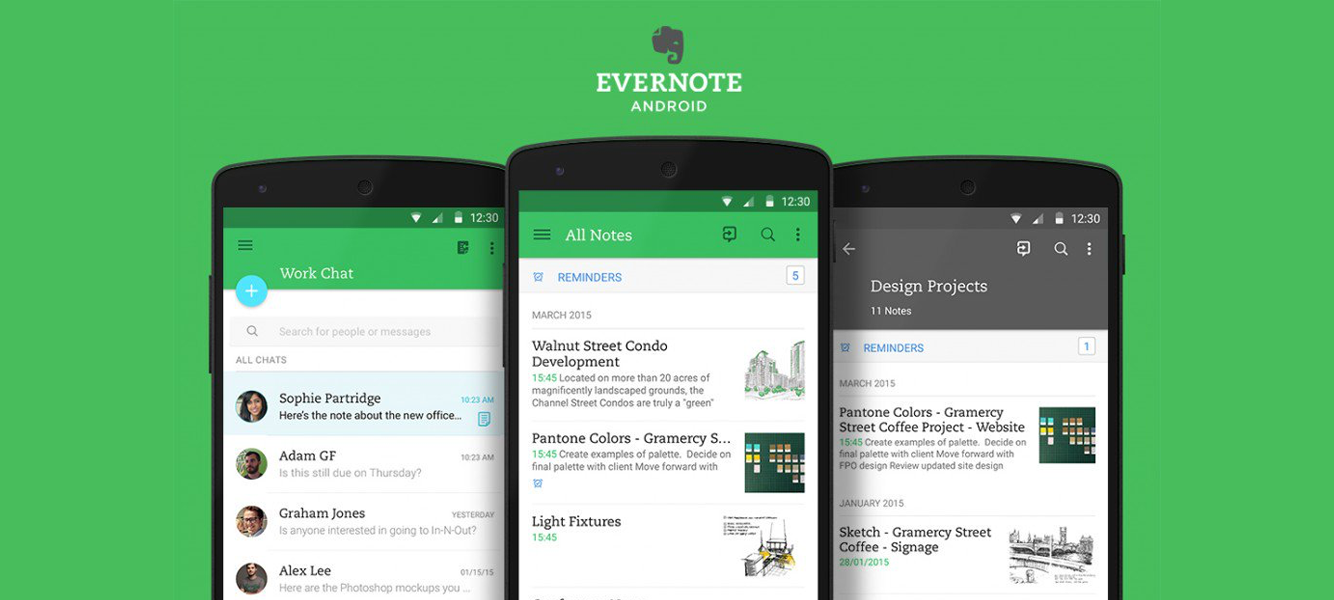 Evernote is an essential everyday note-taking app. It includes many helpful features like being able to make checklists, create different notebooks which you can then share with your classmates, set reminders - so you don't forget to turn in that paper - add voice notes and much more! The best part is that with Evernote, you won't have to worry about carrying notebooks around or losing important papers since you can put everything down into one very easy and simple to use app.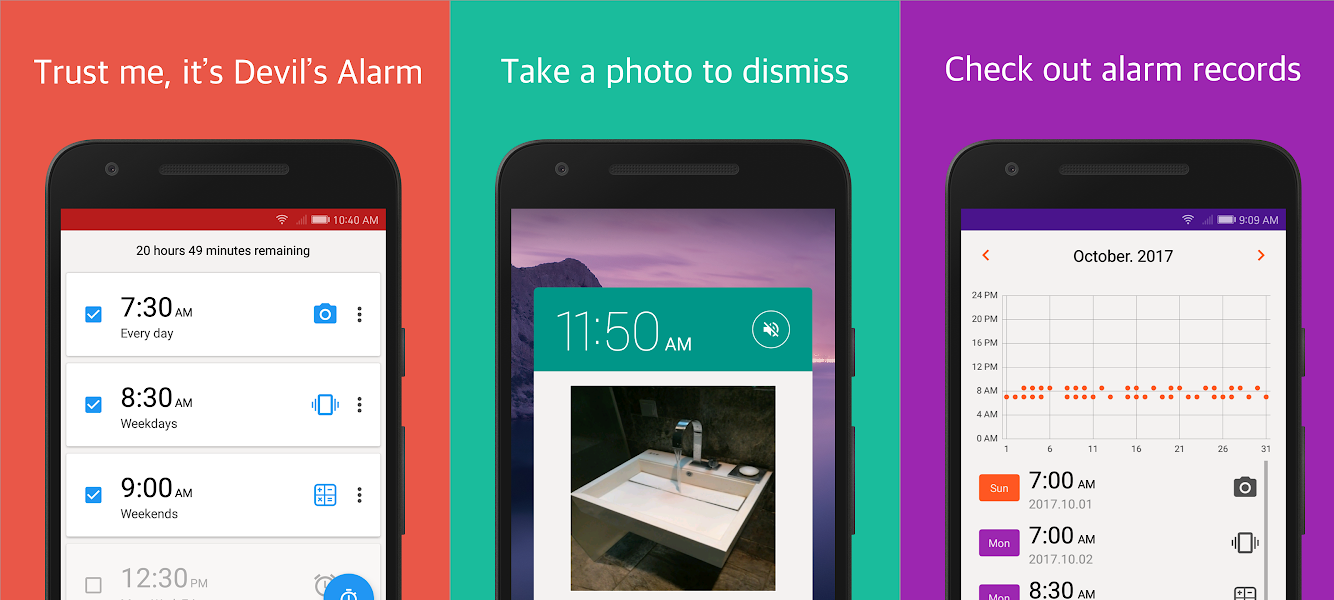 If you're one of those people that has a hard time waking up in the morning, then you should definitely give this app a go! Alarmy is simply one of the most brilliant apps ever made, why? Because it's nothing like the typical, boring alarm clocks out there, in fact, it's the complete opposite! With Alarmy there are several, quite genius, ways of waking up. From having to shake your phone 50 times to answering challenging maths questions so that annoying beeping sound stops, with Alarmy you'll never be late to class again! Our personal favorite has to be being forced to get out of bed to take a photo of something you've chosen in advance to make the alarm stop. Want a tip? Taking a picture of your coffee machine seems to work well. I mean you're already awake, might as well pour yourself a cup of joe!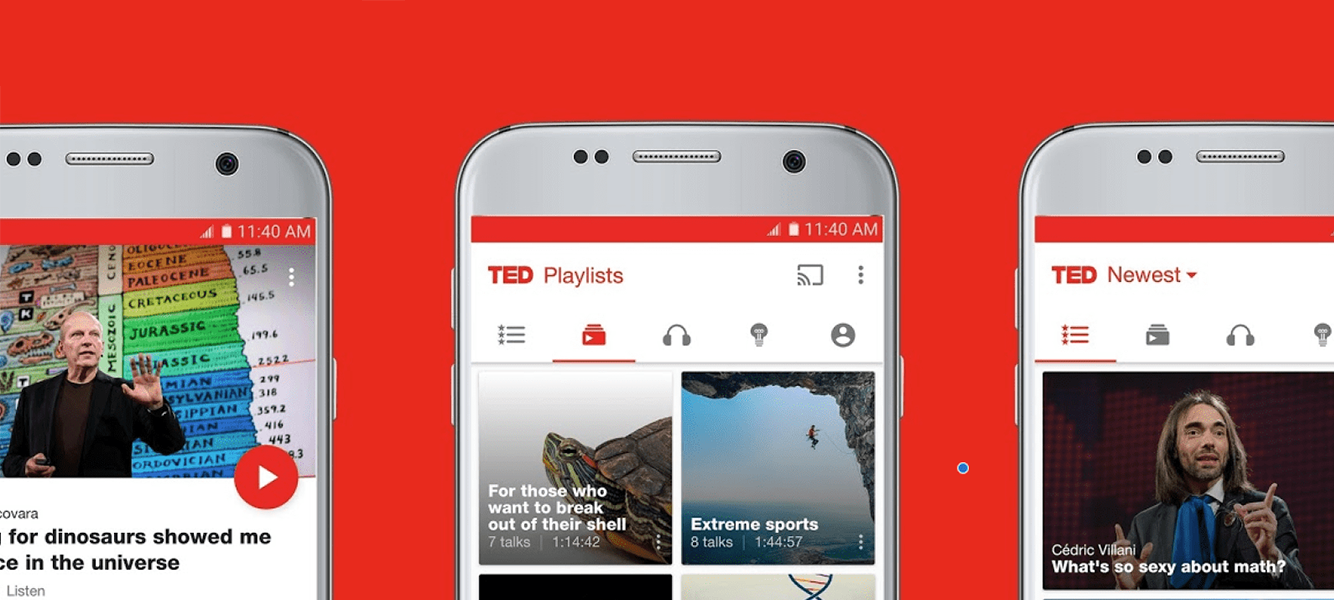 If you feel like exploring a bit more about a specific topic you're currently learning in class, or if you're simply a curious person that wants to know more about the world, then TED is for you. This app includes thousands of talks given by remarkable people, on all sorts of different subjects. From business to design, to society and personal growth, with TED talks you'll be able to listen to interesting ideas and different concepts that quite often will inspire and help you think differently. The app allows you to download video or audio to listen to offline, bookmark talks for later, make custom playlists according to your interests and it even includes subtitles in over 100 languages. If you're looking to get informed, be inspired or just gain more knowledge about the world, download TED now!
These are only 3 of the most useful apps that can help turn you into an A+ student! Check our Back to School bundle to find out many more!
<meta property='utmcontent'content=3AppsCollegeStudentsShouldBeUsing>