Top 5 City Building Games for Android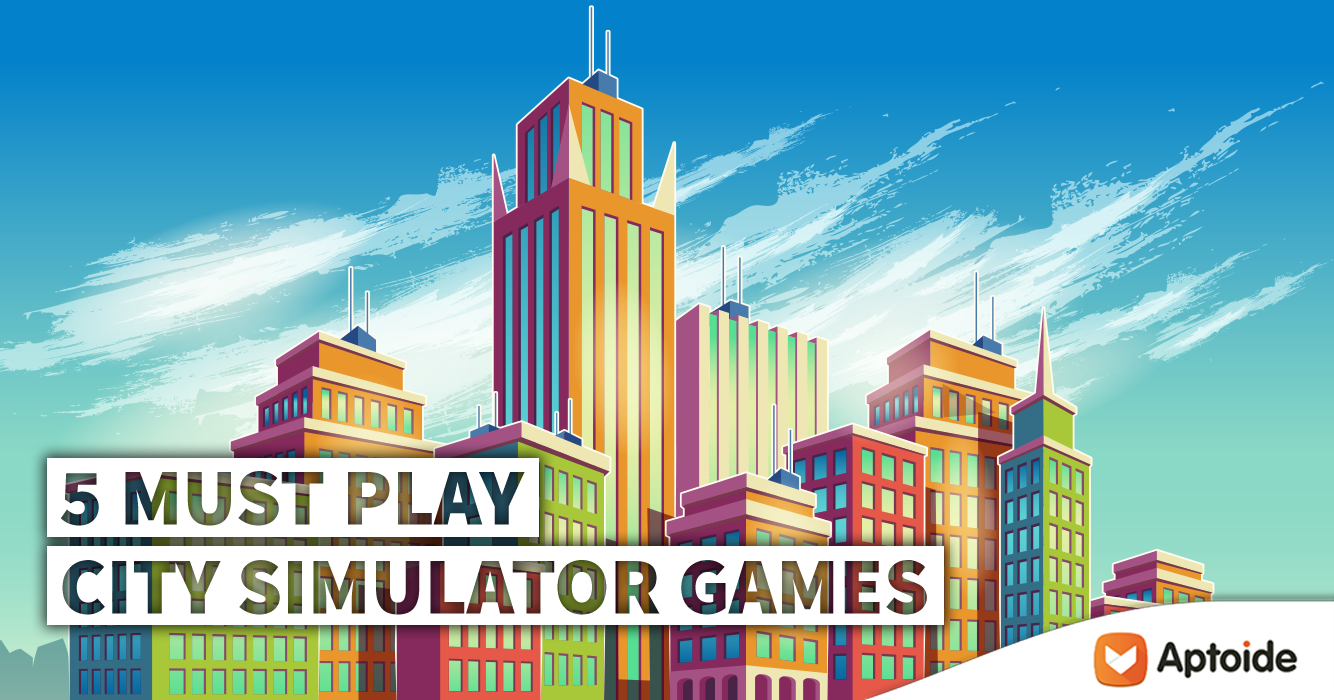 City Builders have become one of the most beloved and popular genres in the world. Most often they are easy to play, challenging, and offer the advantage of being unlimited games that allow users to build and manage their very own, dream-like-cities from scratch. Most importantly, City Builders are fun! Since this genre has so many downloads on Aptoide, it was only fair that we created a blog post mentioning the Top 5 must play City Simulator Apps right now on Aptoide. Read below to find out all about them.
Sim City BuildIt includes incredible graphics that allow you to build a beautiful city with important landmarks from all over the world. It also gives you the chance to play God as you try to make the best decisions to keep your citizens happy, and also try to avoid any natural disasters that may tear your vast metropolis to shreds. Other important features include being able to compete, trade and chat with players from around the world and a gift system with multiple rewards. No wonder this is one of the most popular Sim games!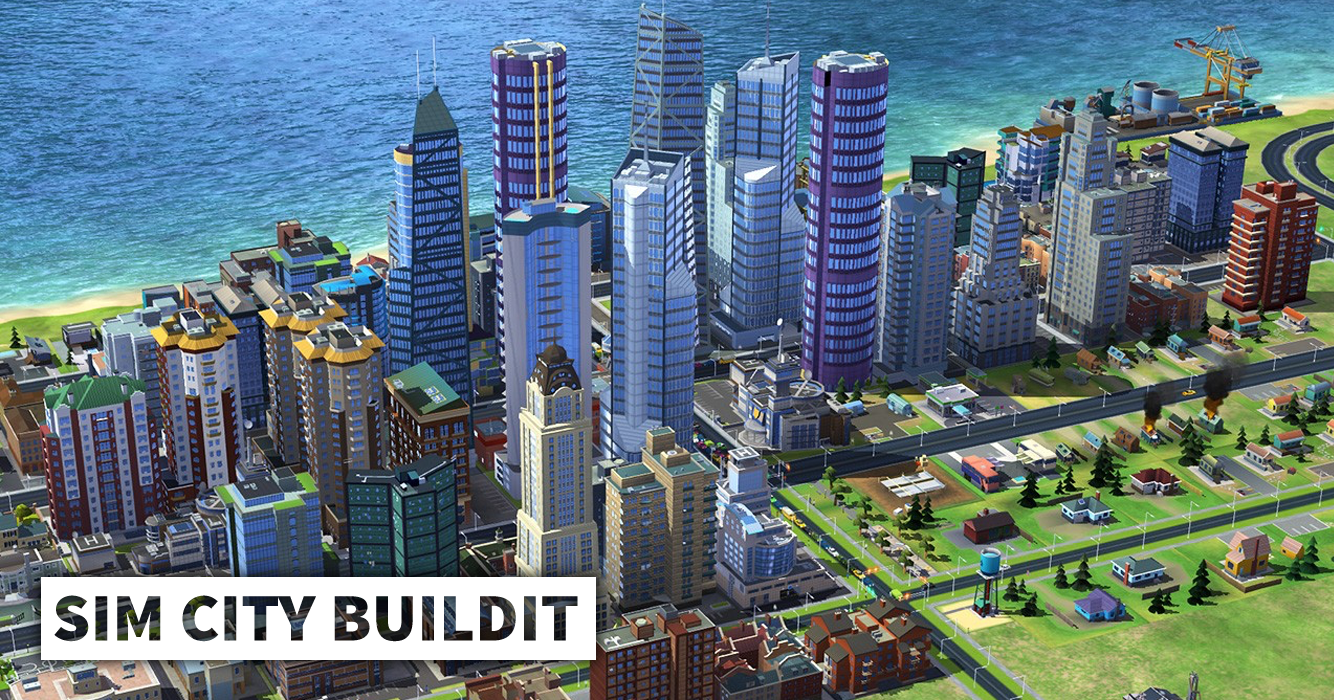 Besides being able to build amazing, high-end, photo-realistic buildings in an extremely huge map, Designer City 2: City Building also allows you to play competitively against your friends to become top in multiple leaderboards! This incredible city building game makes you responsible for creating, nurturing and growing a self-sustainable city - which means you'll not only have to attract residents, give them jobs and keep them happy, but you'll also have to take care of the city itself by managing power and water supplies, and farm the land to produce food. Play online or offline and check stats to see how your city is doing.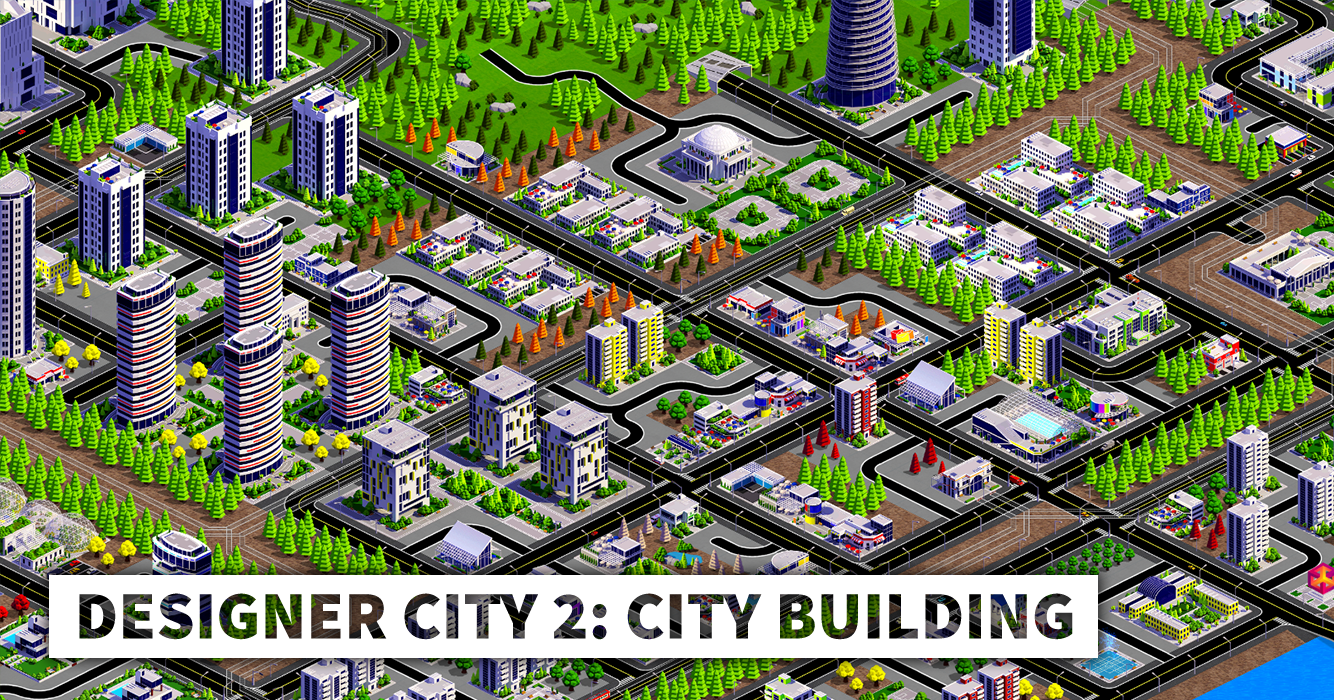 This 3D multiplayer generated block city world is one of the friendliest city-building simulators out there! Block Craft 3D - Building Simulator allows you to build anything you want: from an awesome house made of different materials to different types of furniture to ships and important landmarks. Its popularity may come from the fact that it is relatively similar to Minecraft or maybe it's just because it is simply so much fun and very easy to play. Either way, if you love building simulators this is a game you should definitely try!
For those of you who loved City Island, City Island 2 is an absolute must-play app! This game includes over 200 new objects and 100 levels, it can be played online or offline and it gives you the opportunity to build the city of your dreams! Create and develop an incredible city complete with hundreds of high-quality beautifully designed items and keep your citizens happy in order to get good feedback from them, along with money and gold. With City Island 2 - Building Story: Train Citybuilder you can be as creative as you like and, most importantly, you can build your very own business empire!
Unlike the other city construction apps we have previously mentioned in this blog post, TheoTown has a genre of its own showcasing a retro pixel-styled graphic design along with an enormous attention to detail. From a village to a town to a TheoTown! This game allows you to build anything you like as long as you take care of your citizens by giving them basic infostructures and by teaching them how to get rich! If you have a love for pixel art and city building simulators then this is definitely the game for you!
So, there you go! Here are the Top 5 biggest City Simulators on Aptoide right now!
Just grab your pick and start building!