Pokémon GO has taken the world by storm, and it's shockwave was felt at Aptoide as well! Here are some interesting number for you!
Pokémon GO at Aptoide had approximately 5 Million downloads since it's release day, which is well beyond some other giants such as WhatsApp (2 Million), Facebook (1 Million), Clash of Clans (450k) and Clash Royale (360k).
The peak download day was July 13th, hitting 400K downloads in a single day!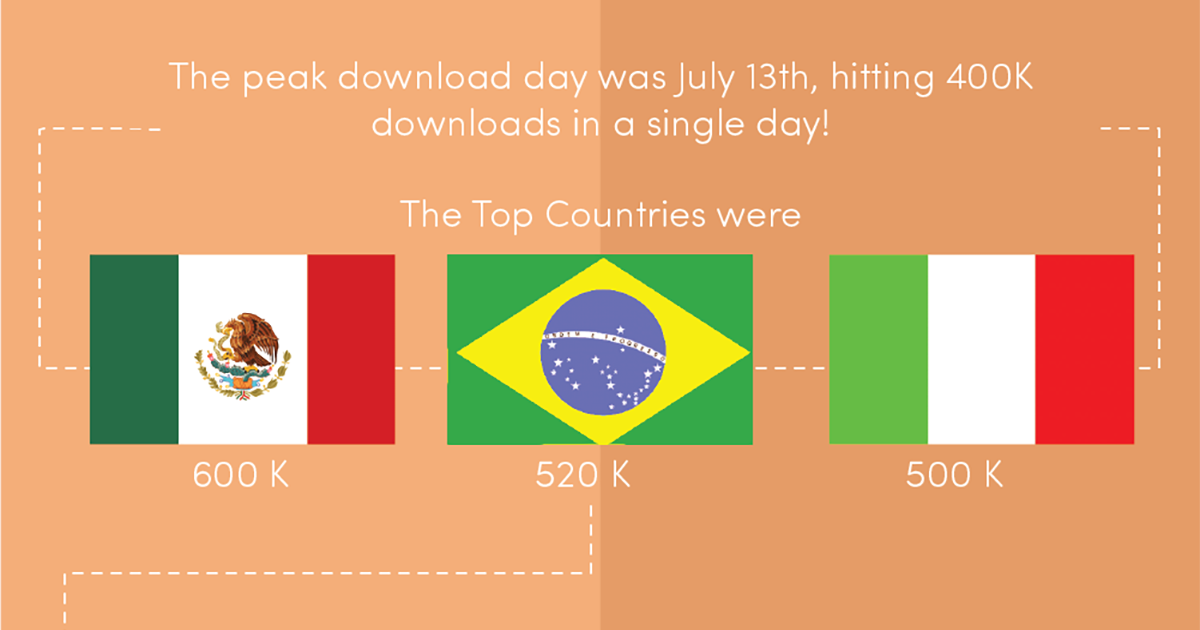 The Top Countries were Mexico (600K downloads), Brazil (520K downloads) and Italy (500K downloads)!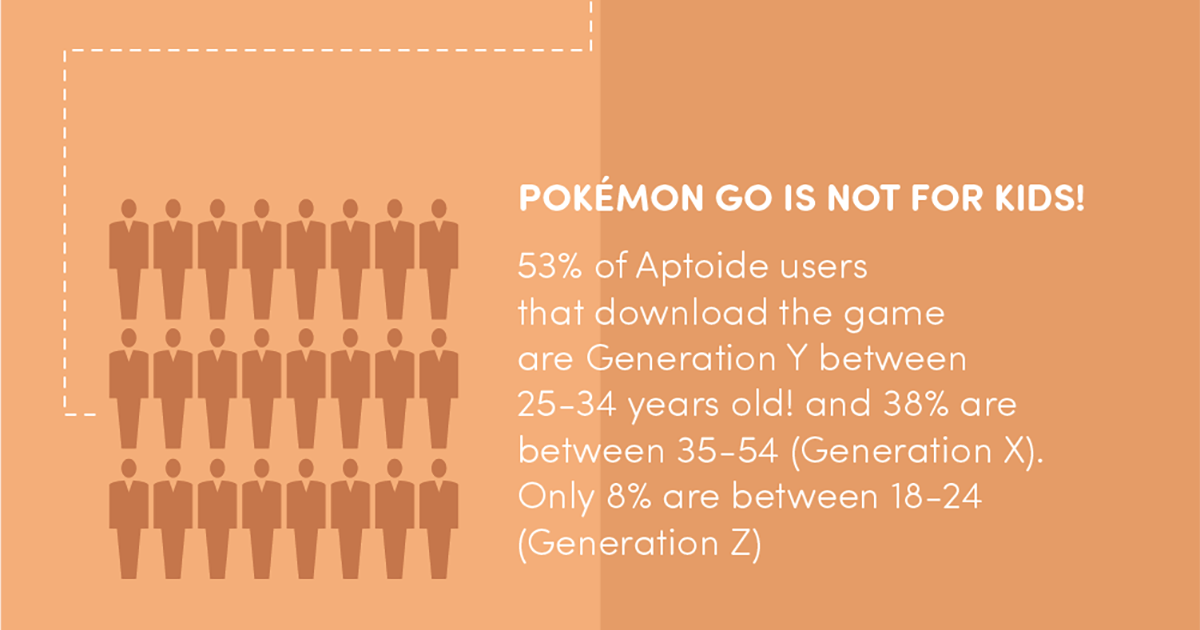 But hey, Pokémon GO is not (only) for kids! 53% of Aptoide users that download the game are Generation Y between 25-34 years old, while 38% are between 35-54 (Generation X), and only 8% are between 18-24 (Generation Z)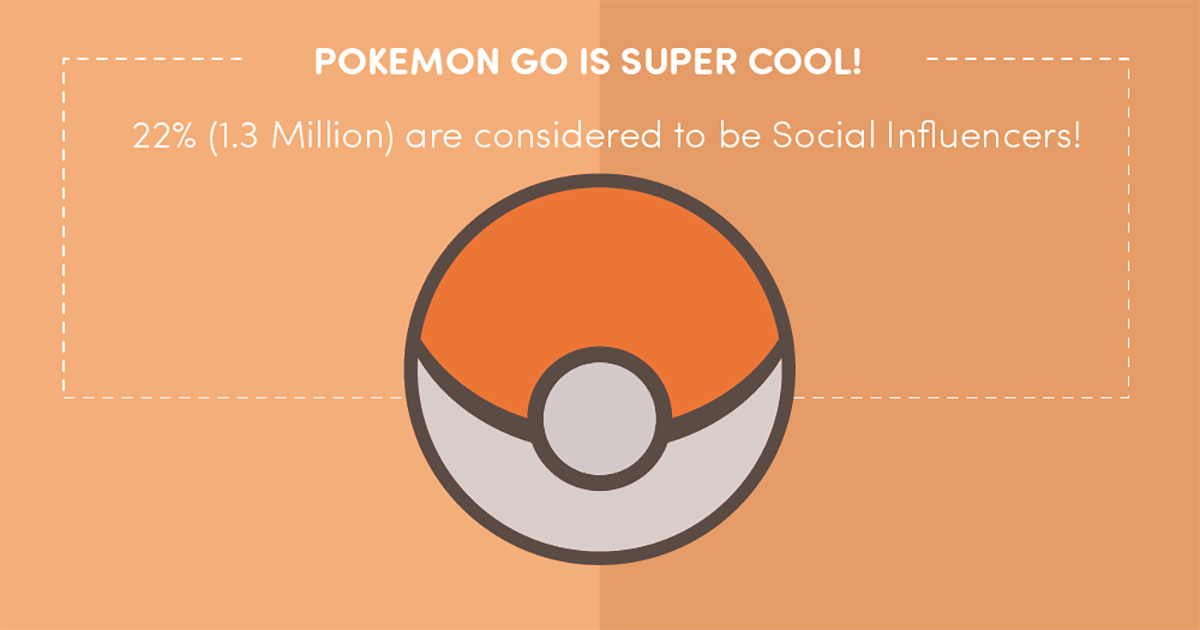 In the end, we can conclude that Pokemon GO is super cool, as 22% (1.3 Million) of it's users on Aptoide are considered to be Social Influencers!
What about you? Did you catch 'em all yet? Download Pokémon Go now and show us what you got!