Endless runners have increased in popularity during the recent years and I believe it's because of their addictive and simplistic nature that just keeps making you come back for more! Personally, we love endless runners here at Aptoide - add in a zombie mix and we got ourselves endless hours of pure fun and joy.
We asked around, and here are the top three endless runners/zombie apps that the Aptoide team is currently obsessing over! Check them out:
Zombie Tsunami is definitely an all-time favorite endless runner! The humorous characters, entertaining songs and extremely fun gameplay makes you feel a rush of happiness everytime you play it.
The premise is quite simple actually: start with one unique zombie and bite innocent survivors in order to increase your horde of zombies. Keep in mind: the bigger the horde, the better!
Other incredible features include collecting coins and bonuses while on the run; completing over 260 missions; traveling around the world chewing on innocent civilians and turning them into zombies; the ability to bite your own friends; scratch lottery tickets to win prizes; adopt lovable pets like zombirds; and so much more! There is just so much to do, it's impossible to get bored!
If you're the type of player that has a special love for zombies, creating chaos and destroying every obstacle in your way, then you should definitely give Zombie Tsunami a go!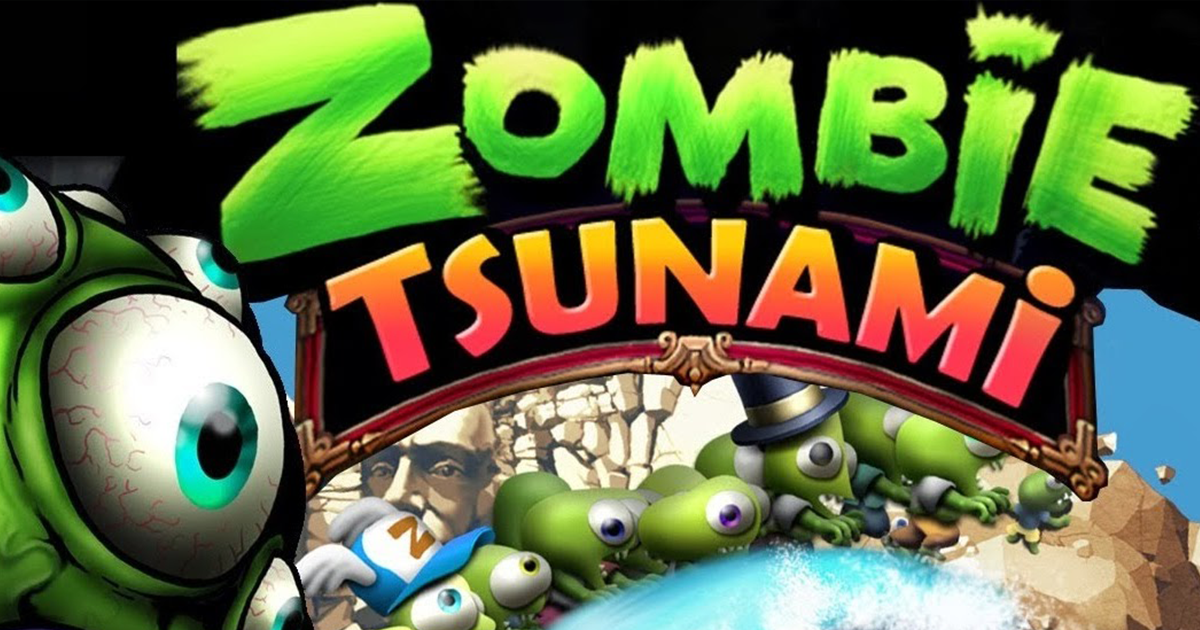 Into the Dead 2 is the sequel to the highly entertaining Into the Dead. Much like the original game, Into the Dead 2 includes unbelievable graphics and a powerful storyline set during a zombie apocalypse outbreak.
While playing this endless runner/FPS, your main goal is to move left and right to dodge the hordes of flesh-eating zombies that are coming your way. When dodging is not an option, you can always shoot them down by using a variety of powerful weapons. Try to aim precisely though, since you only get a limited amount of ammo and also a limited amount of stamina - a resource that you will desperately need in order to complete each level.
Into the Dead 2 includes 7 chapters, 60 stages, and hundreds of challenges for you to complete. This bloody sprint game even includes a canine companion to help you kill the undead. If you're into scary, zombie-shooting, endless runners, Into the Dead 2 is the game for you.
Feeling stressed? We guarantee all of your frustrations will be gone after playing Zombie Highway 2. This infinite runner includes amazing graphics, incredible sound effects, and different apocalyptic scenarios.
Your main goal is to drive a speeding car down an infinite road while trying to run down, scrape off or shoot flesh-eating zombies with several different types of weapons. Besides having to dodge abandoned cars, you will also have to overcome a number of different challenges - including using a nitrous boost to avoid the undead from tipping over your car and having your remains for dinner.
Bottom line, Zombie Highway 2 is an amazing endless runner complete with incredible weapons, different vehicles, realistic violence, and tons of entertaining levels.