If you were into Temple Run, I can guarantee you are going to enjoy the sequel! Temple Run 2 includes new characters, brand new exciting adventures, amazing graphics, beautiful new locations and tons of endless runner fun!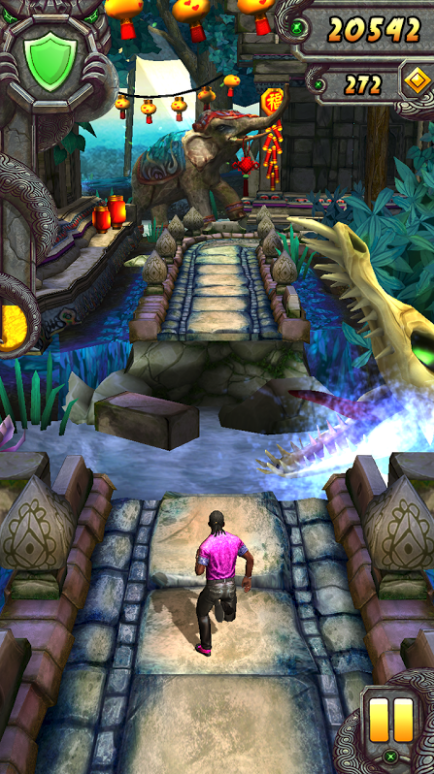 Like most endless runners your main goal is to dodge all of the life-threatening obstacles that get in your way while trying to collect power-ups (such as special magnets and shields) and, of course, grab as many coins as you can!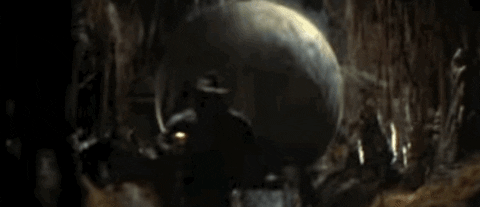 Unlike the first game, Temple Run 2 includes new ways of transportation like zip lining, rope sliding, and a cart mine section that will keep you holding on to your seat - definitely not for the faint-hearted!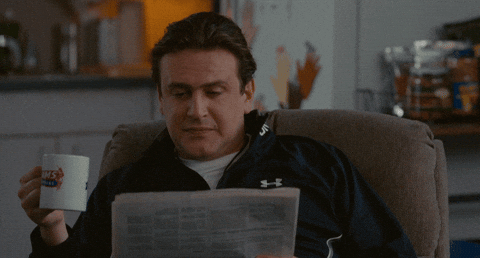 Although the controls continue to be quite intuitive (use swipe to run, jump, turn and slide under obstacles), Temple Run 2 includes plenty more arduous paths, new dangerous challenges, and it definitely requires a lot more concentration!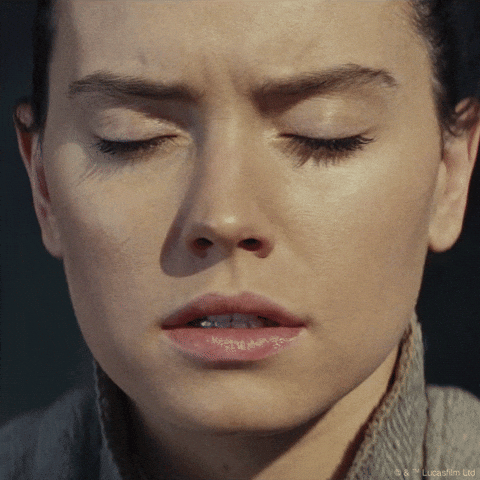 If your life is lacking excitement and enthusiasm, Temple Run 2 might just be the game for you!