Aptoide now has more than 325.000 Android apps in the marketplace, uploaded by its publishers. Publishers and developers choose to upload in Aptoide because it has global reach through the native App Store and Parnerships with OEMs, Telecoms and Integrators.
Being a multi-store platform helps distribution:

Aptoide has a main App store for smartphones and tablets; a specific store for kids and Education; a targeted store for Android TV Box and another for wearables.
There is a team working directly with Publishers, establishing a close relationship. Publishers such as
Cheetah Mobile;
Goodgame Studios;
AVAST Software;
Tap4Fun; among others are our Certified Publishers and have an Account Manager to help boost up their downloads.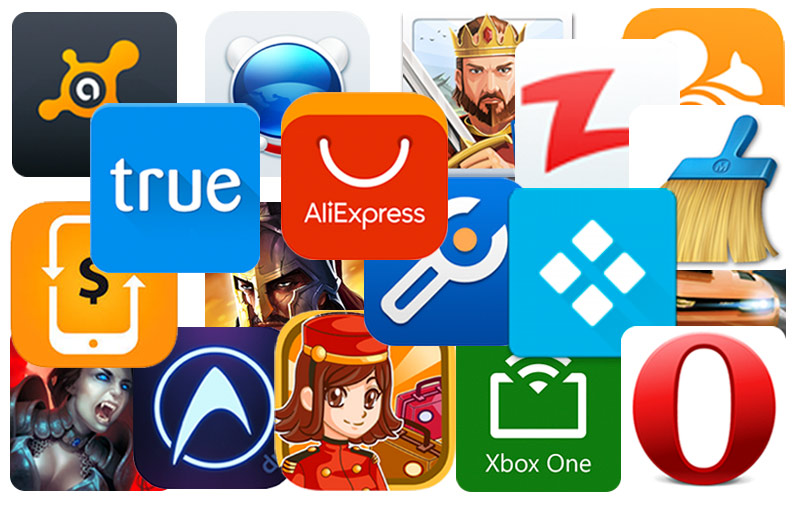 Partners (store owners) can also become publishers, when uploading their own apps. Therefore, not only Partners can generate revenue with paid/IAB purchases in their store (15%), but also 75% of revenue share from the apps they publish.