Aptoide: fixing emerging problems and adapting to new trends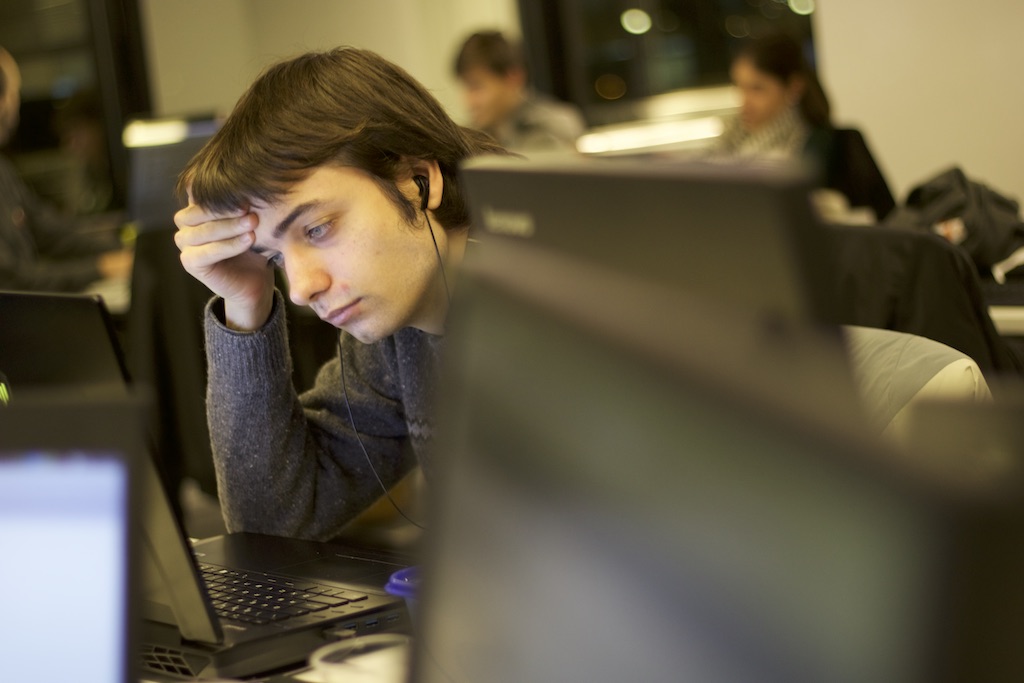 The mobile market continues to expand and revolutionize the way people interact with each other.
More and more, companies that come out winning in this arena are the ones that integrate with services focused on fixing emerging problems and reaching out to people's needs.
Aptoide is now one of the top Android stores around the world, offering a set of technology and content to serve the local needs of Android Manufacturers, Integrators and Telecoms. Aptoide aims to stay contextually embedded, adapting to the market's needs and trends.
Serving the world with a free Android App Store alternative to Google Play, Aptoide has been hitting a 100% year-to-year increase in the last 3 years. The release of the "Aptoide lite" version of the App Store is just an example of how the company stays relevant in solving the world's problems. The lite version allows users with unreliable internet connections and low-end devices to access and download top Android apps, in a fast and reliable way.
Being aware of the constant consumer market changes is key to a successful business. The growth of trending third-party video sharing apps is just another example and Aptoide is looking forward to working with Telecom Operators in enabling the Android TV App Store service to reach out to their end-users.
The year 2016, brings exciting new business opportunities in the mobile sector, and Aptoide is looking forward to leverage its technological platform by expanding to new markets through its Partners Program. The unique decentralized model and self-care solution makes it possible for any Android manufactuer; Integrator and Telecom, to deploy an Aptoide branded or white-label App Store solution within minutes.
Very simple concept: There are 3 main stores that go through our Quality&Assurance process:
The main Apps Store which is dedicated to mostly smartphones and tablets
The Kids Store, serving Manufacturers of Children's
Tablets
The Apps TV, focused on Android STB and now Android TV
If any Android market player is looking to deploy an Android App Store solution, they can easily sign up and generate a store linked to one of these 3 stores. Aptoide offers the opportunity for the player to choose between its brand, or Aptoide and very quickly, not only it can deploy a store to its end-users, but also start making part of the App Business.
There are a few advantages in pairing up with Aptoide and probably the most interesting one is that there is no investment needed, and in return the business model is revenue-share.
Media sites and affiliates also have a chance to pair up with Aptoide's App Store technology. The new Widget feature helps an affiliate to promote an app on the website, even a sponsored one, which can generate revenue right from the get go. The logic behind this is once the website viewers press the install button it starts installing the application on the widget (app being promoted) but it will also install the App Store (Aptoide or White-label). This enables Android users to have access to your store from where they can download more applications and use it frequently; the model is always revenue-share, so the more users, the more revenue.
Giving people access to an Android App Store is Aptoide's main goal and the reason why the company has expanded to Asia, with presence in Singapore and Shenzhen, and now exploring new markets such as Middle East and LATAM.
Barcelona's Mobile World Congress 2016 is the world's largest mobile show, and Aptoide will be there to meet and talk about these opportunities and much more. Don't forget to visit Hall 8.1 Booth G59 - See you there!