The holiday season is here again, already! Where did the time go? Anyway, the holidays call for a couch, a blanket and a TV to make it the best season of the year!
If you have an Android TV device, you'll get to enjoy Aptoide TV right from your couch this holiday season - and if you're looking for the must-have apps on your Aptoide TV, they're right here.
We have improved many aspects of Aptoide TV and implemented new features lately. Let's start with the most obvious one, which is the logo! You might have noticed that we improved it, as a way to reflect the TV experience we want to give our users, more like a play-and-go experience.
Another major improvement has been to the navigation of the app. Now you can go directly to the different sections of the app, without having to scroll all the bundles and categories we have available.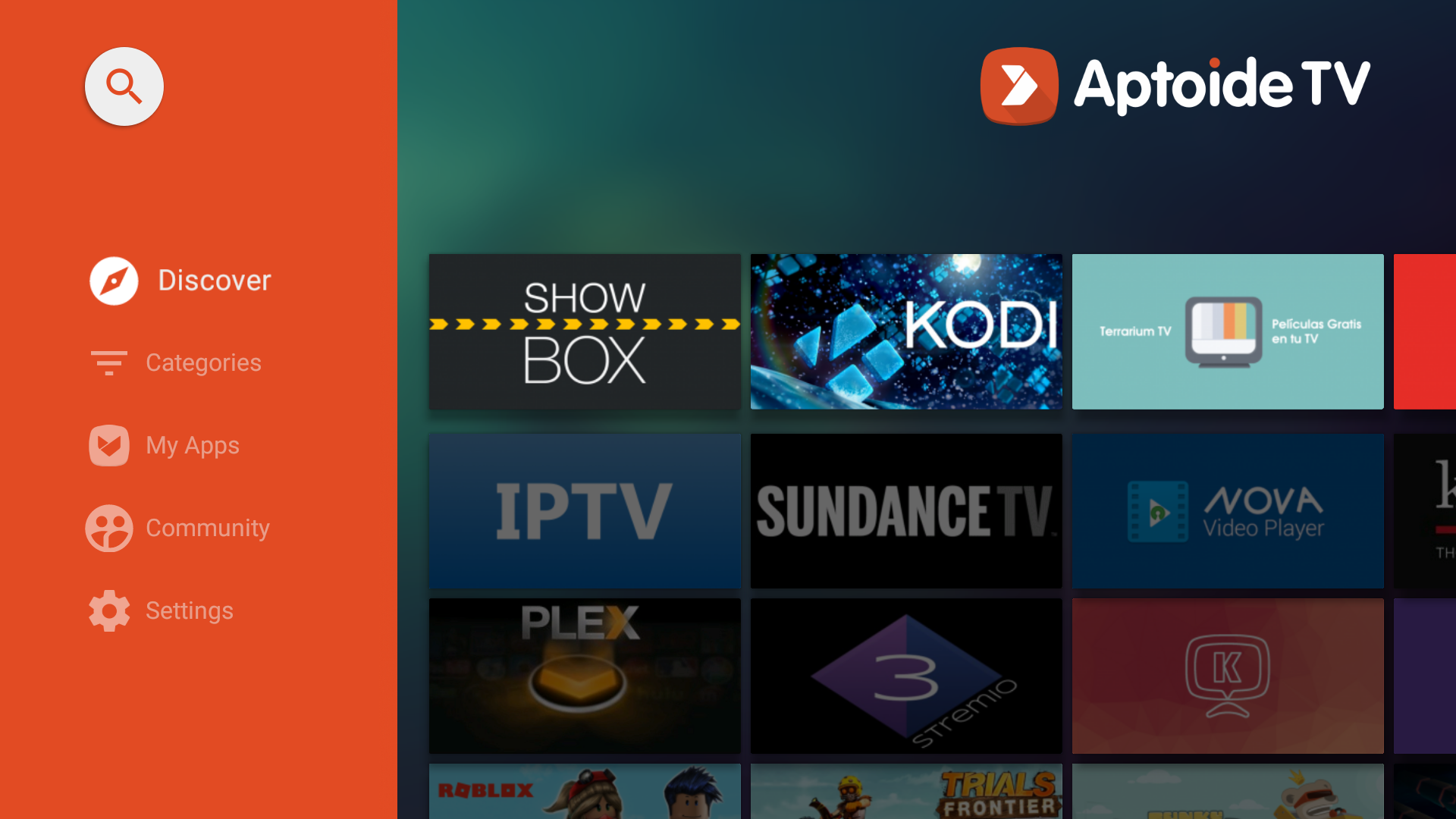 You will also notice that we have new bundles that can help you with the discovery of new apps. Now you can see immediately the top apps, new arrivals, the best streaming apps and the best free games that you can encounter on Aptoide TV.
The cards of the apps also have changed, giving it a nice design overhaul. We've also simplified the way you update apps, by making it easier and faster.
Last, but not least, if you don't know yet, you can upload all the apps that you have on your phone onto your TV! With this feature, you can contribute and help grow Aptoide and the community of Aptoiders. After the upload is done, the apps will be verified by us, and if it is accepted you will see the app on Aptoide TV. In addition, you can also use this feature if you want to use some apps on different devices. Cool, right?
We hope that you enjoy the new improvements that we've done to Aptoide TV! If you have any feedback or suggestions, please let us know in the comment section below.