It's been one hell of a year. Not only in global geopolitical terms - because, you know, we had a bit of everything, from unexpected presidential victories to presidential impeachments and the passing of important musical legends. In the Android world, the Pokémon entertainment franchise woke up from an hibernation period and took the app economy by storm in a way that we hadn't witnessed since the late 90s when the brand first took off as a Gameboy game!
For Aptoide it was a great year as well. We've reached 3,000,000,000 downloads - that's 3 Billion btw - and we are amazed at the growth of the community as well. More user stores, more interactions, more reviews, more developers, more partners, more and better content!
We were also at the Web Summit in Europe, where we hosted our first Aptoide App Awards in Lisbon, and we awarded the best developers in the host city of the event. It was quite the event.
We've also taken some steps to improve your user experience, by introducing new features on Aptoide that reinforce the social aspects of our platform, such as the Apps Timeline. And we made sure safety is the main aspect of the Aptoide experience.
But let's look at the apps themselves - the main reason why you're here and the main reason why Aptoide exists in the first place. We've compiled a list of the best Android apps and games of the year, taking into account their popularity on Aptoide, but also our own assessment of the apps that were most useful and impressive.
Top 10 Apps and Games of 2016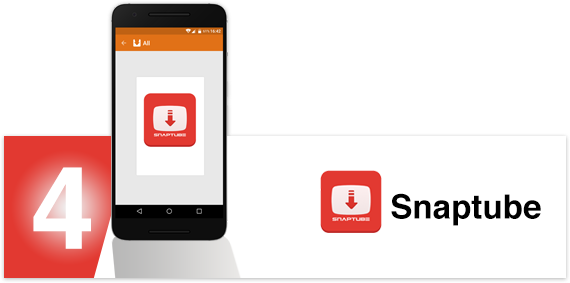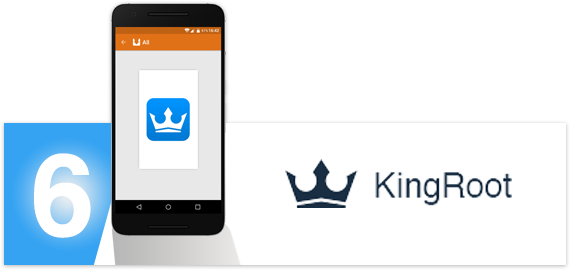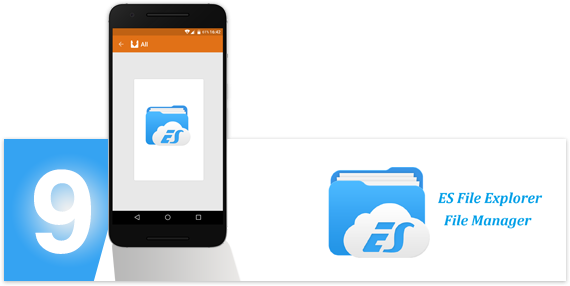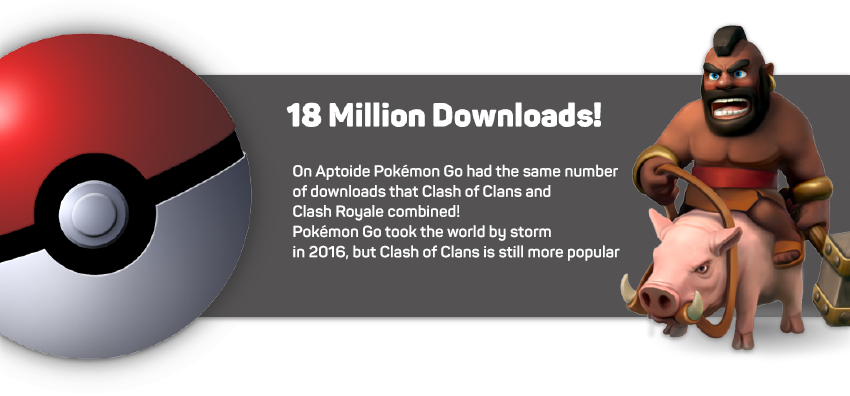 Top Developers


Top Aptoide Stores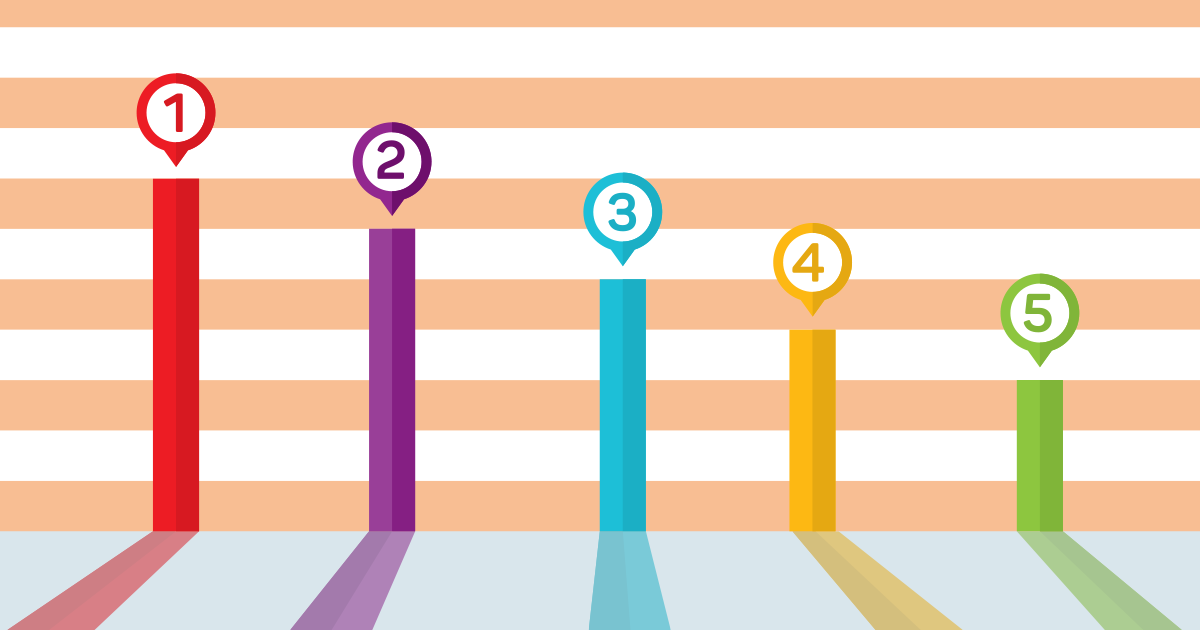 This is our perspective of the year at Aptoide. But, more important than our perspective, this is all about you guys, the Aptoiders. So back to you now:
Which apps, developers and Aptoide stores would you choose as your Top 10 of the year?
Let's us know on the comments below! :)