The Holiday AppCoins Craze is here!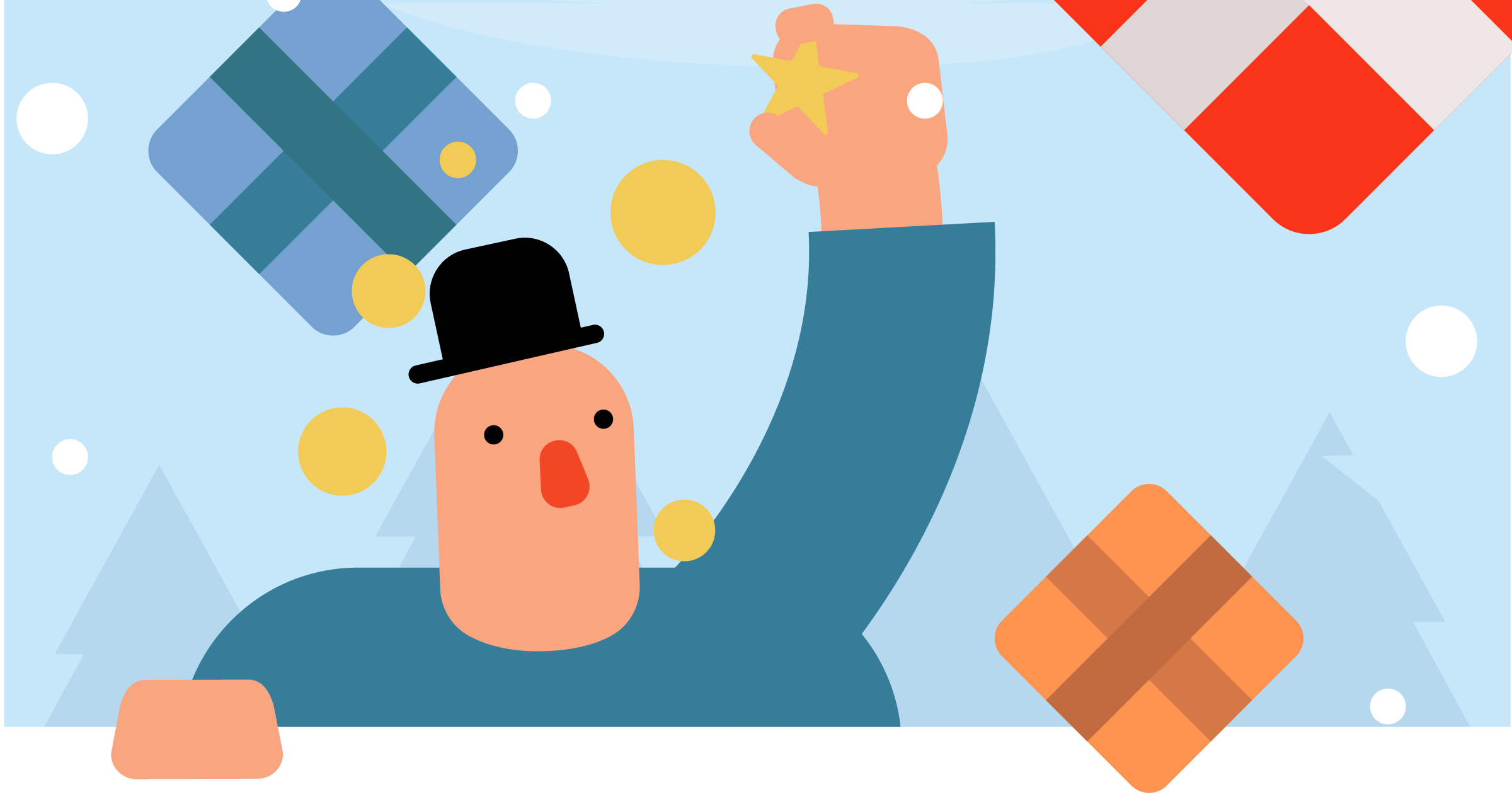 Rejoice Aptoiders!

The holidays are right around the corner and to celebrate this magical time of the year we have a special surprise from us to you! For every app that you install in this bundle, we will give you APPC Credits so that you can then spend them on your favorite games to buy extra lives, gems, diamonds, weapons, and much more! Ready to take your mobile gaming experience to the next level?


**How does it work?**

1. To take advantage of this gift, first you'll have to update to the latest version of the Aptoide App;

2. Then, click on the bell icon placed on the top left-hand corner of the screen to enjoy your surprise.

3. Download the AppCoins BDS Wallet - the wallet allows you to receive, store and then use the AppCoins Credits you'll earn to purchase in-app items. It's easy and safe!

4. Choose one of the games available on the bundle, install it, and you'll be able to claim your APPC Credits! These credits can then be used to buy lives, weapons, gems, and other powerful in-app items that will help you become the ultimate player of all!


Remember, you can install as many games as you want! It's the holidays, go crazy!
Enjoy your gaming!
![](https://media.giphy.com/media/DvfbQFQQUNT4Q/giphy.gif)