Reactions are now live on Aptoide!
Aptoiders, we have fun news for you!
Aptoide users are now able to react to their favorite editorial content with Like, Love, Laugh, Cool and Thumbs Down.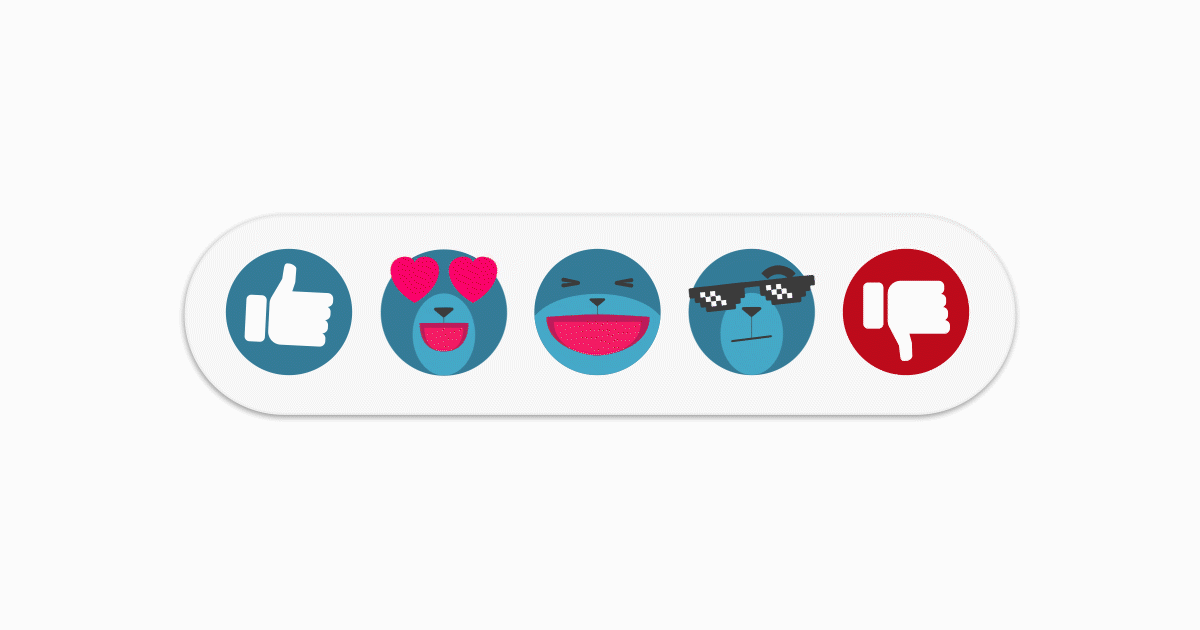 In order to be able to react, users must have the latest version of Aptoide (9.9.0.2). Users can react to as many posts as they like (if they are logged in into Aptoide), but only one reaction is permitted per post.
Users who are not logged in will receive a message after reacting to a couple posts saying they must "log in to continue the liking!".
This new feature also shows the amount of reactions the editorial post has been given, as well as the number of views of the post.
Have you tried the reactions yet? What are you waiting for, start reacting now!