Snapchat has a new feature y'all! It's a Tint Brush that lets you change colours on your snap's objects, and things are about to get artsy. Oh yeah. You can highlight something, select a new colour and then change that object's colour to whatever looks better. Just like Photoshop. Sweeet. To use this new feature, just tap the new brush in the scissors tool and ta-da!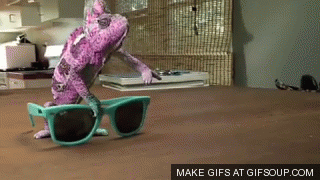 Whether it's a t-shirt, your SO's face, or even your dog, this new feature is a great way to get creative with your Snaps and impress all your friends. You do You. You can even use this tool on photos you've already saved in your Memories, you just need to go back and touch up some of your favorites using the new feature. The coolest part about Tint Brush? It uses uses artificial intelligence to identify the objects, so your finger tracing doesn't have to be perfect. This new feature is live NOW, so head to the Aptoide store and get the latest update.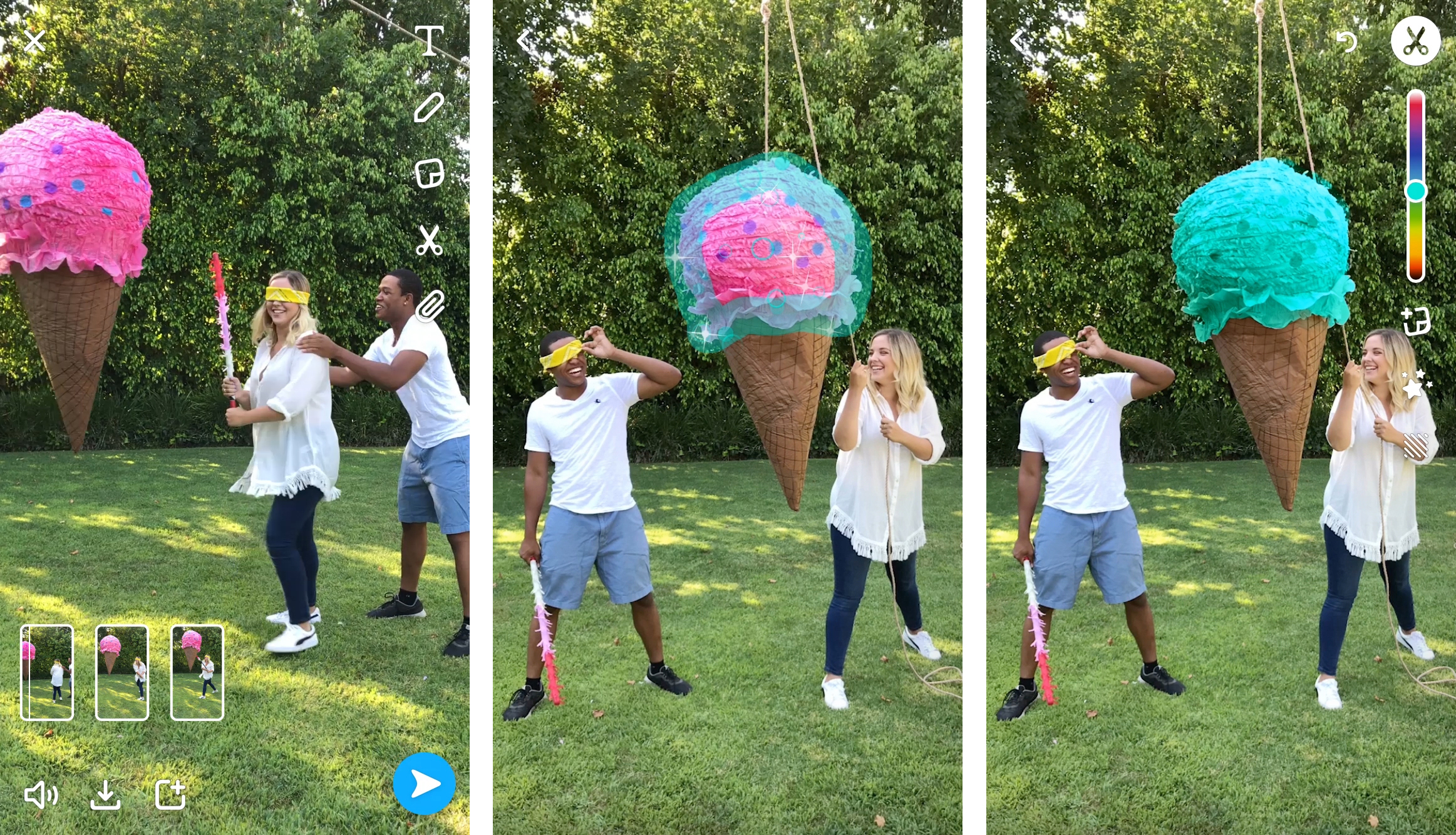 Wait, this is not the only new feature. enters mysterious music. Snapchat also announced that soon users will be able to record multiple Snap videos in succession. If you use it, you know that right now you can only take videos up to 10 seconds. Sometimes, lord knows, that's not enough to capture everything. With this Multi- Snap recording feature you can hold the record button and, if you keep holding it, a second (third or fourth) Snap will automatically be created for you. To a max of 10, meaning you can have a 1min Snap. How cool is that? Those Snaps in the sequence can be deleted, you don't have to post the entire segment recorded. But hey, they will be stuck in chronological order, no way to change that.
Go make some colourful snaps and don't forget to follow aptoideteam while you're at it!