So, after a very long wait, all those The Walking Dead fans and doomsday preppers have something to celebrate: the sequel of Into the Dead is here and it's as amazing as expected!
Into the Dead 2 is pure zombie apocalypse. As in its little brother, this nail-biting title bases its magic on the endless running gaming mode, something we have seen in many other titles (you can check the best of them in our Endless Running bundle). Obviously, with so many zombies on your way, you'll have to zigzag to evade them and blast them in case they get too close.
These tips and tricks should prevent you from getting your brains eaten as dessert in a deadly feast:
Ammo is life – True story. Keeping your gun loaded is a cornerstone for survival on this doomsday episode. If you can just run on the side an undead, do it: that might save you that single bullet needed to save your life!
Gear up – A weapon single part can look useless on its own, but a few of them are exactly what you need to get a nice arsenal!
Play each level more than once – It sounds boring, but it's a great technique to train, acquire perks and (here is the important bit) you will use less stamina! While playing a level for the first time requires 3 stamina, every single replay requires only one.
Attention to level goals – This bit is specially related to the 'Ammo is life' bit; some level goals do not take into account zombie kills, so that's a great opportunity to save same bullets!
Do not miss any ammo – I know we are insisting a lot on this, but, missing some of the ammo you'll find on your way can end up with you running out of it at the exact wrong moment.
Try the Survival Mode – This mode requires a different type of stamina, so it's a safe option to give it a chance. It will not only allow you train a bit more, but you can also get a nice extra loot since top scoring players will be rewarded with gun parts, gold or new weapons!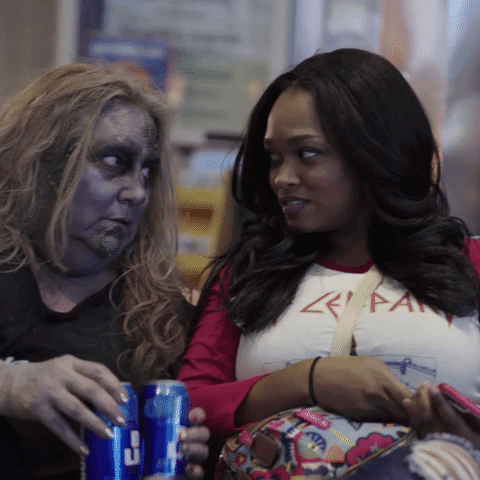 If you think you are ready, do not hesitate and face zombie apocalypse now!