Your best buddy is in a resort in Mexico posting selfies every five minutes. You'll have to endure it one more week. Then there's your pregnant friend's group with all the pregnancy links. She's only due next month! And of course your brother who is dieting and shares every article about clean eating. Geez, it gets so annoying scrolling through facebook sometimes, doesn't it?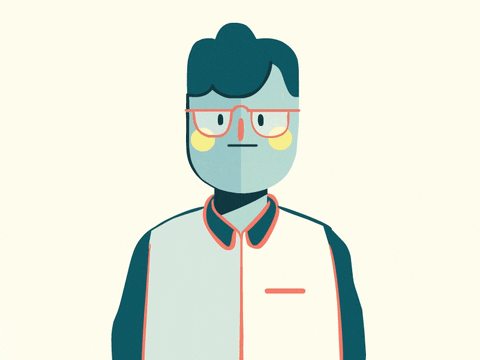 Artist: Anchor Point
Well, not anymore! We here at Aptoide just spotted that Facebook is developing a Snooze button (still in Beta testing) that lets you unfollow friends, Pages or Groups for 24 hours, 7 days or 30 days. How cool is that? This means you can be snoozing your best buddy, pregnant friend or brother anytime soon. Yes, please!
Facebook has been trying their best to let you control the News Feed without it being too confusing. In 2012 the "see less" option was added to friend's profiles and it was puzzling for users because they would still see that person in their feed. By 2014, Facebook added an "unfollow" button that lets you stay friends with someone but banish that person from your feed. The thing was that you would see nothing and lose the major events or news about that person 4ever unless you removed the person from your blocked list - which would take us back to the whole point of us having this conversation.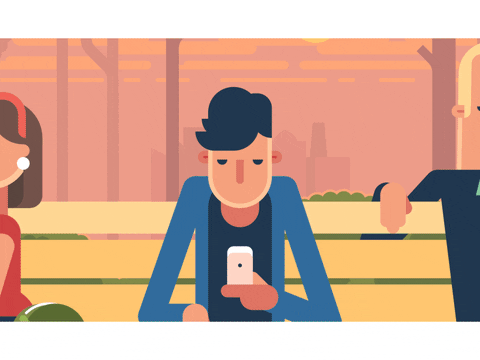 Artist: Anchor Point
Now, the Snooze button is a great idea. Specially for those friends or groups you don't want to (or can't lol) remove entirely but also would like to just not hear from for a while. With the Snooze button, you can solve the problem without ruining the connection. 
It's also a way to decrease the noise from a super active page without stoping Facebook. from showing the most important posts further down the line. Clever, right? Also, pages and groups benefit as well as it reduces the chances of someone unliking or leaving them. Maybe the Snooze feature will inspire them not to overshare or spam? Otherwise they could be put in time-out.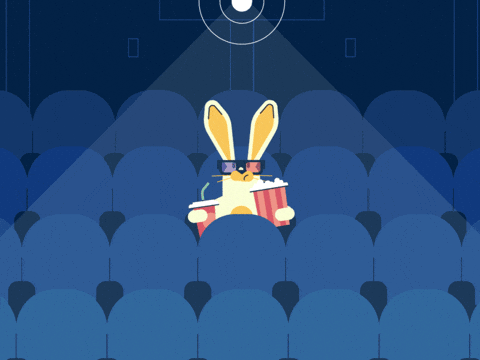 Artist: Anchor Point
The Snooze button is (or it will be) right under the Unfollow one. Just tap the drop-down arrow in the top right of someone's post and instead of the unfollow option, choose the Snooze one selecting the time. Pretty easy.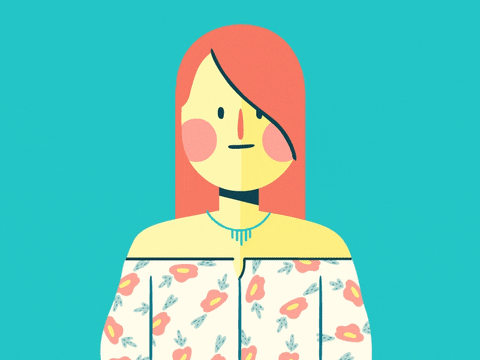 Artist: Anchor Point
Well done, Facebook!