Brawl Stars for Android is here (and we love it!)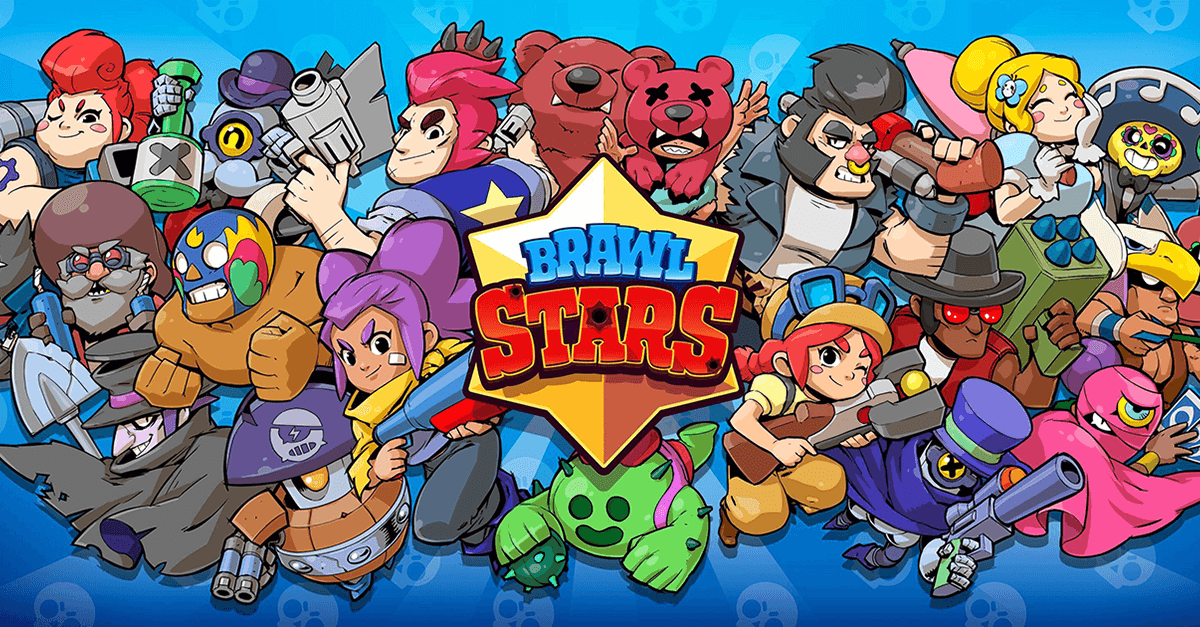 It's happened again…
Yes, Supercell has done it again. If you were thinking that the buzz for Clash of Clans was lasting too long, get ready for another great title from this master of entertainment.
Brawl Stars is their first title in more than two years and it brings us a whole new world of scenarios, game modes, and up to 22 crazy characters. The Brawlers are absolutely AMAZEBALLS since each one of them has different basic and special attacks. You can choose from a ninja to a robot (my favorite one: the lucha libre wrestler). You also have to take into account that not all of them work on any event, which adds on to the strategy of this Brawl Stars.
![](/content/images/2019/01/Screenshot_2019-01-09-12-02-51.png)
The Gameplay
It's not easy to describe the type of game we are talking about. It's a quick action shooter combined with a battle royale type, which kind of reminds to the old PlayStation Crash Bash (miss you…). You'll find different game modes, ranging from a gems collection (and protect), a battle royale field, a special ticketed event or a soccer one that Ronaldo fans will find the cream of the crop. These events change every 24 hours and the special ticketed one is renewed every week, which can make this title entertain us for a long long time (and we love it!).
The controls are the usual left thumb for direction and the right one for shooting. They seem smooth and as precise as you can expect on this type of casual action games. And the management and upgrade of Brawlers is so easy that you'll get to know the drill minutes after you install this game. No need to long showing the ropes!
![](/content/images/2019/01/Screenshot_2019-01-09-12-06-22.png)
The Clubs
As expected, here we have the social part of Brawl Stars: the Clubs. You can join a club and connect to friends to battle with them in the different modes. Not sure if the battle royale in pairs is going to have a long run, but the 3x3 modes (especially the gems collection one) are great fun to play with friends. Feel free to join our club here at Aptoide!
Summary
Supercell has managed to do it again. Beautiful graphics, very entertaining gameplay and an amazing variety of not only characters but also game modes. If you haven't done it yet, give it a chance now!