It's a wrap! The Aptoide App Award ceremony was a success. Packed house, great atmosphere, and the most amazing talents of the Lisbon Startup/Technology Ecosystem in the same room, including Developers, Investors, Publishers and Ad Networks.
You have to remember that the host city of Web Summit, Lisbon, has been hailed as a possible hotbed of innovation in coming years, and that's why it seemed like a great fit to host our first Aptoide App Awards ceremony in Lisbon, Portugal during Web Summit - and thus recognising the best local Android talent. Aptoide felt the warm welcome of the Lisbonites, as it shows in the pictures of the event that took place at TOPO in Martin Moniz, where you have one of the most beautiful views of city's downtown.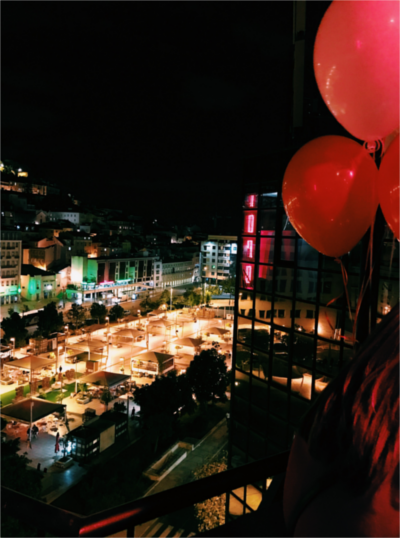 The whole event was covered live on our Instagram and Twitter feeds. Check all the videos and pics from last night, so you can get a feel of the whole thing. The room was packed with amazing people from all over the world and a really cool DJ spinning an amazing broken beat and soulful soundtrack. Suddenly, look at the time, it's 10:30 PM, it's time to announce the winners.
Ok guys, so, do you remember who were the nominees? Here's a reminder: Best Game Nominees and Best App Nominees. And also, here's a reminder of some other details from the whole competition:
Prizes - The big winners in each category will earn €10.000 in advertising within the Aptoide App Store (a total of €35,000 will be awarded in prizes to the winners), as well as editorial and content features that reach out to more than 100 million end-users worldwide. And of course, they will get to walk home with the best App Awards Trophy!
Our jury - a diverse team made up of mobile experts and industry leaders - will help us to elect the top Portuguese Start-up Android Apps of 2016 according to features such as Design, User Experience, Functionality, Performance, and Innovation.
Mr. Lourenço Medeiros - Tech Editor, SIC
Ms. Iris Lapinski - Founder & co-CEO, Apps for Good
Mr. Jonathan Becker - Executive, e.Ventures
Mr. António Costa - Publisher, ECO
Mr. Miguel Frasquilho – President, AICEP
Mr. Jorge Gabriel - Executive, FLAD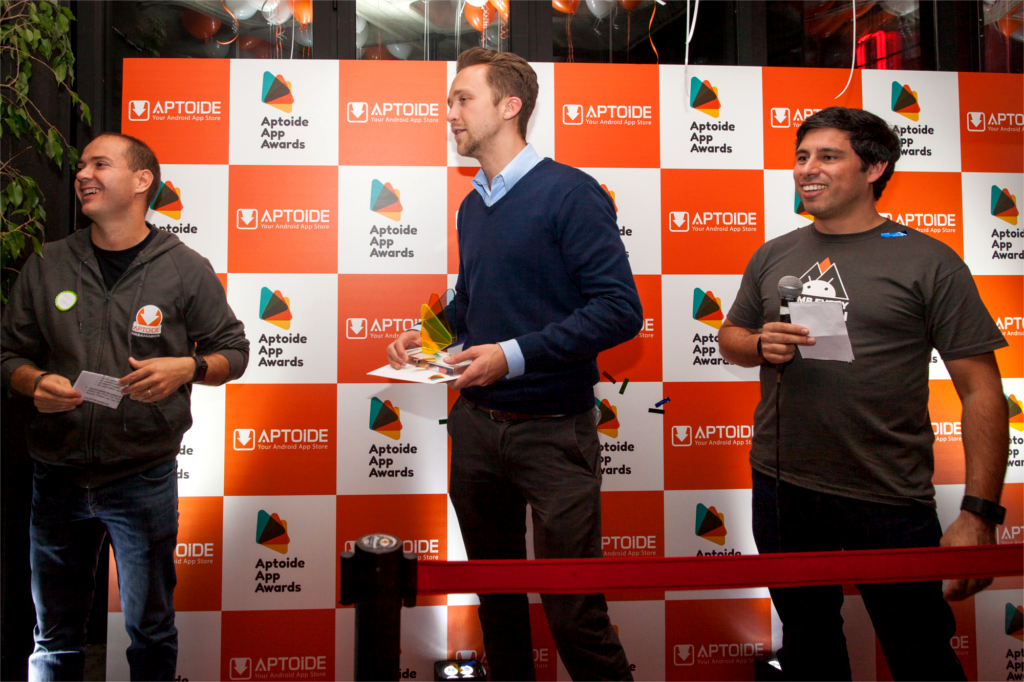 From left to right: Paulo Trezentos - Aptoide Co-founder and CEO, Jonathan Becker of e.Ventures, one of Aptoide's main investors, and Álvaro Pinto, Aptoide Co-Founder and COO
And so, here are the winners in each of the categories:
Best App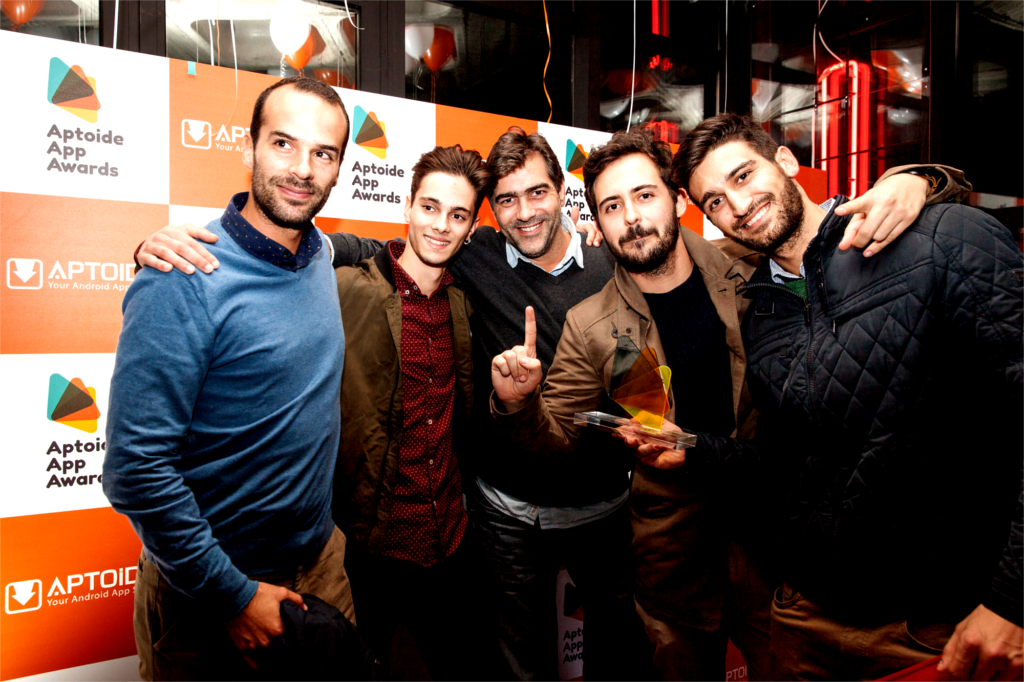 2nd Place - Storyo


3rd Place (Tied) - Tradiio and Muzzley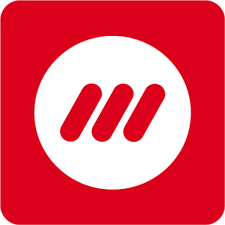 Best Game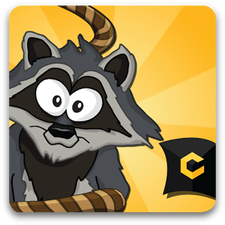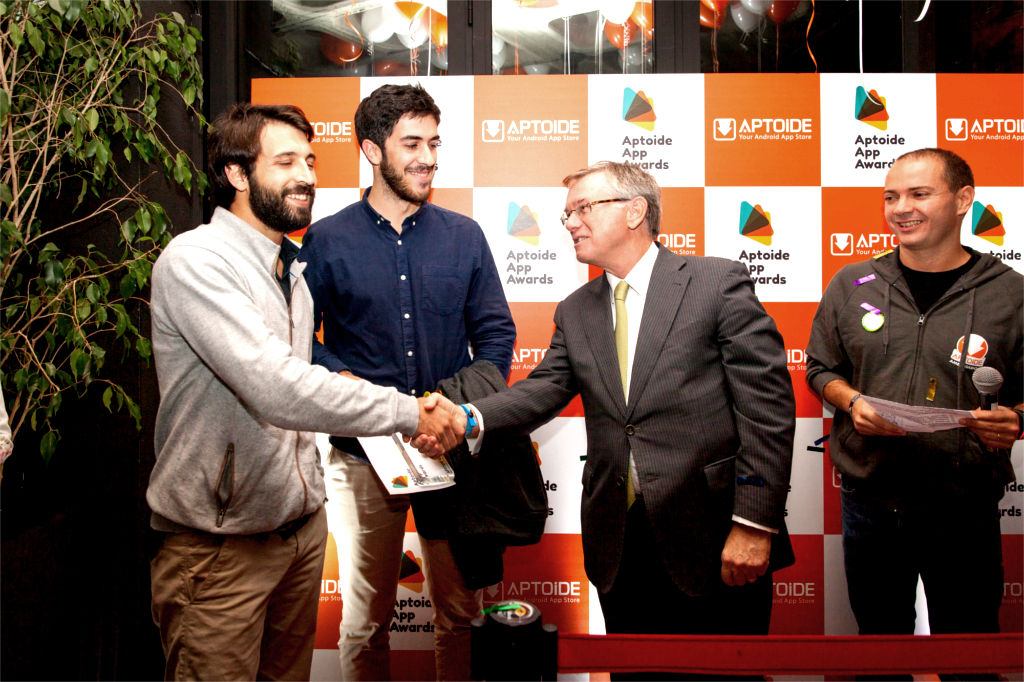 2nd Place - Smash Time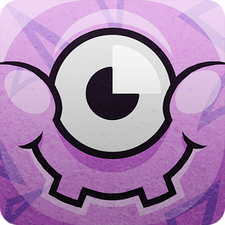 3rd Place - Idle Town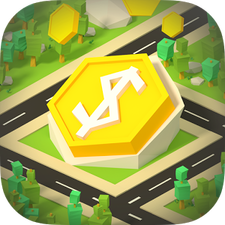 We hope that Aptoide App Awards can contribute to the recognition of the startups and talent that is brewing in many places around the world, such as Lisbon. We would like to thank all the developers behind the nominated apps. Thank you for your contribution to the Android community. We would also like to thank the jury, the investors, publishers, ad networks, and all the other attendees, that made the first Aptoide App Awards a success!
Congratulations to all the winners!