Life without internet, what's that? We live in a time in which it's almost unbearable to imagine life without a smartphone in hand, with the world only one click away - and we couldn't be happier about that. But in the world wide web, it is important to take precautions.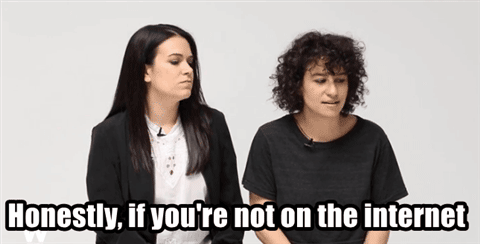 Today the world celebrates the Safer Internet Day, with the theme "Be the change: Unite for a better internet". As we all know, your Android phone is the most personal device you own, so we thought of compiling a list of tips and tricks to keep your phone safe at all times with Aptoide.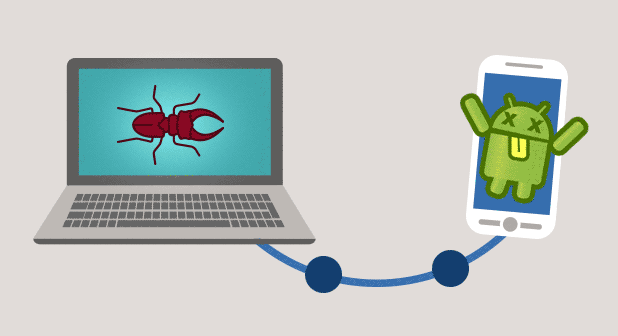 1. Look for the "Trusted" badge
Our user base keeps growing, which means we have more and more apps available, which also means that we need to take extra precautions in order to provide quality service at all times. For example, some popular apps are constantly being uploaded as Trojan Horses for the spread of malware, and that's exactly why we have a malware check system in place to scan all the apps for virus and remove them immediately if any are found.
So, when an app is considered safe, it's rewarded with a "Trusted" badge that you can find on most of the apps available on Aptoide. So remember, if it doesn't have the green trusted badge, it's no good.
And how does this system really work? We'll give you a quick run through. First, there's a number of steps which every uploaded APK has to go through. Once the app is uploaded, every single app is verified by our Anti-Malware Platform aka Aptoide Sentinel. This system analyzes it and, all being fine and dandy, it gets the badge. We also run periodical security check-ups on our apps even if they are in our stores for months or years.
2. Look at the ratings and read the reviews
So the app survived the scrutiny of the system. However, there's nothing more reliable than our users' personal experiences. So, to be sure the app is a-ok for you to download, there's only one way to go, and the community is always the answer. So, just make sure take a conscious decision based on the rating and the reviews available for each app.
3. Check the number of downloads
This is another important aspect you might take into consideration if you want to make sure an app is on the safe side. A big number has always been a sign of satisfaction, so go with it - after you went through step one and two, of course.
4. When in doubt, get in touch
As a user, you play an important role in keeping Aptoide safe. As our Quality Assurance Team Leader, Ruben Mota, points out, "apps can be marked by users as having virus or any another problem, which is later reviewed by our team". Needless to say: keep an eye open and let us know if you come across something you're not so sure about.
5. Use a strong password
But malware is not the only threat we have to deal with. Our accounts need to be protected from intruders, too. So, using a strong password is half-way to avoid someone breaking into our account.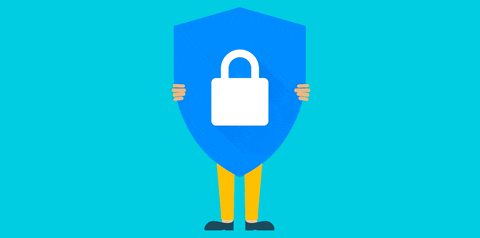 We know, however, that sometimes it's not enough. That's why, at Aptoide, "the passwords of our users are saved in such a way that even we cannot know your actual password even if we wanted to", says Claudio Luis, the Head of Web Development at Aptoide.
On the other hand, we keep the access to our servers safe and trustworthy, only through public key authentication. "The servers at Aptoide can only be accessed on a private network, making them hidden from the internet", says Flávio Moringa, our man behind the wheels of the System Administration.
Well… it's a steady and sweaty fight keeping our apps clean and safe, and maintaining Aptoide a headache-free system. But one thing we know for sure: it's totally worth it.
Download now the essential Android Apps to keep all your devices safe and secure!