There's nothing more appealing than chilling out, turning on the Laid Back's "Bakerman" song and hum its chorus out loud: Slow down, take it easy!. However, we all know that taking it too easy might make us lose control over what we allow into our phones. These apps, however, might be the solution if those issues are called malware. Let's face it: there's nothing that would put your mind at ease more than having a clean, well-functional device in our hands. Here's a list of all the must have apps on your phone that you can count on in the endless fight against undesired intruders. So, time to turn off the worrying mode and relax again…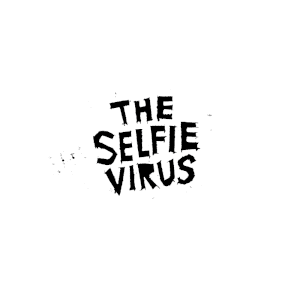 Let's start with this powerful tool, a true warrior that will keep out all the malware off your phone. And it's also one of our users' absolute favorites. Avast is constantly alert, scanning not only your device per se, but also all of your apps. One of our most loved features is its ability to lock your device remotely in case you lose it. Yes, sometimes the most dangerous malware is simply your phone falling in the evil hands of others. But there's more, so much more: anti-theft features, consistent antivirus database updates, etc, etc, etc. Just go grab it!
The name is almost catchy, which is understandable: it has been around for a long time, first for PC and now for mobile devices. And again, because the ones who survive the misfortunes of time are usually the strongest, AVG AntiVirus is still the most reliable technology. It guarantees real life protection of device and apps and shuts down the tasks that slow down your phone. It defends against malicious apps, unsecured wifi networks, corrupted media files or fishing attacks. Basically, this is the bodyguard you need for your phone.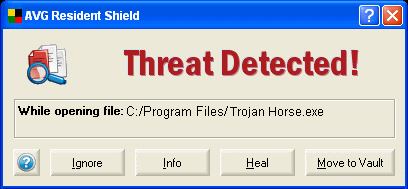 Well, security is more than malware, right? So let's get to business and get rid of the boogie man. We all know that sometimes, even in real life, the best way to avoid problems is to act discretely. So, pay attention to Orfox. It consists of a Tor browser, a system that protects your identity and online activity from surveillance while surfing the internet. Sometimes the best way to avoid intruders is to make yourself invisible to them.
Here's another powerful antivirus to be noted for its lightness and speed. If your phone's memory is already bursting at the seams then you might be in need of BitDefender. Instead of letting the virus signatures enter your device, this app uses a cloud service to check online for the latest safeguards to outbreaks. It's automatic, easy to use and preprogramed to scan any new app that lands on your phone.
We live at a time when these intruders are not only a threat, they are also real. Our passwords, personal information, photos, documents and other ultra confidential stuff might also be in danger. This is where Avira comes in and does the old school work, by removing the malware infiltrated in our phone, while keeping those extra curious hands at bay.