Hello, Olá, Hola, Ciao, Salut, Hallo, مرحبا, नमस्ते, 你好!
Learning a new language is not just trendy. It brings new cultures into your life, widens up your tolerance and, in a globalized world (if the Trump-Brexit phenomena doesn't send it all down the drain) it might help you have that job you always wanted. Plus: apparently, learning a new language delays the onset of Alzheimer's and dementia. And that's exactly the reason why we've rounded up the best apps for Android to learn a new language, so that you too can conquer the world.
If "learning tool" is not the least boring expression of all, Duolingo definitely crushes that semantical curse. It's funny and almost thrilling. Designed like a game, you have to reach the next level by slowly improving your language skills. So, if you miss having a new addiction, Duolingo might solve that absence in your life. You can even compare your scores with your friends'. Yeah… a tiny bit of competition might give you a little push.
Memory: it's all about letting it stay in your brain. That's what Memrise does. It uses a technique that helps you create an association between the translation and the words you are already familiar with. The app offers a clean design. It's intuitive and a lot of fun!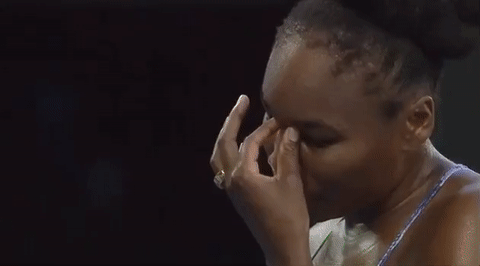 With a friendly and easy to use interface, busuu offers around a dozen languages. The app is divided into three subcategories – Lessons, Practice and Vocabulary –, so that you don't miss anything. It's perfect if you are new to a language!
At some point you'll eventually need to check the meaning of a word… For that purpose give PONS a try, a very intuitive and complete translation tool with a wide range of dictionaries, totally for free. Its intelligent search makes it easier and quicker in finding the word you've been struggling with.
We understand the argument: what's the point of learning a new language if I can't put into practice? Well, HelloTalk renders that excuse obsolete. This great app connects you with native speakers all around the world with whom you can test what you've already learnt. About 100 languages are covered so, unless you're into Chamicuro or Dumi, you should be able to find a language partner.
If you were thinking about something as fun as Duolingo, but at the same time more advanced, then you were probably thinking about Babbel. It has a level-based technology and you can jump to the level you want to (even though that might cost you some).
But if learning a new language is still not a serious thing, then this app is perfect. It's a good introduction to learn some basics. The name of the app is exactly what it offers: choose among 50 languages and start learning!
We hope these apps motivate you for the great challenge of embracing the mysteries of a new language. It's not always easy (especially if you choose Mandarin) but remember: don't despair!
Once you've mastered every spoken language of the world, the next step would be moving into sign languages.