1) Hierarchical organizational structure is more fun!
Seriously! Who wants to be friends with colleagues or subordinates? If you believe in the mystical figure called "the boss", who appears in the office and causes panic and grief, you will find the environment at Aptoide really disturbing and uncomfortable.
2) You don´t want to be directly responsible for the future of the company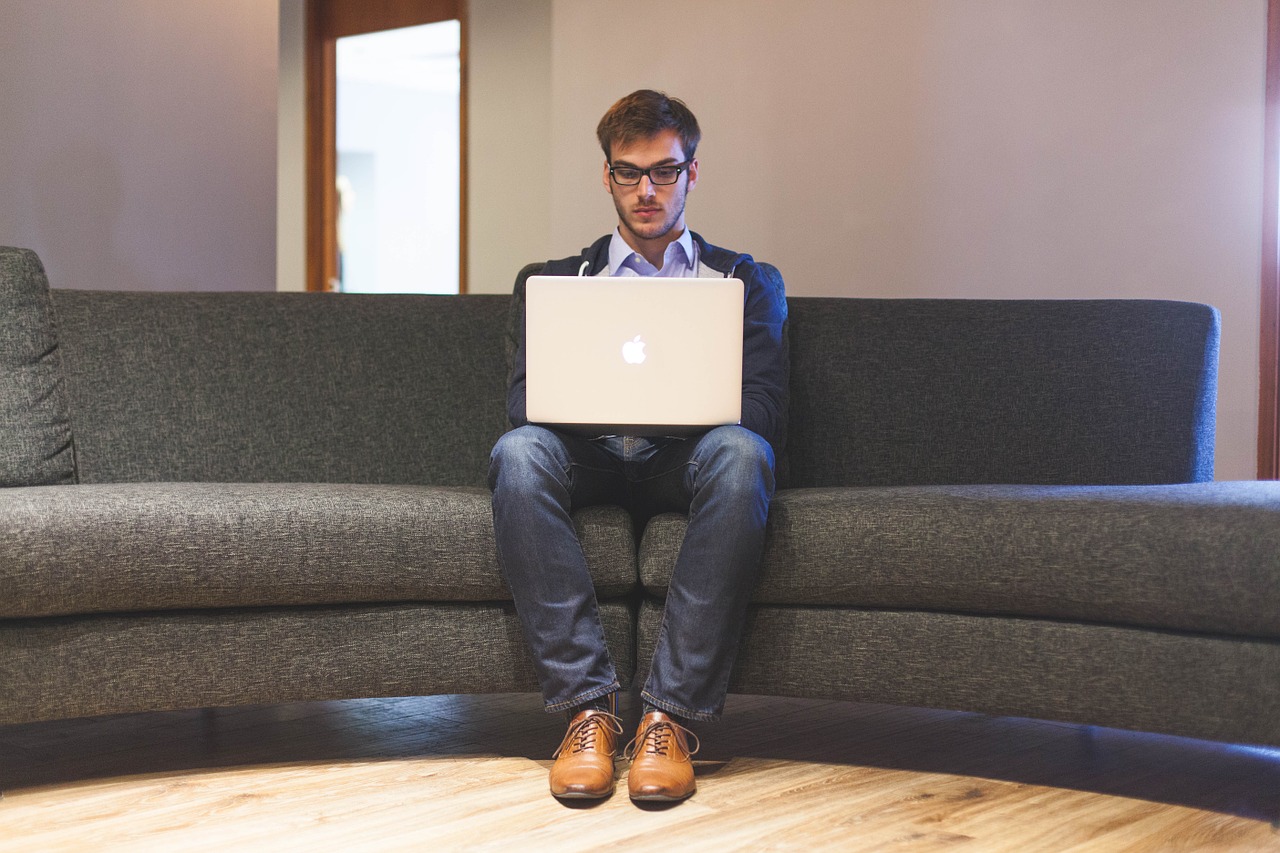 At Aptoide you can´t step aside from influencing the company's performance. You are always encouraged to innovate and can feel the direct impact of your actions. This obviously only fits insanely ambitious people.
3) The business is too risky
The IT sector can´t provide you with a "secure job for life". Who cares if it's the most dynamic and rapidly evolving area? Only a large and traditional corporation or governmental institution can guarantee a life-long employment.
4) Foreigners are really weird
And when working at Aptoide you will have to deal with them constantly. Not only the major markets for us are Latin America, USA and Asia, but we also have offices abroad and many partners around the globe.
5) The existing technology is already effective, why try so hard to improve it?
At Aptoide we prefer to keep up with the best technologies. We strive for excellence and spend a great deal of time and money to perform a little better than yesterday.
So, if you agree with us, do not, ever, go to our job application page where all the currently open jobs are listed.